Afrobeats Newest Kid on the Block, Kayset, Set to Release a Brand New Single, Two Time
The Afrobeats exponent, who is still basking in the euphoria of his last single titled 'Nwanne' featuring Yovi, is set to consolidate his place as one of Afrobeats guardians of the future.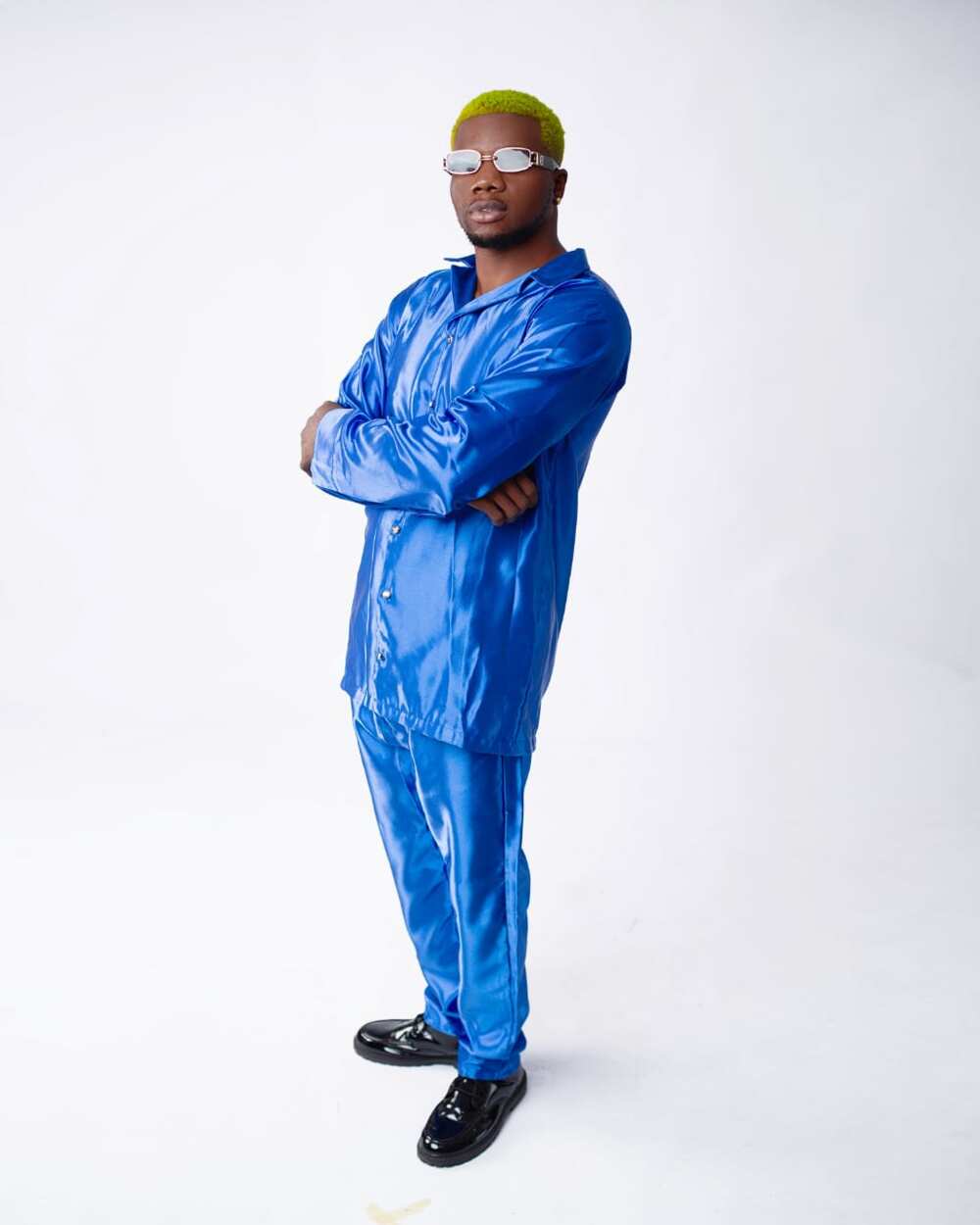 Emmanuel Patrick, the fast-rising artist, known as Kayset, was born in Delta state but spent most of his childhood in Lagos, Nigeria. Kayset grew up in a strict Christian family that didn't want him to venture into music. But his never giving up attitude and perseverance converted his parents, who became his biggest supporters over time.
The multiple awards winning/nominee Kayset has expressed optimism in the forthcoming single 'Two Time.' he chimed that following in the footsteps of those before him to bring value to Afrobeats and inspire his quota on the 'Afrobeats to the world' movement.
[Sponsored]
Source: Legit.ng