Crypto Firm Seeks Nigerian Expansion After Kenya, Morocco
A crypto exchange platform, BitMarket is planning a Nigerian Expansion after, Kenya and Morocco
The company said its choice of Nigeria is premised on the fact that that the country has the biggest crypto market in Africa
The firm has amassed awards at various crypto events around the globe including at the Crypto Expo in London
BITmarkets, the most awarded and fastest-growing crypto exchange platform, is planning a Nigerian expansion, one of the most crypto-accessed financial markets in the world.
Besides Nigeria, the crypto exchange recently launched its operation in Kenya, Rwanda and Morocco.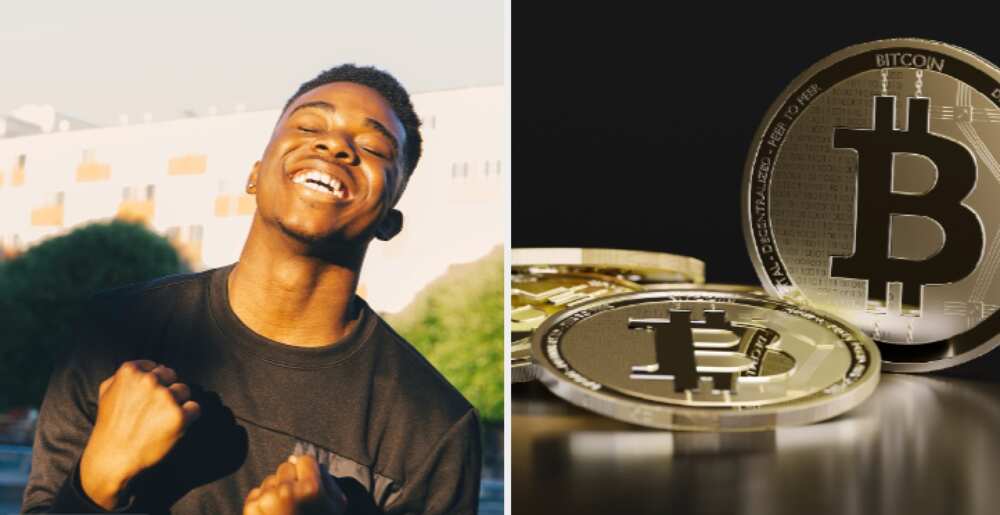 Why Nigeria as a top choice
The company responds to dynamically growing demand for secure, accessible and localized services in trading, investing, and depositing virtual financial assets. The crypto exchange provides local support in all regions where it operates with 24/7 customer service.
The company said the expansion is aimed at providing its clients with a simple and secure environment for crypto trading and has assembled a dedicated team of professionals from tech, finance and legal industries to carry out its operations.
The company said:
We have been analyzing the crypto market properly to figure out the best trading conditions for each one of our clients irrespective of their experience in the field,"
Company wins awards
According to reports, after the successful presentation of the company at the Crypto Expo in Dubai 2022, where the exchange was awarded the Best Crypto Exchange for Customer Service, it has also won the Fastest Growing Crypto Exchange prize at Crypto Expo in London, and another positive feedback from the audience was received in Cairo, November 2022, for the Best Education Program and the Best Customer Service.
BITmarkets is a crypto exchange, which operates in more than 20 countries worldwide and offers 24/7 support.. Besides spot trading, clients are enabled to use unique futures options with 100+ cryptocurrencies.
Nigerian Bitcoin traders smile to the bank as crypto assets begin recovery
Recall that Legit.ng reported that Bitcoin investors in Nigeria are posting enormous gains for the first time since the November slump as the cryptocurrency make a rebound in the last few days.
Available data show that since its November slump, bitcoin is steadily rising by at least $7,000m about N5 million in the P2P market.
On the afternoon of Saturday, January 21, 2023, bitcoin alongside top cryptos like Ethereum and Solana swelled to levels previously unseen since August 2022, giving the latest recovery a surprise.
Source: Legit.ng