Top Microfinance Banks in Nigeria as CBN Licenses Another Fintech Company to Serve Nigerians
The website of the Central Bank of Nigeria (CBN) shows that there are 916 licensed microfinance banks in Nigeria
Among the listed banks, five have distinguished themselves as leading players offering different services
Additionally, a new fintech platform has upgraded its CBN license to join the list of microfinance banks in Nigeria
The Central Bank of Nigeria (CBN) recently revoked the operating licenses of over 170 microfinance banks due to reasons such as dormancy and insufficient activities.
However, despite this development, several microfinance banks in the country have excelled in serving the needs of low-income earners.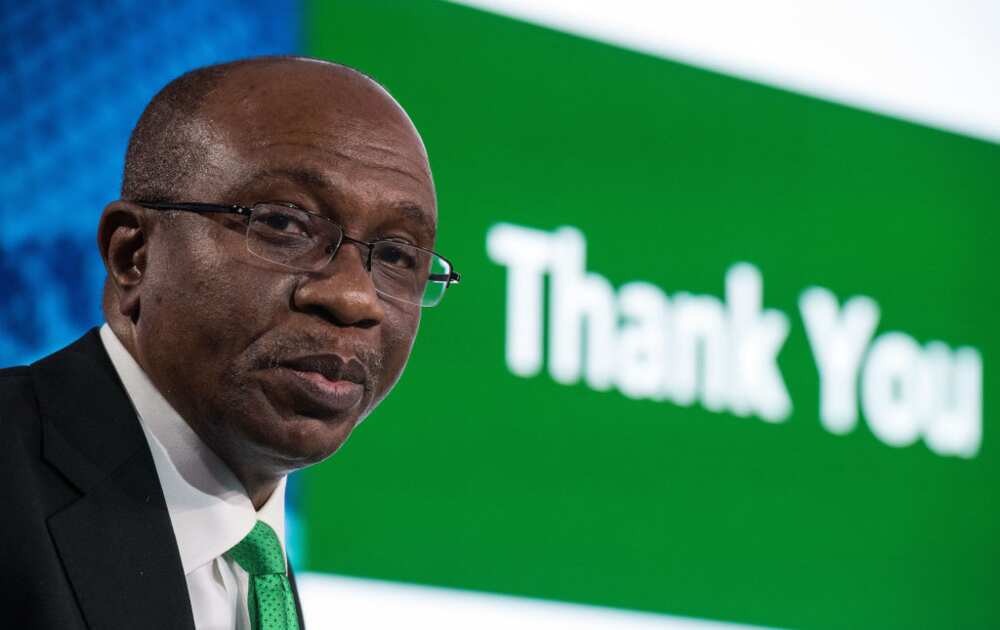 The banks comprise LAPO MFB, AB Microfinance Bank, Baobab Microfinance Bank, Lovonus Microfinance Bank, and Addosser Microfinance Bank, BusinessDay reports.
They have set themselves apart by incorporating technology into their products and services, showcasing their commitment to innovation and meeting the evolving needs of their customers.
How the banks are operating
LAPO
LAPO Microfinance Bank obtained its license from the CBN in 2010 and operates on a national scale with a vast network of over 500 branches.
The bank prides itself on providing personalised services, including long-term financial planning for businesses and extended-hours access to a dedicated business service team.
AB Microfinance Bank
AB Microfinance Bank is another notable MFB that has set itself apart. It offers a comprehensive range of financial services tailored to small and medium-scale enterprises and individuals in the lower income bracket in Nigeria.
Lovonus Microfinance Bank
With a decade of service, Lovonus Microfinance Bank has established a strong presence in Lagos.
It offers corporate, commercial, SME, consumer, and personal banking services through multiple channels, catering to a diverse customer base.
The bank particularly highlights its expertise in key sectors such as oil and gas, infrastructure finance, agriculture, and commodity/export.
Baobab Microfinance Bank
Baobab Microfinance Bank operates in various African countries as well as China, with a focus on expanding financial access for small businesses.
Serving 280,000 customers, the bank has disbursed N15 billion in loans while maintaining a robust liquidity position.
Baobab has introduced innovative services such as the Baobab app, enabling seamless transactions, and has partnered with agency bank networks to reach customers in remote areas.
Addosser Microfinance Bank
Established in 2008, Addosser Microfinance Bank is recognized as one of Nigeria's leading microfinance banks.
With a customer base exceeding 137,000 clients, the bank operates through 21 branches in Lagos. Addosser offers a range of services, including retail and microenterprise banking, SME banking, and specialized products and investments, catering to a wide spectrum of customers.
Fintech company joins list
Meanwhile, Awacash, a fintech platform, has joined the list of microfinance banks in Nigeria after receiving a license from the CBN.
Awacash operates under a money lending license, now it aims to enhance the banking experience for creators and freelancers, providing borderless payments, seamless financial management, and innovative credit-on-the-go services.
"Withdraw all your money": Nigerian Crypto firm gives customers 2-week deadline
In another report, Lazerpay, a Nigerian fintech startup that uses cryptocurrency, is shutting down its operations.
The CEO, Njoku Emmanuel, announced the closure and stated that the company could not secure enough funds.
Lazerpay is a two-year-old fintech company that accepts payments in stablecoins and allows merchants to convert their crypto to fiat currency.
Source: Legit.ng