NIBSS Reduces Electronic Transfer Fees From N5 to N3.75k
The Nigerian Inter-Bank Settlement System has slashed its electronic transfer fees
NIBBS revealed that the move is to drive financial inclusion in Nigeria, but banks are yet to comply
NIBBS cut the cost from N5 to N3.75, but banks in Nigeria charge about N10 for a NIP transfer
The Nigerian Inter-Bank Settlement System (NIBBS) has reduced its transaction processing fee for NIBBS Instant Payment from N5 to N3.75k.
In a letter dated May 31, 2023, addressed to payment solution service providers, NIBSS stated that it was cutting its fees to drive financial inclusion and support innovation in the country.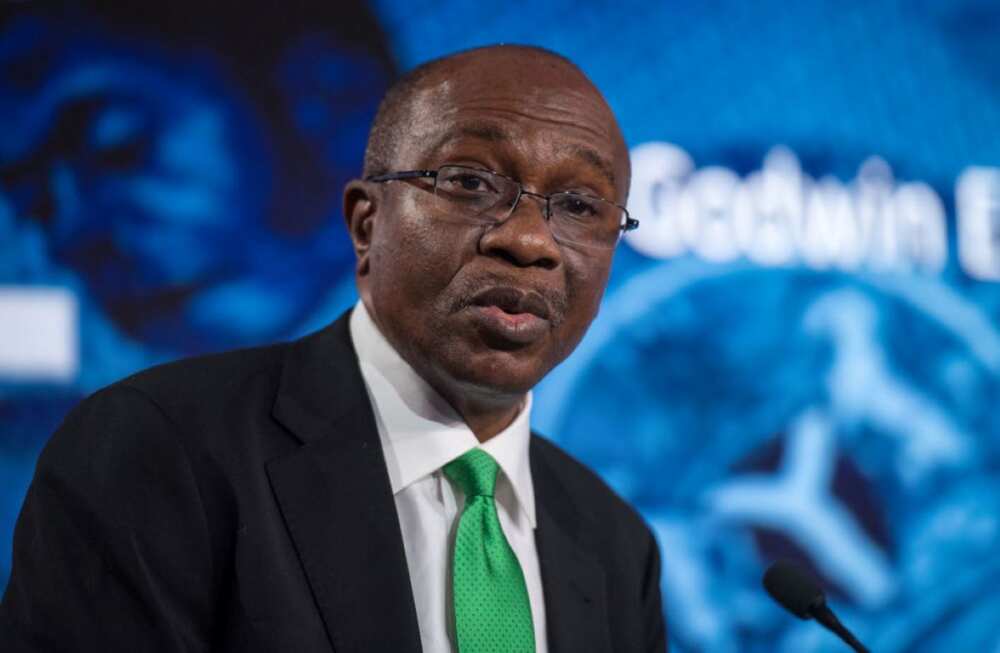 The new fee takes effect from July
The Punch reports that the document, which was signed by NIBBS Executive Officer Premier Oiwoh and the Executive Director of Business Development Ngover Ihyember-Nwankwo, stated that the management of Nigeria Interbank Settlement System had approved a further reduction on NIBBS Instant Payment from N5 to N3,75k effective July 1, 2023.
NIBSS said:
"In line with our commitment to drive financial inclusion and support innovation, we are also embarking on a volume-driven discount regime to complement this fee reduction, and further details will be communicated in due course."
NIBBS is the central switch and enables transfers in Nigeria, and the NIP ensures that anyone can get a transferred amount instantly.
NIBBS stated on its website that NIBBS Instant Payments (NIP) is an efficient person-to-person, person-to business and business-business instant value to beneficiaries.
Banks charge a minimum of N10 as NIP fees.
The move comes as banks and other financial institutions report a surge in electronic transaction volumes following heightened reliance on the channel due to the failed Central Bank of Nigeria naira redesign policy.
NIBBS says that cashless transactions increased by 44.84% to N126.73 trillion in the first quarter of 2023 from N87.49 trillion in 2022.
Justin Ihuoma told Legit.ng that the new pricing is not significant to lure people into using the NIP channel and said it is unlikely that banks will comply.
"Banks are greedy and may not comply, especially if the CBN has not given them directives. They are heavily regulated and obey the CBN more than any government agency," Ihuoma said.
FG begins implementation of Electronic Transfer Levy regulation 2022, bebits millions of Nigerians
Legit.ng reported that the Nigerian government has begun the implementation of the Electronic Transfer Levy, which was recently signed by the Minister of Finance, Budget and National Planning, Zainab Ahmed.
Ahmed signed the regulation according to Section 89A(3) of the Stamp Duties Act Cap. S8, Laws of the Federation of Nigeria, 2004, amended by the Finance Act 2021.
The regulation guides the imposition, administration, collection, and remittance of the Electronic Money Transfer Levy contained in the 2020 Finance Act.
Source: Legit.ng