CBN Gives Reasons for 2-Year Post-no-Debit on Crypto Funds from Banks
The CBN has provided an explanation to the ban on cryptocurrency in Nigeria two years after
Among different reasons, the CBN cited inflationary risks and threats to financial stability for the country
The opacity and opposition that CBN could not regulate were also included in the reasons for excluding cryptocurrencies from the banking system
The Central Bank of Nigeria (CBN) has shed light on why it decided to ban cryptocurrency in the country.
Kinsley Obiora, the Deputy Governor of Economic Policy at the CBN, made the clarification during the Business Session of the Fiscal Liquidity Assessment Committee (FLAC) retreat in Abuja.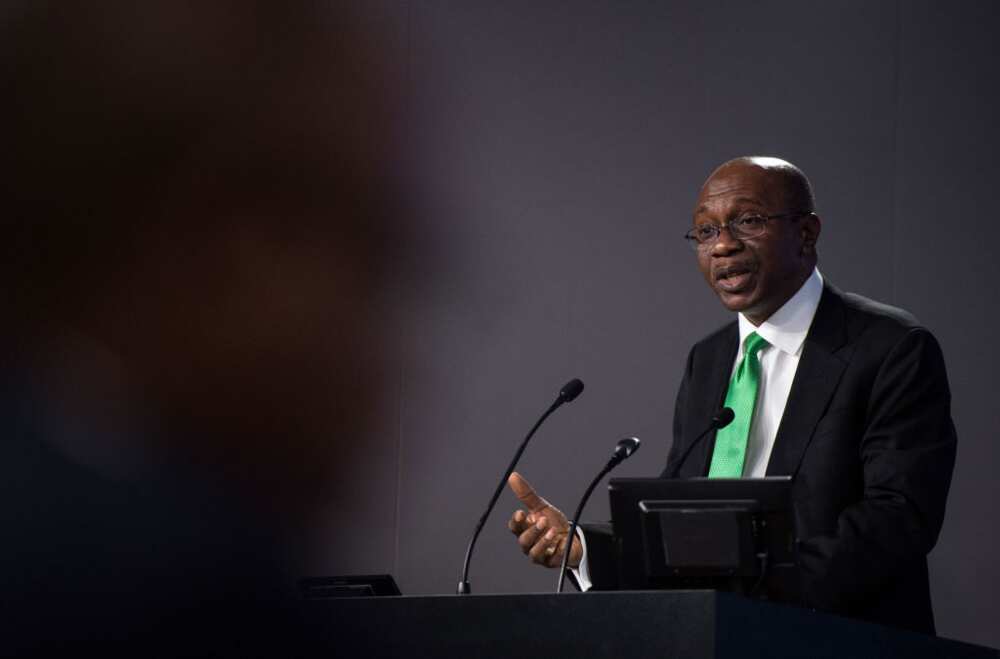 You will recall that in 2021, CBN banned cryptocurrency-related transactions within the country, citing concerns about money laundering and terrorism financing.
Why CBN ban cryptocurrency
Obiora, in his remarks, pointed out that the interference of the private sector and concerns surrounding the opacity of the digital currency left CBN with no other choice.
He also explained that there were concerns about how the cryptocurrency market will impact money supply control in the country.
The Nation reports that the CBN deputy governor also pointed out that the growing disillusionment with the practices of cryptocurrency operators ultimately led the CBN to take action.
Obiora stressed that the CBN responded to what was described as "the positive aspects of this change," as many individuals began adopting cryptocurrencies.
His words:
"We excluded them from our banking system due to the lingering threat posed by the opacity of the cryptocurrency system to financial stability."
"When the central bank started addressing the COVID crisis through measures such as quantitative easing, some members of the private sector believed that such actions could trigger hyperinflation.
"In response, they created cryptocurrencies. As the popularity of cryptocurrencies increased, they felt that central banks should not have unchecked authority over money supply, fearing it could lead to inflation and reduce households' purchasing power."
The CBN's decision to ban cryptocurrency in Nigeria was prompted by its responsibility to maintain financial stability amidst the potential risks of digital assets.
"Withdraw all your money": Nigerian Crypto firm gives customers 2-week deadline
In another report, Lazerpay, a Nigerian fintech startup that uses cryptocurrency, is shutting down its operations.
The CEO, Njoku Emmanuel, announced the closure and stated that the company could not secure enough funds.
Lazerpay is a two-year-old fintech company that accepts payments in stablecoins and allows merchants to convert their crypto to fiat currency.
Source: Legit.ng