Access, UBA Lead As Report Reveals List of Commercial Banks, Fintech App With Best Customers Rating in Nigeria
Access Bank and UBA are among the commercial bank mobile apps in Nigeria that have been identified as having the best customer ratings
The report also identified fintech apps like OPay, Kuda, and Carbon as having high ratings
Mobile banking apps have created a fundamental shift in the way people handle their finances and make transactions
Access Bank, United Bank for Africa (UBA), and GTBank have been named as Nigeria's banks with the most salient mobile banking apps in a new report.
The report titled 'Nigeria Smartphone Study' (NSS), was carried out by Orange Business Intelligence Technology (ORBIT).
According to the report, Access, UBA, and GTBank mobile apps ratings are at 11%, 10%, and 9%, respectively, the best among peers.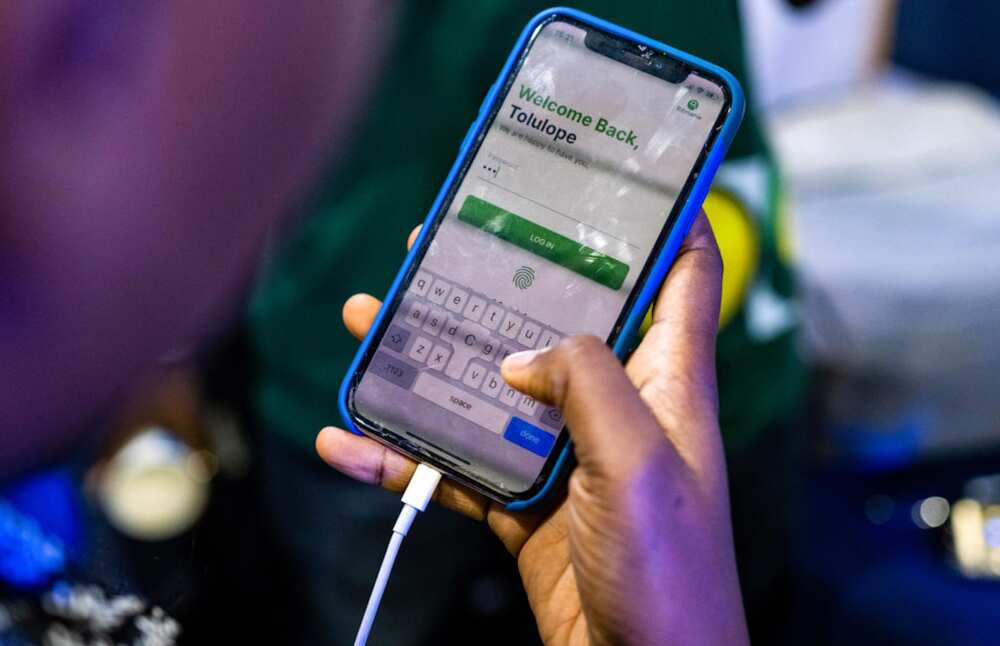 The report also identified OPay, PalmPay, Kuda, and PayPal as the most popular fintech apps in the country with 14 percent, 7.0 percent, 4.0 percent, and 2.0 percent ratings, respectively.
The report added:
"OPay had the highest salience across fintech and banking apps. In addition to its mobile wallet, OPay offers payments and Point of Sale (POS) services," adding that "Kuda, a digital bank, had impressive salience, with almost four times the salience of Stanbic IBTC's banking app."
Although the eNaira app currently has limited downloads, the report highlights its potential to improve Nigeria's payment infrastructure."
It stated:
"The eNaira's app, a payment app developed by the CBN, currently has limited downloads, but it possesses great potential to improve Nigeria's payment infrastructure."
On cryptocurrency apps, the study showed that, Binance, the world's largest cryptocurrency platform, has the highest salience across the survey group.
GT, Zenith head the List of Nigerian Banks with best-paid executives
Meanwhile, Legit.ng reported on how much Nigerian banks executive earned in a sector with the highest employers of labours in the country.
Chief Executive/Managing Directors are saddled with the responsibilities not only to ensure salaries are paid but also profits are made.
These enormous responsibilities also come with considerable executive compensation for their service, making them ostensibly the highest-ranking staff of the bank.
Source: Legit.ng