CBN says no 'Yahoo Boy' can Hack The e-Naira, Bank Makes the Security Tougher Against Fraudsters
The new e-Naira is safe and secure against hackers like Yahoo Yahoo boys and other cybercriminals who might want to exploit any vulnerability
CBN says it has added extra security layers on the e-Naira to ensure that no one hacks it and steals anybody's money
12 digits password recently added to the e-Naira ensures that users protect their money from fraudsters and other unscrupulous elements
Nigeria's Central Bank (CBN) has strengthened security around the country's digital currency, the e-Naira, and says that the latest invention by the apex bank is hack-proof.
According to the director of corporate communication of the apex bank, Osita Nwanisobi, steps have been taken to secure the recently launched digital currency from cybercriminals.
Nwanisobi was speaking at a Central Bank event with the topic: "Promoting Financial Stability and Economic Development.
The spokesperson of the bank said the e-Naira will handle challenges in the financial institution, cross-border problems, taxation and diaspora remittance relationships.
Nwanisobi said a tougher stand has been taken against hackers who might target the e-Naira and protect the financial industry.
The new measures will make it very hard for any cybercriminal to break or penetrate customers' accounts.
It is no longer easy for cybercriminals to be allowed to have a field day and smile home with people's sweat, Nwanisobi said.
The e-Naira vs the physical Naira
According to Nwanisobi the e-Naira is the digital version of the physical Naira, the only difference being that, while one is physical, the other one is virtual.
According to him, there is cash payment, electronic payment and now digital payments, all aimed at reducing hardship faced by bank customers at the point of transactions with their bank or other banks, he said.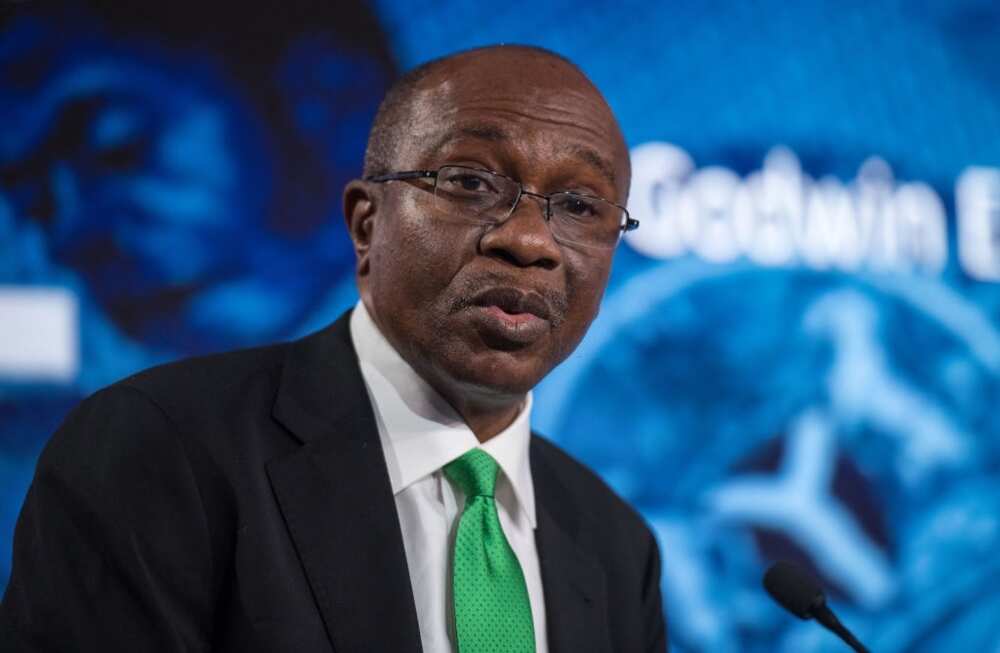 According to a Nairametrics report, Nwanisobi said the good thing about the e-Naira is that it is instant, immediate, and the cost is very minimal as well.
"That is why when we are talking of the e-Naira, we say it's the same Naira with possessing power and possibilities," Nwanisobi said.
He said the CBN has increased the number of password digits to 12 in order to secure the e-Naira.
In a separate event, the CBN had said that users can secure their e-naira through proof of ownership by keeping them in a bank account that has CBDC tokens.
It will be maintained in an account, the distributor's account which the bank will validate including the user's identity before creating an account.
These KYC standards are in place to prevent money laundering, terrorism financing, and other financial crimes.
In a previous report, Legit.ng had reported that the Central Bank of Nigeria (CBN) has urged all Nigerians to use the eNaria, claiming it is more secure than cryptocurrencies.
This was disclosed by CBN spokesman, Nnamdi Okwuosa at the CBN Fair, with the theme, 'Promoting financial stability and economic development.
Source: Legit.ng