30,000 Workers Needed: Finland Invites Tech Pros, Health Specialist From Nigeria, Other Countries
Finland wants international workers to help address its rising labour crisis
Its 'Work in Finland' and 'Talent Boost' are helping to attract skilled workers globally
The country plans to increase the level of work-based migration to 30,000 per year
Legit.ng journalist Zainab Iwayemi has over 3 years of experience covering the Economy, Technology, and Capital Market.
Finland is inviting international workers to address its rising labour crisis. In addition, the country is creating opportunities for students researchers, and innovators to thrive in the country.
Laura Lindeman, Senior Director, head of work at Business Finland highlighted this in an interview with the Times of India.
Business Finland is Finland's official government agency for trade and investment promotion, innovation funding, travel promotion, and talent attraction.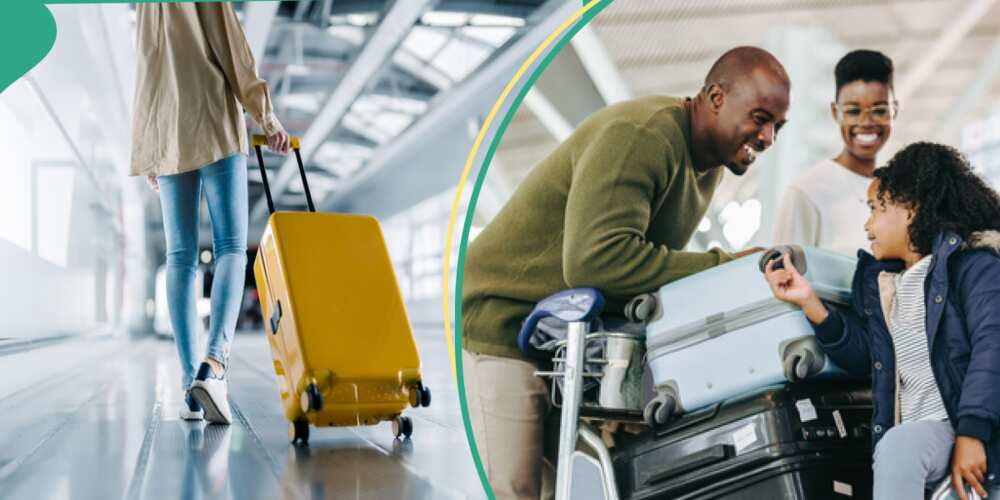 Finland committed to global connectivity
She explained how initiatives such as 'Work in Finland' and 'Talent Boost' are facilitating the influx of skilled and tech-savvy professionals globally.
She said the country is committed to global connectivity and views international talents as a way to build connections with the world.
"Finland wants to attract talent and generate growth, internationalisation, and well-being in collaboration with a diverse, international workforce," Lindeman said.
Glenn Gassen, Director of Immigration Affairs, Helsinki, in another interview, noted that the country is looking to attract 15,000 international students a year by 2030.
In addition, the director said Finland wants to increase the level of work-based migration to 30,000 per year.
"The Finnish society is aging; therefore, the country needs more young people to join the labor market," he said.
Opportunities in ICT, digitalisation, cleantech, and others
Because of its aging population, Finland is particularly looking for expertise in the ICT, digitalisation, cleantech, as well as social and health sectors.
The nation's government said it is helping new businesses by providing resources, stability, and openness.
Furthermore, it said that the thriving startup environment is facilitated by several accelerators, incubators, venture capital funds, and other programs including the Finnish Startup Permit and funding options.
Under the larger 'Talent Boost' program, the 'Work in Finland' project acts as a central portal providing information on job searches, living circumstances, and other elements of moving to Finland.
According to Lindeman, the platform assists companies hiring workers from abroad by offering advice, coaching, funding, and mentorship.
In response to worries of animosity among the local Finnish populace, Lindeman said polls show support for encouraging labour migration abroad.
The director said the government recognises the value of labour-based migration and guarantees equal work rights for foreign workers, even if it maintains a stringent immigration policy.
Earlier, Legit.ng reported that the UK government announced a £10,000 (about N10m) international relocation payment (IRP) to non-UK trainees and teachers to work in England.
"No more N92k": UK kicks off new visa application fees for Nigerians, full details emerge
Legit.ng also reported that Nigerians looking to travel to the United Kingdom will pay new visa fees starting Wednesday, October 4, 2023.
Legit.ng had earlier reported that the UK home office announced that a visit visa to the United Kingdom for less than six months will now cost £115 (about N106,922) using the official exchange rate of N929.76/£.
The new fee represents a 15% increment compared to the previous price of £100(N92,970).
Source: Legit.ng