Bolt Shortlists 20 Nigerian Drivers to Receive N1.8m in Seed Funding in Its Accelerator Initiative
Twenty drivers on the platform of Bolt have been shortlisted for its Accelerator Programme
The company said the 20 drivers will present their ideas at a Bootcamp called the Den on November 20, 2023
The last 10 finalists will receive 20 euros in seed funding to fund their ideas after undergoing mentorship at The Nest
Pascal Oparada has over a decade of experience covering Tech, Energy, Stocks, Investments, and Economy.
Bolt, the ride-hailing company, has shortlisted 20 Nigerian drivers to participate in the two-week Bootcamp stage of its accelerator programme, the Den.
A statement from the company said 20 drivers on its platform are getting ready for the pitch day slated for Monday, November 20, 2023, to present their creative ideas to a panel of judges from all sectors, including tech, banking, and education who will examine and shortlist the last 10 drivers.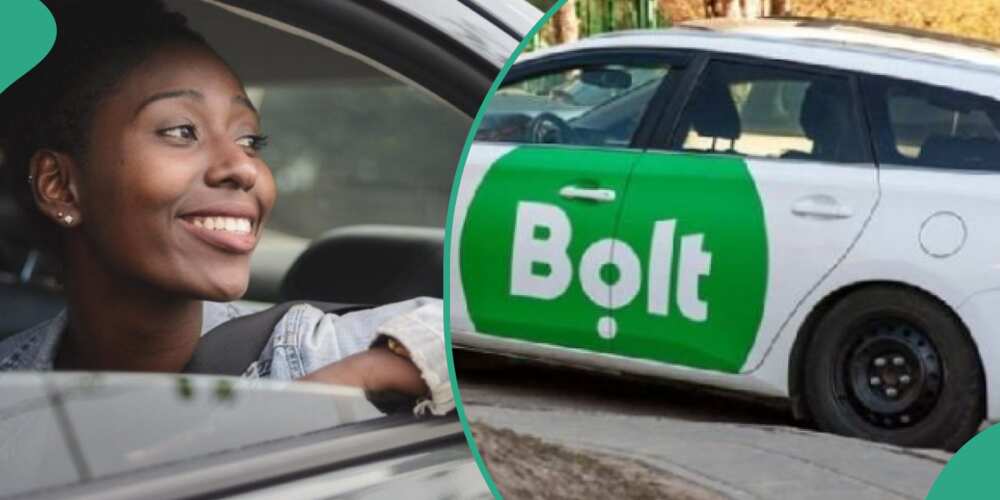 Successful drivers to receive N1.8 million in seed funding
The shortlisted drivers will receive 2,000 euros in seed funding and have access to a 6-week business mentorship programme.
Bolt stressed that the 20 drivers from the ideation stage are from Abuja, Lagos, and Rivers. Kaduna, and Kwara.
Bolt said it will fund the business plans proposed by the drivers that link to its Africa City Vision based around sustainable transport.
The Bolt Accelerator Programme is in partnership with the Nest Innovation Park.
Participants to undergo the mentorship programme
The Nest will run the programme, while its network of mentors will support eligible drivers in developing their business plans before the pitch day.
Public Policy Specialist for Bolt in Nigeria, Ewuoma Jerry-Ogeme, said that the company recognizes that drivers are forces behind the wheel as they await their ideas while they learn, unlearn, and relearn via the creativity process.
Paradise Okorokwo, Programmes Manager at The Nest, said that the induction ceremony has been exciting and inspiring, and the creativity and determination of the drivers have set them apart in the competition.
A report said that the event will climax in a grand finale on Tuesday, November 21, 2023, with the award ceremony coming alongside the launch of a new study from the Oliver Wyman Mobility Forum.
Apply now! Bolt is giving €25,000 seed fund to drivers to support business plans in 2023
Legit.ng reported that Bolt has begun accepting applications for the Bolt Den, a €25,000 seed fund.
This is intended to encourage business ideas created by Nigerian drivers that relate to its sustainable transportation-based Africa City Vision.
In addition, the funding will help encourage Nigerian drivers to pursue their dreams of becoming entrepreneurs in Africa.
Source: Legit.ng