NNPC Makes Senior Management Team Changes, Announces 3 New Appointments
The Nigerian National Petroleum Company Limited (NNPCL) has announced senior management changes
This follows the retirement of three other senior management members of the NNPC limited
The changes are in line with the Company and Allied Matters Act of the federal government of Nigeria
The Nigerian National Petroleum Company (NNPC) Limited has announced three changes to its senior management team.
This was disclosed in a statement signed by Garba Deen Muhammad, the Chief Corporate Communications Officer of the Company.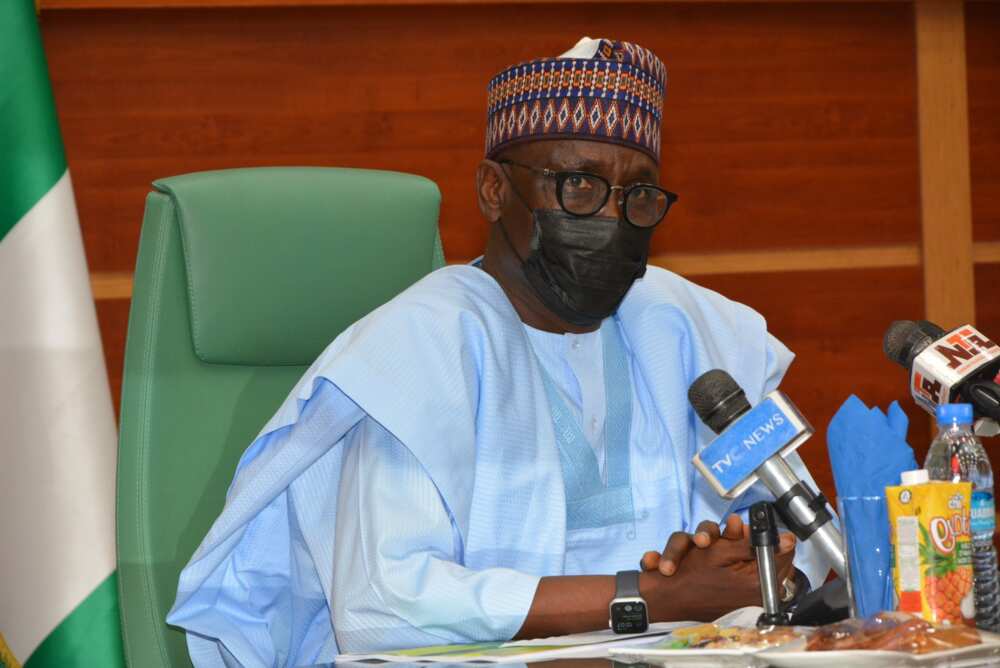 According to the statement, released on Saturday, September 16, 2023, NNPC's three Executive Vice Presidents due to retire in 2024 have been asked to leave immediately.
This aligns with NNPC Limited's new status since the signing of the Petroleum Industry Act 2021 as stated in the Company and Allied Matters Act Company(CAC).
The top managers leaving are the Executive Vice President, Gas, Power and New Energies Abdulkabir Ahmed; Executive Vice President Upstream, Engr. Adokiye Tombomieye; and Executive Vice President, Downstream Adeyemi Adetunji.
New NNPC management
Following the decision to retire the three EVPs, the NNPCL has also announced their replacement with Olalekan Ogunleye, Olalekan Ogunleye and Adedapo A. Segun.
The following executive appointments were made with immediate effect, the statement noted.
Here is a breakdown of the new appointments across the various divisions in NNPCL
Oritsemeyiwa A. Eyesan, Executive Vice President, Upstream
Olalekan Ogunleye, Executive Vice President, Gas, Power, and New Energy
Adedapo A. Segun, Executive Vice President, Downstream
NNPC statement reads:
"In line with NNPC Ltd.'s commitment and drive for organisational renewal, anchored on our business imperatives, standards of excellence, people development, and strengthening our competencies and capabilities through broad-based leadership exposures, the company wishes to announce the following executive appointments with immediate effect:"
NNPC sets a date for completion of Port Harcourt refinery
In another report, Mele Kyari, the Group Managing Director of the Nigeria National Petroleum Company (NNPC), promised that the Port Harcourt refinery would be ready by March 2023.
He made the promise before the House of Representatives on the resumption of investigation on the state of the country's refineries.
Kyari, who was represented by General Manager, of Refineries & Petrochemicals, Mustapha Yakubu, reaffirmed to the lawmakers on the expected date of completion.
Source: Legit.ng