Nigeria is Highest Indebted Country to International Airlines Globally; List Shows Top Debtor Countries
Foreign airlines are reportedly leaving Nigeria for neighboring countries due to indebtedness
The reason is that Nigeria is the highest indebted county to foreign airlines in the world
The International Air Transport Association (IATA) revealed that Nigeria owes about $812.2 million in unrepatriated funds
According to the International Air Transport Association (IATA), the rising levels of blocked funds threaten operations and airline connectivity in affected markets, including Nigeria.
The blocked funds in the industry have spiked by 47% to $2.27 billion as of April 2023 from $1.55 billion in 2022.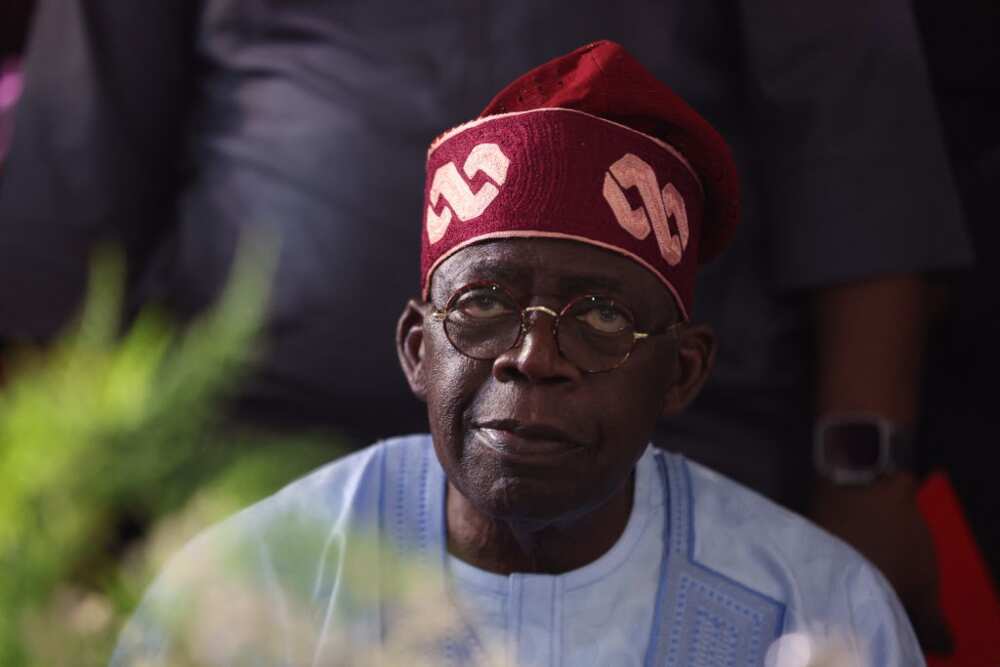 IATA to pull airlines from debtor countries
Willie Walsh, IATA's Director/CEO, disclosed the information at the 79th IATA Annual General Meeting and World Air Transport Summit, which began on Sunday, June 4, 2023.
According to Walsh's statement, airlines cannot continue to provide services in markets where they cannot access and repatriate their revenues from their commercial activities in those places.
Walsh said:
"Governments need to work with the industry to resolve this situation so airlines can continue providing the connectivity vital to driving economic activity and job creation."
Daily Trust said IATA listed the top five countries accounting for 68% of blocked funds, with Nigeria leading the pack with $812.2 million.
Other countries include Bangladesh, which owes $214.1 million; Algeria, $196.3 million; Pakistan, $188.2 million; and Lebanon, $141.2 million.
The association asked governments to abide by international agreements and treaty obligations to allow airlines to repatriate funds from ticket sales, cargo space, and other activities.
Senate asks CBN to release airlines' funds
On May 16, 2023, Nigeria's Senate asked the Central Bank of Nigeria to pay up airlines' blocked funds.
The issue was raised after Senator Bala Na'allah presented a motion on the inability of airlines to move their funds from Nigeria.
Na'allah stated the consequences of the blocked funds are that the airlines do not offer cheap tickets in Nigeria.
Channels Television reported that Na'allah said that another consequence is that the airlines are relocating to neighboring countries.
Foreign airlines' trapped funds in Nigeria hit N368.9bn, IATA raises alarm
Legit.ng reported that the total trapped funds owned by foreign airlines in Nigeria have increased to N368.920 billion, the latest figure released by the International Air Travel Association (IATA) says.
According to the world trade association for Airlines, the Nigerian government could hamper international air travel, connectivity, economic growth, and the development of the country's aviation sector due to the trapped funds now nearing $1 billion.
IATA's Director-General, Willie Walsh, disclosed this on Monday, March 3, 2023, during the launch of Focus Africa, a novel initiative to strengthen aviation's contribution to Africa's growth.
Source: Legit.ng