Zambia's Central Bank Authorises Access Bank to Take Over Atlas Mara Bank of Zambia
Nigeria's Access Holdings Plc has announced that its Zambian arm has received approval from the Central Bank of Zambia to acquire Atlas Mara
The bank stated that the move is in line with its earlier announcement of October 25, 2021
Nigeria's Central Bank earlier gave its authorisation for the acquisition
Access Holdings Plc has announced that Access Bank Zambia Limited, a subsidiary of Access Bank Plc, has received a regulatory nod from the Central Bank of Zambia for acquiring and merging African Banking Corporation (Atlas Mara Zambia).
According to a statement on Friday, March 24, 2023, by the bank's Secretary, Sunday Ekwochi, the development was further to its announcement on October 25, 2021.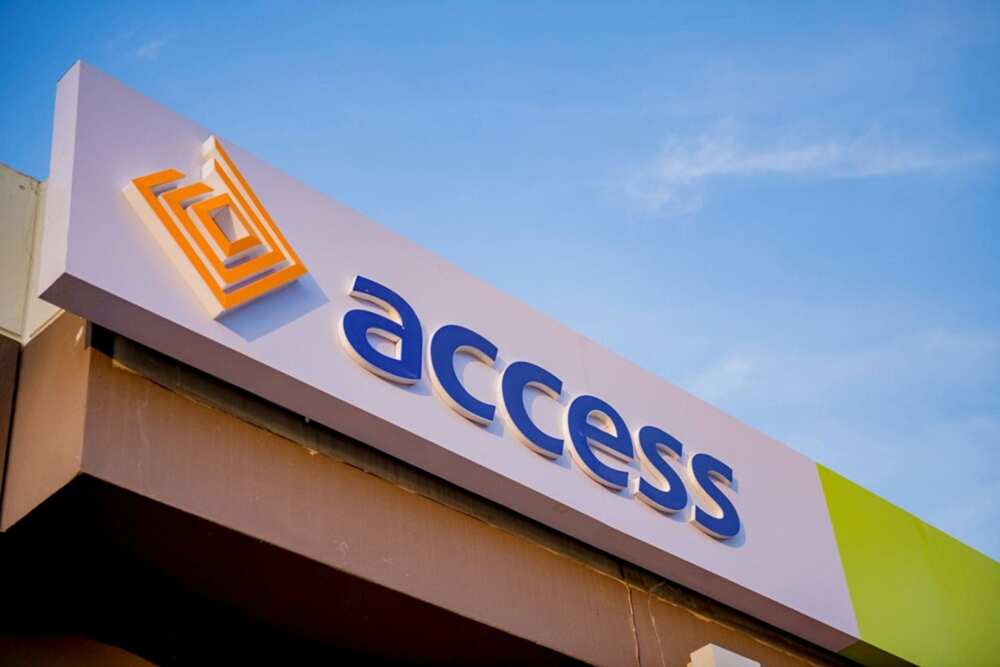 The acquisition will put Access Bank among top five banks in Zambia
Punch reports that the Central Bank of Nigeria (CBN) and Common Market for Eastern and Southern Africa Competition Commission earlier granted the bank no objection for the transaction in 2021, the statement said.
A statement by Access Zambia said the bank would now move into its operations, which is expected to create one of the top five banks in Zambia.
Group Chief Executive Officer of Acess Holdings, Herber Wigwe, said that the transaction builds on the bank's earlier acquisition and merger of Cavmont Bank Plc into Access Bank Zambia and highlights its resolve to boost its presence in Zambia.
Wigwe said:
"Combining the two banks will create significant synergies between Access Zambia's world-class wholesale and transaction banking capabilities and Atlas Mara Zambia's market-leading retail and public sector capabilities to form a market-leading universal banking platform that will greatly impact the Zambia market."
The statement said the transaction would be completed in Q3 of 2023.
Access Bank disowns fake news Report on cryptocurrency bank
Legit.ng reported that Access Bank Plc had not launched any Bitcoin bank or introduced a cryptocurrency product.
The management of Access Bank dissociates itself from this report and any other one of its kind.
From the original article, which is posted on a cloned website, it can be seen that the photographs of the Managing Director of Access Bank, Mr Roosevelt Ogbonna, which were attached to the false story, were illicitly downloaded from Access Bank's social media pages.
Source: Legit.ng