Gulf Brokers Expands Services to Nigeria, Offers Localised Offerings
A stockbroking firm, Gulf Brokers has expanded its services to Nigeria
The company promised to offer diversified services in the country
The company said that it offers services in multiple languages and has just added Nigeria to its portfolios
Gulf Brokers Ltd., has entered the Nigerian market. It provides support to local clients directly in their mother tongue.
Firm says it understands the need for a local service in trading financial instruments and assets.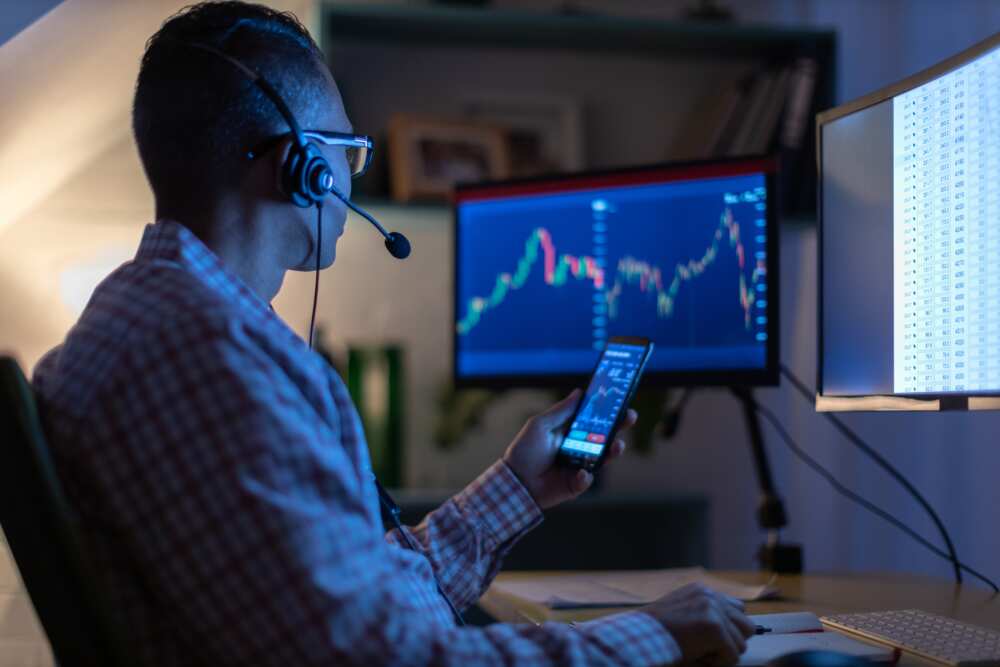 Per the firm, it is always trying to develop its business models and activities around the globe where its services are regulated and under the authorization of the Financial Services Authority.
It said its products are certified by the Best Broker Application award at the prestigious event, adding to the numerous awards and appreciating the reliability and quantity of our services.
It said:
"Our efforts to bring the best products to our clients were fructified by the 'Best Broker Mobile Application' award at the prestigious tradersratings.com event held in December, thus, adding to the variety of awards appreciating the reliability and quality of our services.
According to Leadership, Syam KP, a Financial Analyst of the company, said that the firm is striving to keep up with innovations to provide the best services.
He also added that people want to trade from anywhere and have their markets in sight at all times. The mobile way of life has already entirely overtaken online investing and selling financial assets.
"Our company operates in multiple languages, and I am happy we were recently able to add Nigeria to our portfolio.
As we believe in localization and human touch while providing sophisticated digital services, we serve our customers in their language and make them feel at home, hence our global presence with offices worldwide," added Syam KP.
According to him, the physical shares make it possible to find a range of Contract For Difference (CFD) instruments on offer, which also allow leverage.
MTN Nigeria successfully raises N125 billion through Commercial Papers to fund operations
Recall that Legit.ng reported that MTN Nigeria has successfully raised N125 billion via the issuance of Commercial Papers to boost its working capital and funding needs.
The telecommunications giant disclosed this in a notice to the Nigerian Exchange Limited on Monday, March 6, 2023.
The company completed the Series 4 & 5 Commercial Paper issuance under its N150 billion Commercial Paper Programme.
Source: Legit.ng