Robert Hawking bio: What is known about Stephen Hawking's son?
Every once in a while, a person gains widespread attention as a result of their famous father or mother. At the same time, the person likely gets overshadowed by the fame and achievements of their parent. Robert Hawking is a classic example of this paradox. Robert is famously known as the son of world-renowned scientist, the late Stephen Hawking. The latter earned many accolades for his contributions to science, including the Presidential Medal of Freedom (2009), which is the highest civilian honor in the United States.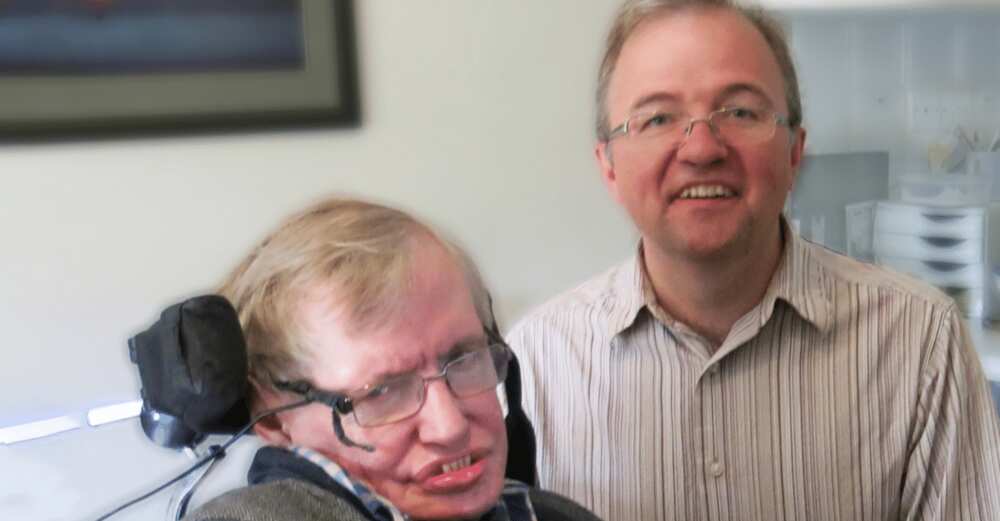 Robert Hawking was born on 19th May 1967, in Hertfordshire, United Kingdom. Robert is the eldest son of the famous Stephen Hawking and Jane Beryl Wilde.
His father was a well-known English theoretical physicist, a cosmologist, and an author while his mother is an English author and teacher. Robert was the only one among Stephen Hawking children who showed interest in science and aspired to be a scientist.
Profile summary
Birthday: 19th May 1967
Nationality: British
Profession: Computer Engineer
Age: 53 years old (as of 2020)
Relationship status: Married
Born in: United Kingdom
Height: 5 feet 7 inches
Father: Stephen William Hawking
Mother: Jane Beryl Wilde
Net worth: $5 million
Robert Hawking biography
Here is a look at Robert's life.
Robert Hawking job
Robert graduated from the University of Oxford with a major in Software Engineering and began to work as a software engineer for Microsoft Corporation. He is still working for the same company and resides in Seattle, Washington.
Robert was interested in science at an early age, an inspiration he got from his father. He got his chance to shine after getting an opportunity to work for one of the most reputable tech companies in the world.
Robert Hawking family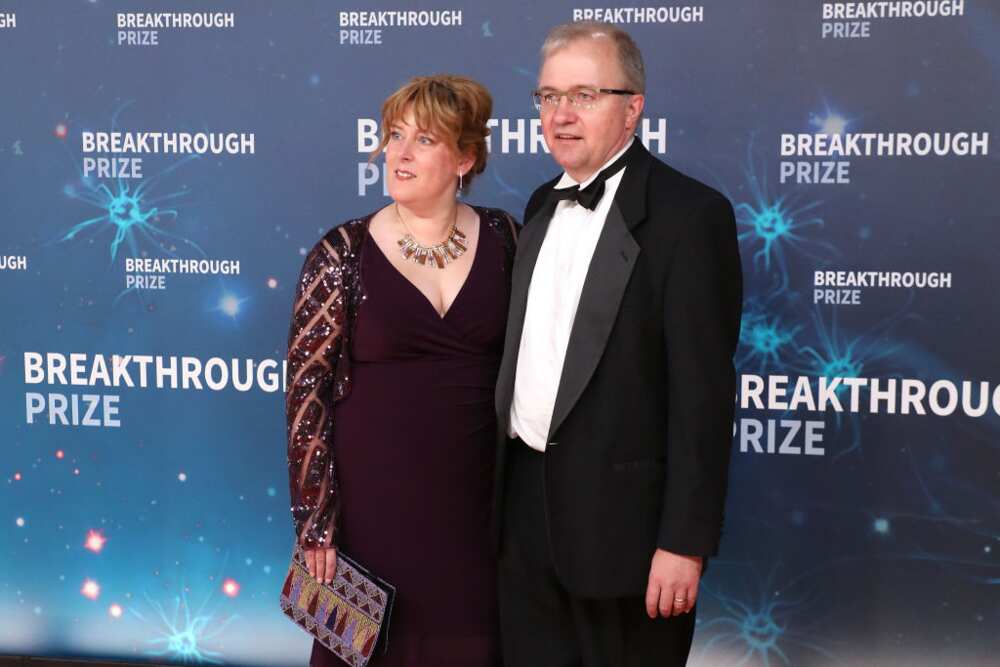 Robert is married to his lovely wife, Katarina. The couple is blessed with a son and daughter. the renowned software engineer seems very content with his life and often likes to spend his time with his children.
Robert Hawking net worth
Having such a great career, Roberts earns himself quite a fortune. His net worth is currently estimated to be $5 million. After his father's death, Robert, alongside his mother and siblings, inherited a sum of almost $60 million.
Robert Hawking father (Stephen Hawking)
Stephen Hawking was born on 8th January 1942 in Oxford, England. Stephen was a British scientist and author who performed groundbreaking work in physics and cosmology.
At the age of 21, Stephen was diagnosed with Amyotrophic Lateral Sclerosis (ALS) disease. He continued to work despite the disease's disability effects. His life story was depicted in the 2014 film The Theory of Everything.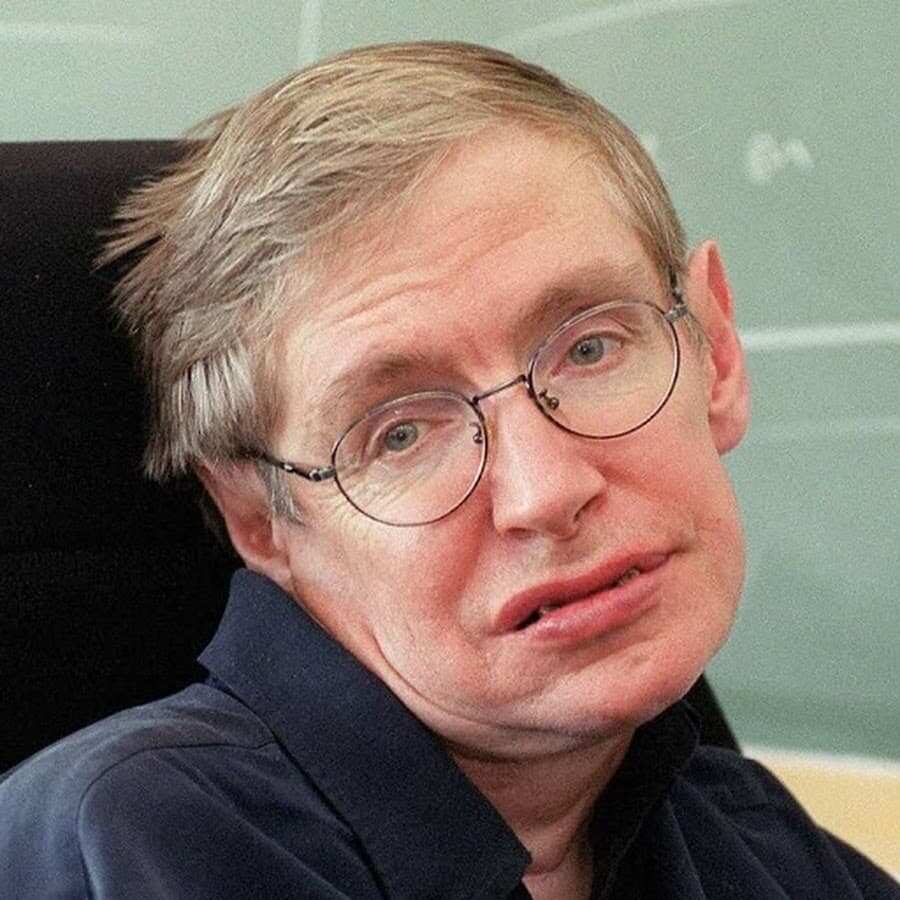 Stephen Hawking family
In 1963, Stephen meta young undergraduate named Jane Beryl Wilde. They were married in 1965 and were blessed with three children. The firstborn of Stephen Hawking kids was Robert, who was born on 19th May 1967.
On 2nd November 1969, their second-born child, Lucy Hawking, was born, and later on, Timothy was born as the third-born son on 15th April 1979.
In 1990, Stephen divorced his wife, Jane Beryl Wilde, after 26 years of marriage. On 18th September 1995, he married Elaine Manson. It was rumored that Elaine was physically abusing Stephen, something that his children did not like.
Later on, Stephen denied the abuse allegations and called off the investigation. Years later, Stephen divorced Elaine under unknown circumstances and got back with his first wife.
Being a great author, before he died, Stephen published a five science-themed novel for children in collaboration with his daughter Lucy.
How much is Stephen Hawking worth?
Stephen had a net worth of $20 million at the time of his death. He was the director of research at the Centre for Theoretical Cosmology and Lucasian Professor of Mathematics at the University of Cambridge between 1979 and 2009. He was among the richest and most educated scientists of his time.
When was Stephen Hawking diagnosed?
Stephen was diagnosed in 1963 when he was just 21 years old. He survived for 55 years with the incurable condition. Amyotrophic Lateral Sclerosis or ALS is one of several types of motor neuron diseases. It gradually and inexorably paralyzes patients, usually killing within about four years.
According to the ALS Association, half of all people affected with ALS live at least three or more years after diagnosis. Twenty percent live five years or more; up to 10 percent will live for more than ten years.
Despite being a well-known person, Robert Hawking has kept much of his personal life to himself. He is a very compassionate man as seen from his dedication to taking care of his late father while sick. He showed his father much love and compassion, clearly symbolling the need to be close to our loved ones during their difficult moments.
READ ALSO: Isidora Goreshter bio: age, height, nationality, husband
Over the years, Shameless has become one of the most-watched comedy-drama television series in America and the world. The series debuted in 2011 and features some of the most amazing actors and actresses.
As reported by Legit.ng, one actress in the show who stands out is Isidora Goreshter, who plays the character Svetlana Yevgenivna. Just from watching her scenes, it is clear that she is super talented.
Source: Legit.ng