After United Kingdom, Kuda Bank Obtains License to Operate in Pakistan
Kuda Bank has announced that it has obtained a license from the Pakistani central bank
According to the Nigerian bank, it will operate as a digital bank under the name KT Bank
The bank first ventured outside the African market in 2022 when it opened operations in the United Kingdom
Kuda Bank has obtained a License from the Pakistani apex bank, the State Bank of Pakistan (SBP) to operate a digital bank in the country.
The license was given to the Nigerian neobank on Friday, January 13, 2023. It will operate under the name KT Bank and is one of the five banks to obtain a license from the Pakistani apex bank.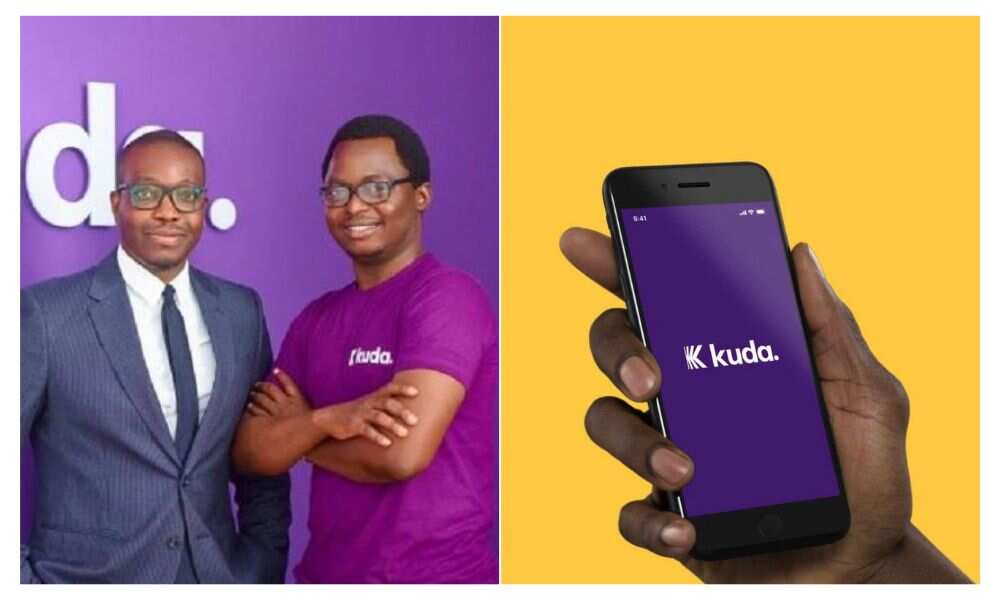 Pakistan is grossly underbanked
The other banks are Easy Paisa DB, Hugo Bank, Mashreq Bank and Raqami.
SBP launched a national financial inclusion policy to boost the number of financially literate Pakistanis to 50 per cent of the country's bankable population by 2020.
The goal fell through with just an abysmal 21 per cent of Pakistanis brought into the bankable dragnet. Also, SBP made moves to narrow the gender gap in its financially included Pakistani women as 36 per cent of the male adults in the country are in the financial system compared to 7 per cent of women.
However, smartphone and internet access have increased. In 2022, the country's telecoms regulator, the Pakistani Telecommunications Authority reported that smartphone users of about 52 per cent now outnumber 2G-enabled phones by 48 per cent for the first time.
Broadband subscribers in the country have exceeded 100 million in 2021, while active mobile wallets have spiked from 26.7 million in 2020 to 46 million in 2021.
Kuda Bank obtains license to operate in UK
A report said based on this, the country's central bank introduced a new regulatory and licensing policy for the Asian country in January 2022 and received 20 applications by March of the same year.
It has now licensed five banks, including Kuda Bank which is expected to incorporate a limited company with the country's Securities and Exchange Commission.
In-principle approval is anticipated to be given after which the newly licensed banks can begin operation in the country.
Kuda announced in November 2022 that it was starting operations in the United Kingdom, where a high percentage of Africans reside and providing them with local transfers and direct debits.
The bank's founder and CEO, Babs Ogudeyi said the bank was building a one-stop-shop for Africans with the United Kingdom as one the first of its outing outside Africa.
Kuda Bank challenges Mainstream banking system in Nigeria and winning so far
Legit.ng reported that for the most part, Kuda Bank is branchless. Meaning it has no physical structures, nowhere to physically go and lay complaints if anything goes amiss.
But it has not deterred Nigerians, especially the youths from operating an account with it.
As of the last count, the bank has amassed over 1.4 million customers since it came on stream in 2017, five years ago.
Source: Legit.ng