MTN Records N1.2 Trillion Revenue in the First 9 Months Of 2021, Higher than the Oil, Tax Revenues of Nigeria
Mobile telecommunication giant, MTN has reported one of biggest profit within a space of 9 months despite a 7.5 million subscriber loss
MTN 9-month record profit was largely driven by data service, as active subscribers rose by 2.5 million
The N1.2 trillion profit recorded by MTN, is bigger than N754.2 billion Federal government revenue and N1.15 trillion non-oil tax revenue in the first eight months of 2021
MTN Nigeria Communications Plc (MTN Nigeria) has announced its unaudited results for the nine months ended 30 September 2021.
According to the document published on the website of the Nigerian Exchange, the telecom giant continues with strong earnings recorded in the 1st and 2nd quarter of this year where it posted N385.3 billion and N405.9 billion respectively which comes to N1.2 trillion (January to September).
To put MTN impressive result in context, the revenue posted implies that monthly the company makes N133 billion from Nigerians.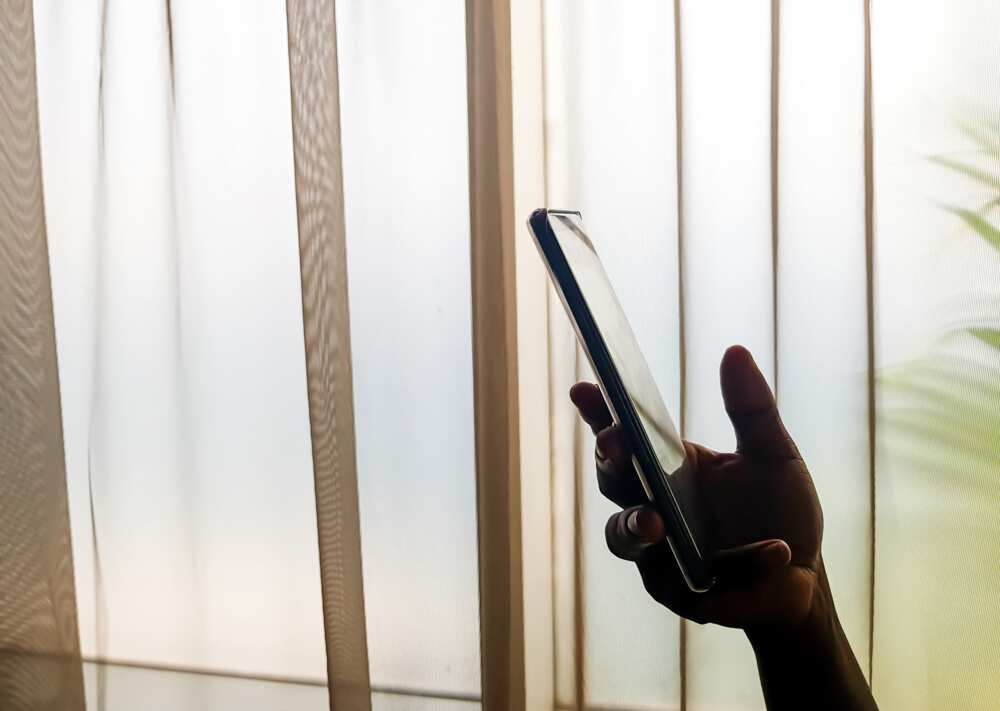 In fact , MTN result is more than the federal government oil's revenue of N754.2 billion in the first 8 months of 2021 and also the N1.15 trillion non-oil tax revenue recorded.
This means MTN makes N133 billion monthly, while the federal government N94.2 billion in oil revenues monthly.
Result Breakdown
According to MTN audited result, voice service made for the company N722 billion from January to September up from N653.0 billion in the same period in 2020.
While Data revenue also increased by N366.16 billion a 51.5 percent increase from N241.634 in 2020.
Digital service, another growing business
MTN also made N50.23 billion from Fintech service up from N32.368 billion in 2020, which the company said was driven by a three fold increase transaction volume to 93.3 million.
N12.07 billion was also made from digital services, an increase from N7.74 billion recorded in 2020.
Drop in Subscriber
Other part of the report, shows MTN mobile subscriber base drops to 67.5 million from 75 million same period last year.
The drop the company noted is due to SIM Card registration policy of the government which it noted hampered growth across the sector.
However, data subscribers grew 8.1% to N33.2 million compared to 30.7 million same period last year.
MTN CEO reacts
MTN CEO, Karl Toriola explained that despite the robust voice revenue numbers, they faced challenges in some parts of the country where the government requested that they restrict service for security reasons.
"Towards the end of the quarter, our network was restricted in some locations, in line with the directives of relevant authorities and in compliance with our licence conditions, to address security issues in those areas. This has slightly affected some of our business activities."
"The resilience we are building in the business is reflected in our performance, demonstrating our ability to achieve continued growth despite the ongoing impact of SIM registration and activation restrictions on subscriber growth."
Elon Musk plans to compete with MTN, Airtel, Glo and 9mobile
Elon Musk company, Starlink, is coming into Nigeria to compete in the country's telecommunications industry and it has met with authorities.
Starlink met with representatives of the Nigerian Communications Commission to discuss the details of operating in the country.
The American telco has thousands of satellites in space, and it is looking to make Africa's largest economy one of its markets.
Source: Legit.ng