Ikeja Electric, Ibadan DisCo, 9 Others Make N15.7bn in 3 Months Amid Hike in Pre-Paid Meter Prices
Eleven electricity distribution companies in Nigeria generated about N15.7 billion in three months
The companies are led by Ibadan DisCo and Ikeja Electric, which saw an increase in electricity generation
The report by the NBS showed that customers with pre-paid meters now amount to 5 million
About 11 electricity distribution companies (DisCos) generated N263.08 billion in the second quarter of 2023, an increase of N15.7 billion compared to N247.33 billion in the first three months of 2023.
Data from the National Bureau of Statistics (NBS) showed that yearly revenue in the review period increased by 39.63% from N188.41 billion recorded in Q2 2022.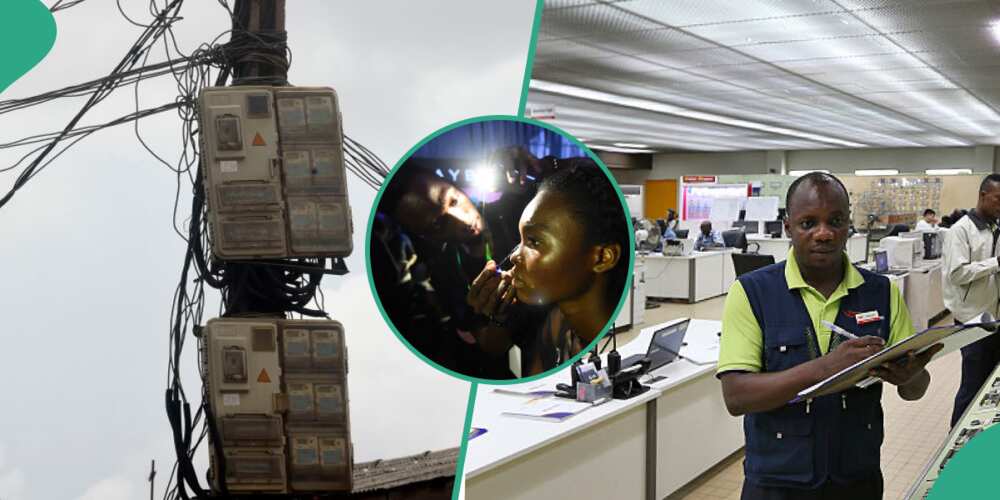 Electricity supply rises in first three months of 2023
Electricity supply in the period under review rose from 5,851.87 (Gwh) in the previous quarter of 2023 to 5,909.83 (Gwh) yearly, showing that electricity generation increased by 13.06%.
PAY ATTENTION: Follow us on Instagram - get the most important news directly in your favourite app!
The NBS report stated that the number of registered customers was 11.47 million, a 1.84% increase from 11.27 million in Q1 of 2023. Every year, customers rose by 6.17% from 10.81 million reported in the second quarter of 2022.
NBS pegged metered customers in Nigeria at 5.47 million in the second quarter of 2023, showing a 3.10% growth from 5.31 million recorded in the preceding quarter.
The report shows a 10.40% growth yearly from the 4.96 million recorded the previous year.
Additionally, customers during the period under review were 6 million, higher by 0.72% from 5.96 million in the first quarter of 2023. Every year, estimated customers rose by 2.58% in the second quarter from 5.85 million in Q2 of 2022.
BusinessDay reports that an analysis of the report showed that Ibadan DisCo had the highest number of customers with pre-paid meters at 980,296, followed by Ikeja Electric with 847,700 and Abuja DisCo with 807,548.
DisCos with highest number of customers
Yola DisCo has the least customers with pre-paid meters at 113,497.
Ibadan DisCo leads the states with the highest number of customers, with an estimated 1,339,289 million, followed by Enugu DisCo with 694,292 and Benin DisCo with 643,916 unmetered customers.
The development follows a recent report by Legit that the National Electricity Regulatory Commission (NERC) has hiked the cost of pre-paid meters to N81,000 for a single-phase meter.
The commission also asked the DisCos to set up effective customer care desks to monitor complaints.
Despite unreliable power supply, Nigerian govt says exporting electricity to Benin, Niger strategic
Legit reported that the Nigerian Bulk Electricity Trading (NBET) company says the country sells 6% of electricity generated to neighbouring countries.
Nnaemeka Ewelukwa, managing director of NBET, disclosed this when he appeared before the House of Representatives Committee on Finance but assured that selling electricity when the country doesn't have enough is strategic.
Recall that 11 Nigerian electricity distribution companies have applied for the review of their electricity tariffs.
Source: Legit.ng