Nigeria's Unemployment Rate Over 40%, Says KPMG Highest Among 6 African Countries
A new report has said Nigeria's unemployment rate is higher than previously estimated
KPMG, in its Global Economic Outlook report, said several factors cause the country's high unemployment rate
With the new figure, Nigeria has overtaken South Africa and four others as the country with the highest unemployment rate
A recently released report by KPMG said Nigeria's unemployment figure is estimated at 40.6 % in 2023, from 37.7% in 2022.
The estimate is contained in the company's Global Economic Outlook report.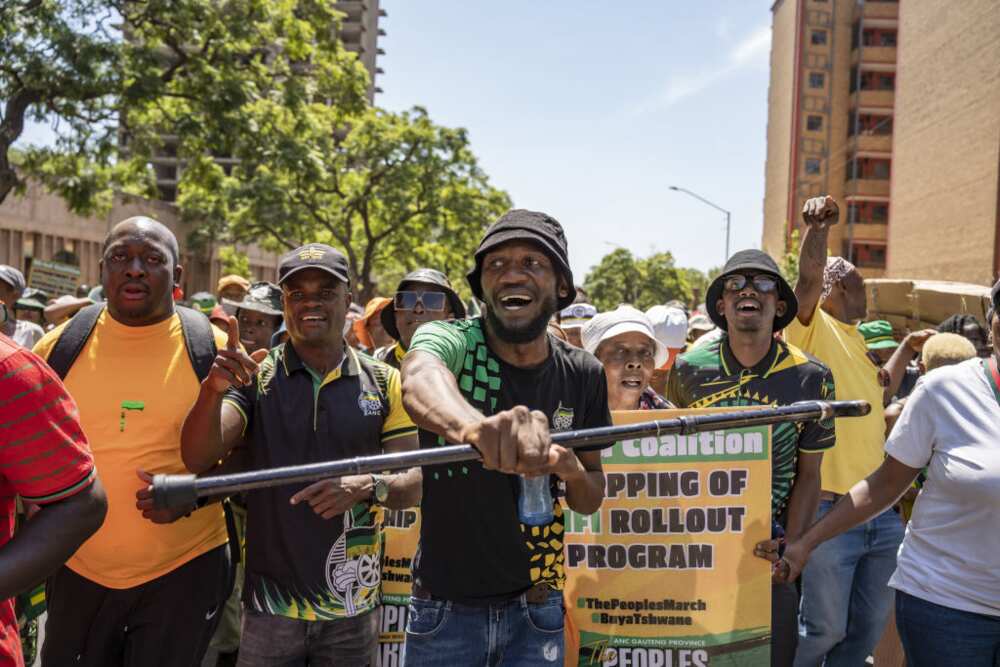 Nigeria's unemployment rate rises yearly
According to the report, unemployment in Nigeria is expected to spike due to limited investment by the private sector in the country, low industrialisation, and slow economic growth.
The Former Chief Statistician-General of the National Bureau of Statistics, Yemi Kale, now KPMG's Chief Economist, prepared the report.
The report said that Nigeria's real GDP grew by 3.52% year-on-year in the fourth quarter of 2022, compared to 2.25% as reported the quarter before.
Millions of Nigerians are out of jobs
The unemployment rate in Africa's largest economy has witnessed an uptick over the years, peaking at 33.3% at some point before the KPMG report.
Per an NBS labour report, about 23.1 million Nigerians were out of jobs.
The report comes as Nigeria is ranked as the country with the highest unemployment rate in Africa, according to the BusinessInsider report, which put the figure above 33% as of 2022.
The top African countries are:
Nigeria: 40.6%.
South Africa: 35.30%
Lesotho: 24.60%.
Gabon: 22.30%
Somalia: 19.8%.
Tunisia: 16.10%
Nigeria's debt hits N49 trillion, becomes 5th most indebted African country to China
Legit.ng reported that by the time President Muhammadu Buhari exits office on May 29, 2023, he will be leaving a mountain of debt pegged at about N49.93 trillion, covering external and domestic debt.
The amount is nearly 300% higher than the debt he met in 2015. Nigeria's total debt portfolio now stands at about N49.93 trillion, with the government borrowing N3.73 trillion in the last two months.
Data indicates that the Nigerian government raised N1.599 trillion in the fourth quarter of last year.
Source: Legit.ng