Arlene Silver bio: top facts about Dick Van Dyke's wife
Relationships, especially with celebrities, can be the talk for the town for quite an extended period. However, when the connection is with a person who is half your age, this could remain the headlines of most televisions and blogs for ages. It is through one such relationship that fans got to know about the beautiful Arlene Silver. Her love affair with the talented Dick Van Dyke kept most fans up and glued to their iPods trying to get the scoop of the whole love affair.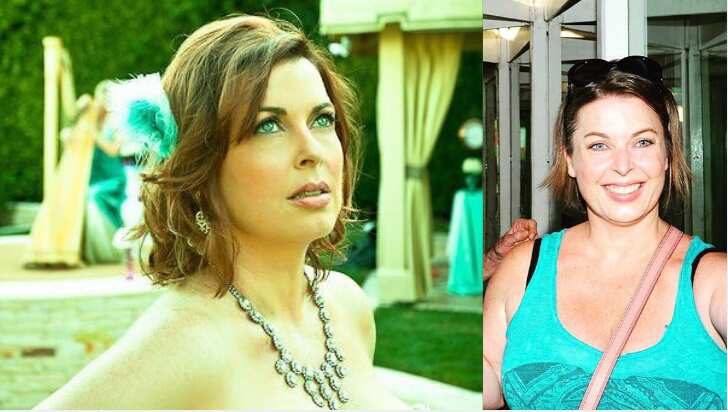 Read on to learn top facts from Arlene Silver's bio including her wedding, age, and Arlene Silver Van Dyke relationship.
Arlene Silver profile summary
Full name: Arlene Silver
Date of birth: 21st September 1971
Birth town: New York
Age: 47 years
Profession: Professional make-up artist
Net worth: N/A
Spouse: Richard Wayne Dick Van Dyke
Step-children: Christian, Barry, Stacy, and Carrie Beth
Arlene Silver bio
Although most people may know her as the wife of the ninety-plus-year-old comedian Richard Dick Van Dyke, not most would give any more details about this elegant beauty. Silver may seem to have come to the spotlight after her relationship and marriage to the legendary actor Dyke. Despite this being somewhat the case, the truth of the matter is she was still famous in her make-up industry before getting married to Van.
Silver was born on 21st September 1971 in New York City. She spent most of her time in the Bronx before moving to California to complete her college education. She worked as a make-up artist before meeting her future husband Dyke. Arlene is known for her work on Carolina (2003), The Men of Delta Farce Salute the Troops (2007), and The Caretaker 3D (2010).
Who is Dick Van Dyke?
Van Dyke is a prominent American actor, comedian, singer, and dancer. Richard Wayne Van Dyke has an excellent entertainment career that has spanned seven decades. Although most people may not know him from this official name, they certainly do remember him as Dick Van Dyke. Van was born on 13th December in 1925. Dyke first acquired popularity after featuring on radio and Broadway.
Later on, Dick became famous for his role as Rob Petrie on the CBS television sitcom The Dick Van Dyke Show. The CBS television sitcom aired from 1961 to 1966. His popularity has also emanated from various roles in the musical films Mary Poppins (1964), Bye Bye Birdie (1963), Chitty Chitty Bang Bang (1968), and Mary Poppins Returns (2018).
Dick also has prominent film appearances in films such as The Comic (1969), Dick Tracy (1990), Curious George (2006), Night at the Museum (2006), and Night at the Museum: Secret of the Tomb (2014). Richard is the owner of five Primetime Emmys, a Tony, and a Grammy Award. Van was also inducted into the Television Hall of Fame in 1995. He has a star on the Hollywood Walk of Fame at 7021 Hollywood Boulevard and even is recognised as a Disney Legend.
READ ALSO: Tyler Hoechlin: bio, age, height, ethnicity, girlfriend, is he gay?
Dick Van Dyke and Arlene Silver relationship
Dick Van Dyke Arlene Silver relationship is one of the most talked about relationships in the universe. People cannot understand how the legend that is so old compared to Arlene managed to marry the elegant professional make-up artist. Although numerous people are familiar with the films Dick has made appearances in, Arlene admits that when she first came across Dyke, she had no idea who he was or where he had made appearances.
Also, she had never watched the famous Mary Poppins show, Chitty Chitty Bang Bang, and others. However, she acknowledges that after she got married to the iconic actor and comedian, she watched all of them, and is now one of his number one supporters. However, the question that rings in most people's minds is how they met.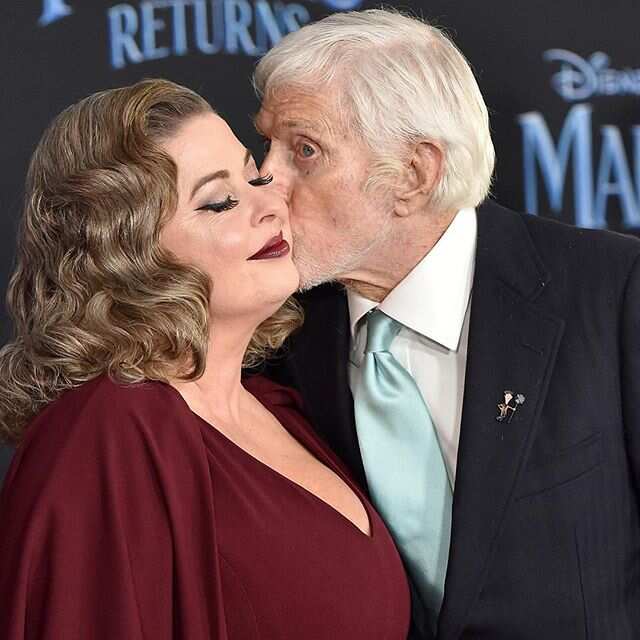 Silver and Richard first met when they were both attending the SAG Awards dinner in 2006. Despite the alarming age difference between the two, their conversation seemed to ignite a romantic spark. It looks like Richard knew how to twist his words to impress the younger professional make-up artist. Over time, both Arlene and Van became good friends despite the 46-year-age difference. Soon, their friendship evolved into a more romantic relationship.
However, this was not the first relationship of the legendary comedian and actor. Dyke married his first wife Margerie Willett on the radio show Bride and Groom on 12th February 1948. They had four children who are Christian, Barry, Stacy, and Carrie Beth. Their relationship, however, did not last for eternity. Margerie and Dyke divorced in 1984 after a long separation. After this, Van began dating another beauty by the name Michelle Triola.
Triola and Dyke lived together for more than 30 years, until her death in 2009. After this tragic incident, Dyke married the 40-year old make-up artist Arlene Silver on 29th February 2012 when Dyke was 86 years old. Arlene Silver wedding was an exemplary wedding not only because of its elegance but also due to the vast age difference. The professional make-up artist admits that she was paranoid about the stability of the marriage before she said the words "I do."
However, this does not seem to be the case today. Presently, the relationship between Arlene and Dyke appears to be very stable, even stronger than bonds of people who are almost the same ages. Their bond has left most people searching for the secret behind the successful marriage of Silver and Van.
How old is Dick Van Dyke's wife?
'How old is Arlene Silver?' 'What is Arlene Silver age?' 'What is the age of Dick Van Dyke wife?' These are examples of searches that blew up the internet upon the realisation that Arlene was getting married to Dyke. Since Dyke was already a prominent face in the television since the early 90s, it was shocking to learn that he was not only getting married for the second time but also to a much younger wife.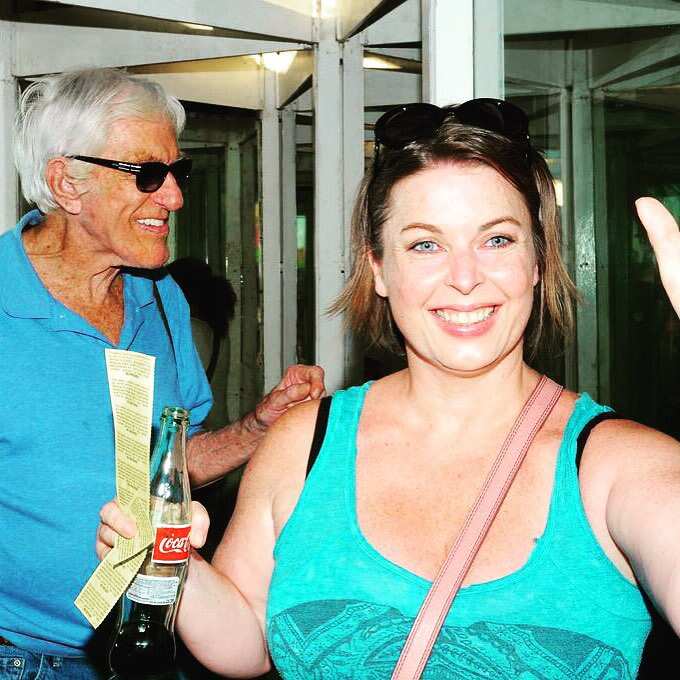 The curiosity made most fans search for the age of Silver. She was born on 21st September 1971. Arlene Silver birthday this year in September will mean she is turning 48 years.
Arlene Silver net worth
When it comes to the net worth of the husband of this beautiful make-up artist, it is quite evident that it continues to escalate day by day. Since he has featured in so many films, won many awards, and continues to make iconic moves in the acting industry, it is no surprise that his net worth is $50 million. Although the net worth of the husband is well known, this is not the case with the make-up artist.
It is no secret that Arlene Silver rose to stardom especially after getting married to the icon Richard Dick Van Dyke. Despite the considerable age gap between the two, it is evident that true love conquers even age barriers. The two seem to be very comfortable in their union, making Arlene continue putting the same focus she puts in her marriage in her make-up business. Since she has well-known work such as The Caretaker 3D of 2010, it is essential for fans to keep a watchful eye on her.
READ ALSO: Blazing Saddles Robyn Hilton now: measurements, net worth, is she dead?
Source: Legit.ng