Banks Are Killing Our Businesses: Igbo Traders Write CBN, Allege Victimization by Commercial Banks
Traders of the southeast origin are crying over excess charges by commercial banks in Nigeria, saying they are being targeted
They said the majority of the illegal deductions occur when they use Point of Sale (POS) machines where they are charged heavily from any slightest transactions
A letter to CBN asked the apex bank to compel the banks to return their deducted monies back to their accounts
Igbo businessmen and women have cried out to the Central Bank of Nigeria over what they termed targeted victimization by the commercial banks in the country.
The traders under the aegis of Southeast Amalgamated Markets Traders Association said the charges are killing their businesses.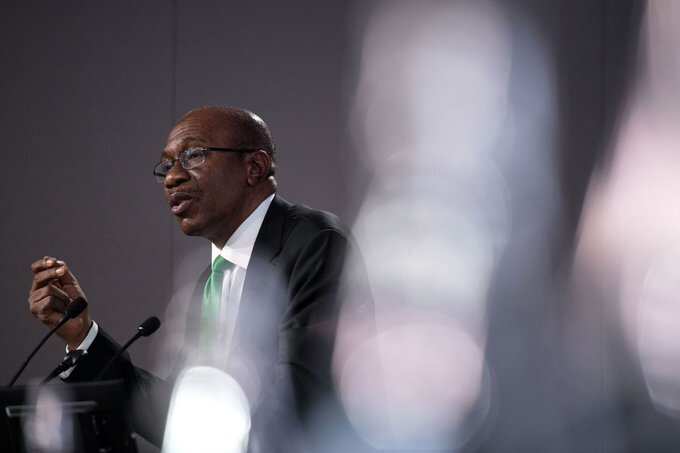 In a letter to the CBN governor, Godwin Emefiele, seen by Legit.ng and signed by the association's President General, Chief Dozie Akudolu and Secretary-General, Alex Okwudiri, the group declared displeasure with the bank charges, as per a report by Nairametric.
The group said it demands an end to the undue charges by the banks and asked the CBN to intervene and stop undue deductions from their accounts.
"Most of the transactions, we also know, are the social responsibility of the banks. But today, the banks make deductions and charges for virtually every transaction ranging from deposits to even confirmation of signature."
The association said the cashless economy has eased their business but the banks exploit it to rip them off.
According to the group, its members had approached the banks individually to express their displeasure, but their efforts were futile.
Because of this, it implored the CBN governor to prevail on the banks to to put an end to "the indiscriminate charges and deductions and, if possible, refund all the deductions".
Igbo traders reject new customs import duty
Legit.ng reported that Igbo traders under the umbrella of the South-East Amalgamated Markets Traders Association (SEAMATA), said it has rejected the recent increment in the import duty on cargoes charged by the Nigerian Customs Service.
The group described the increment as "astronomical and indiscriminate".
SEAMATA is the umbrella union of traders in all the markets in Nigeria's South-east and traders of South-east extraction doing business across the states in the country and in Diaspora.
Source: Legit.ng