CBN Approves Sterling Bank's Appointment of Indian Banker As Its New Non-Executive Director
Sterling Bank has appointed Manish Singhal, an experienced banker with 26 years of experience as a non-executive director to its board
Singhal appointment has been approved by the Central bank of Nigeria and he is expected to bring expertise in financial technology
Sterling bank is determined to create a digital-friendly bank and Singhal wealth of experience will be invaluable
Sterling Bank announced that it has received confirmation from the Central Bank of Nigeria for the appointment of Manish Singhal to its board of directors.
The appointment was announced in a corporate disclosure submitted to the Nigerian exchange.
Banks are required to obtain regulatory approval before appointing new directors to their boards.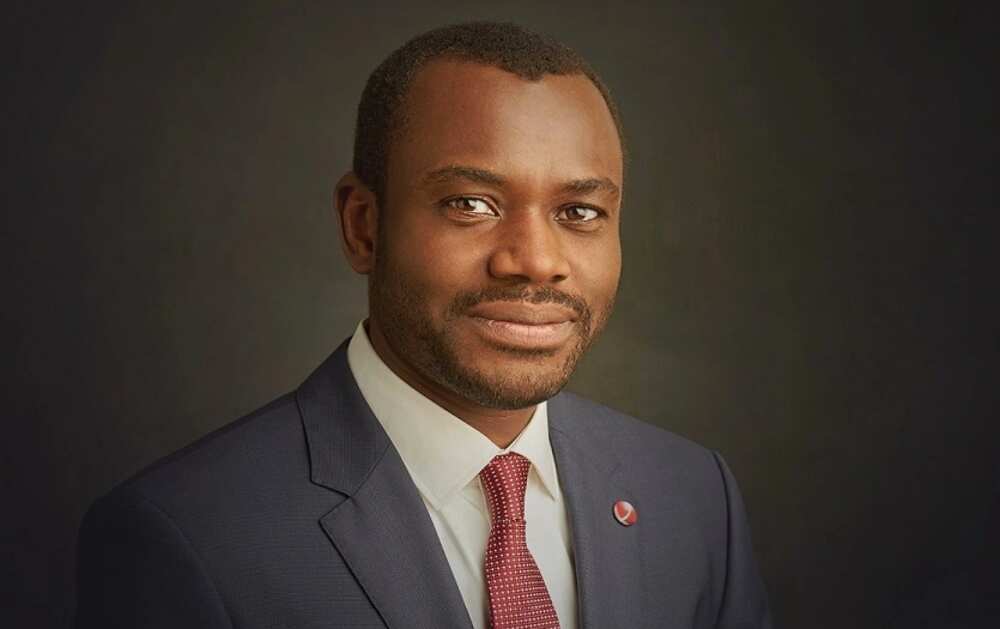 Biography of sterling bank's new director
Singhal, a consummate banker with 26 years of experience in the financial services sector, will serve as a non-executive director alongside fellow Indian Ankala Prasad, representing the interests of the Mumbai-based public sector bank, State Bank of India (SBI).
SBI, India's largest bank and the 53rd largest bank in the world according to S&P Global Market Intelligence, is the second largest shareholder in Sterling Bank after Silverlake Investment Limited, owned by Mike Adenuga, Nigeria's third richest man.
Singhal, who is currently the General Manager in charge of operations at SBI's international banking group, will bring his expertise in financial tech to Sterling Bank at a time when Nigeria is undergoing a radical shift from legacy banking to digitalization.
The document from the company said the document said Singhal is a full-time director and chief financial officer at SBICAP Securities Limited (the brokerage business of SBI).
Prior to his current role, Singhal has broad experience cutting across risk management, customer service, human resources, business development, administration, products development and compliance.
The new director "holds a Master of Science (Mathematics) from Garhwal University and is a Certified Associate of Indian Institute of Bankers (CAIIB), Punch reports.
CBN opens portal for deposit of old naira notes
In a similar report, the Central Bank of Nigeria has launched a website for Nigerians to apply to deposit old naira notes.
The portal is to help Nigerians who still have the old N500 and N1000 notes not to lose their money.
The federal government and CBN have insisted that commercial banks will no longer collect the now-outdated notes.
Source: Legit.ng