Steve Crown's biography and creative work
Steve Crown is a young handsome Nigerian singer, music maker and music director. He became famous after his gospel song called "You are great". This song became a hit in the gospel music industry. Steve Crown's music is God praise.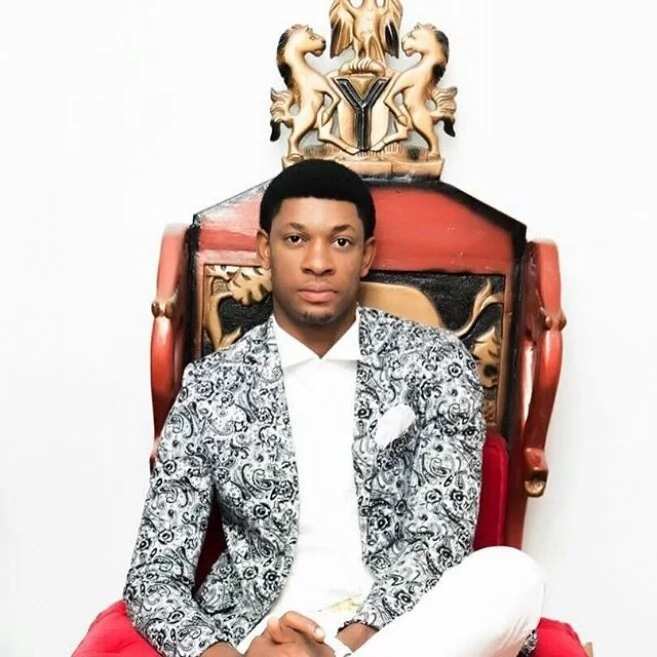 Steve Crown biography
Steve Crown was born in Abuja. He became interested in music, when he was four and at the age of eight, he joined church choir (Saint John's Anglican Church). Later he became a part of well-known club Deacon Kids Band.
Steve Crown songs
Now he continue to sing gospel songs in concerts, making videos for his songs, sending his message to the world. For this purpose, he has founded Lakelight Entertainment and now is its President. Lakelight is a family for its founder, and is created to help young people to find their place in this life, to save sinner souls, to teach youth to work hard for achievement of their goals and to discover the Greatness of God.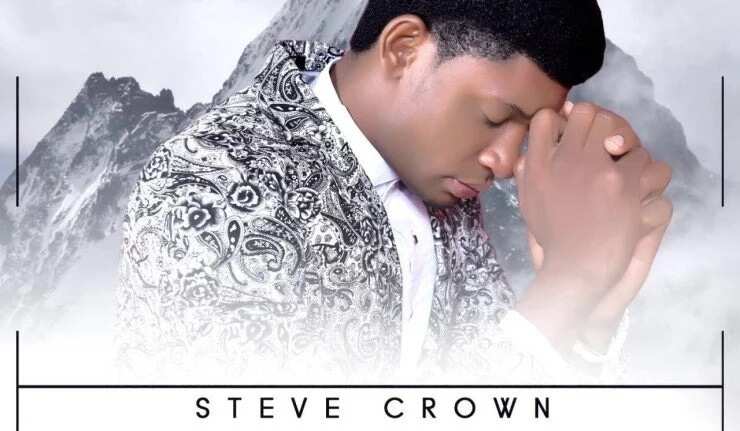 Steve Crown shared with the Daily Sun information, about how his famous song was raised.
"Sometimes, I sit and ask myself questions. I keep trying to find the right answers to them. I ask myself questions on the existence of man. I ask myself how creation, sun, birds, and sea came about. Everything is just perfect. Time and season come and go without failing. I have asked myself questions about miracles. You see someone who had a problem and the problem was solved, just because he called upon Jesus." Steve Crown
"I wondered about all these mysteries. But the one that makes me wonder the most is God, who created heaven and earth, can we tell who created Him? Okay, that question can run anybody mad. So, for me, I felt that God who we can't tell who created must be feared. He is just way too much for us to comprehend, and that is how You Are Great came about. Most prophets of old wrote about Him, but there is much more about Him that a human being can describe." Steve Crown
READ ALSO: I need a wife to shield me from distractions - Steve Crown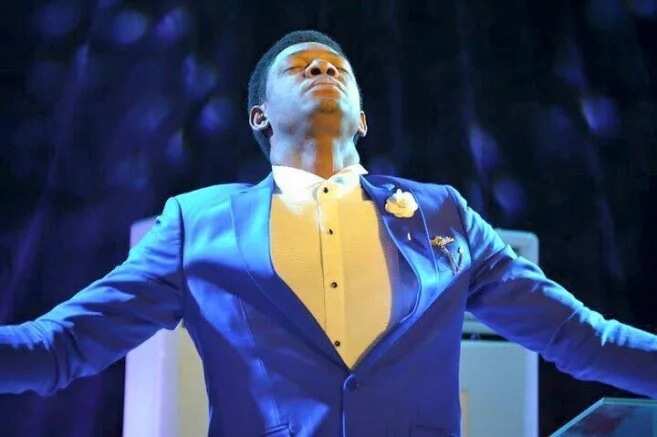 Steve Crown's songs are hardly commercial, as Crowd said, he didn't expect that his song will became such a hit, he assured that he sing his songs only to bless lives.
We can say for sure that his contemporary perception of gospel songs is a new breath for this genre. If to watch Steve Crown's videos, it will be obvious, why his music attracted so much interest: handsome young man with very pleasant voice speaks in his songs words of praise to the God Father and to all his creations. We can even say, that his videos are good directed and of a good quality, this plays a good role in interest attraction.
Top Steve Crown's videos
"You are Great"
"Imela"
"Ejiro"
"All the way"
Source: Legit.ng