MTN Declares N2trn Revenue, Provides Breakdown of How Much Customers Spent on Voice, Data in 2022
Mobile telecommunication giant, MTN has reported one of its biggest full-year profits in 2022
MTN 2022 record profit was largely driven by data service, and phone calls as expected
MTN has provided a breakdown of how it was able to hit the N2 trillion milestone revenue in one year
MTN Nigeria Communications Plc (MTN Nigeria) has announced its unaudited results for 2022.
According to the document published on the website of the Nigerian Exchange, and obtained by Legit.ng the telecommunication giant recorded a whopping N2.01 trillion in revenue.
The revenue for 2022 is not only the telecommunication biggest since coming to Nigeria but also 21.6 percent increase when compared to the N1.65 trillion generated a year before.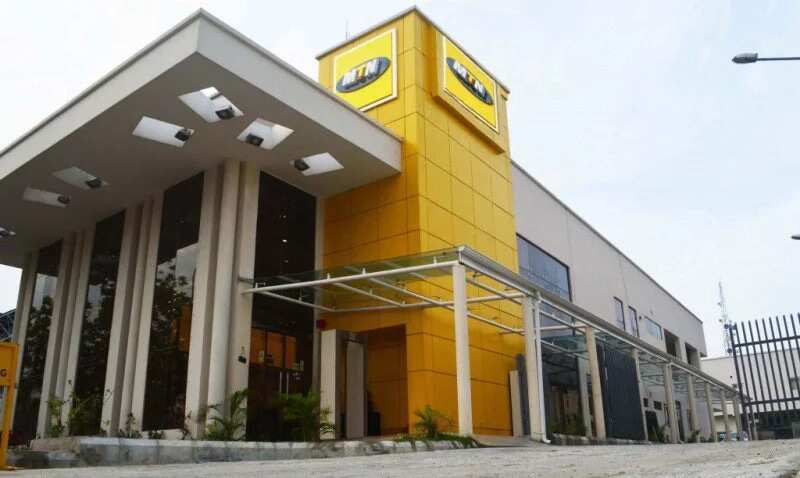 MTN revenue for 2022 is very impressive
To put MTN's impressive result in context, the revenue posted implies that MTN made more money than the total N1.8 trillion budget plan of Lagos state for 2023.
In fact, MTN revenue is more than the combined budget of Ogun, Kano, Kaduna, Nasarawa, and Ekiti which is N1.38 trillion according to Punch reports.
To further understand how MTN 2022 revenue is remarkable, the telecom giant made every month in 2022 made N167.5 billion, which is higher than the total budgets of Ebonyi(N166.62 billion) and many other states for 2023.
Breakdown of MTN revenue
A breakdown from MTN results shows that the major revenue source; Voice (airtime), accounted for N864.61 billion in 2022, against the N815.614 billion turned in during the corresponding period in 2021.
While earnings from Voice services grew by 6.8 percent, turnover from Data usage by Nigerian subscribers rose by 46.9 percent to N764.82 billion in 2022, surpassing the N520.54 billion worth of Data sold in 2021.
Voice- N86.6 billion
Data- N763.938 billion
SMS- N63.44 billion
Interconnect and roaming N159.970 billion
Handset and accessories N5.1 billion
Digital N25.03 billion
Value-added services N81.37 billion
Other revenues- N48.53 billion
South Africa wants skilled Nigerians, offers permanent residency
In another report, South Africa has joined the list of countries such as the United Kingdom and the United States offering easy visas to smart, wealthy Nigerians.
The visa application includes a clear five-year path to permanent residency for skilled Nigerians.
Business leaders also have the opportunity to apply for a 10-year visa with the option of staying in the country.
Source: Legit.ng