Rupert Murdoch, global media mogul and conservative kingmaker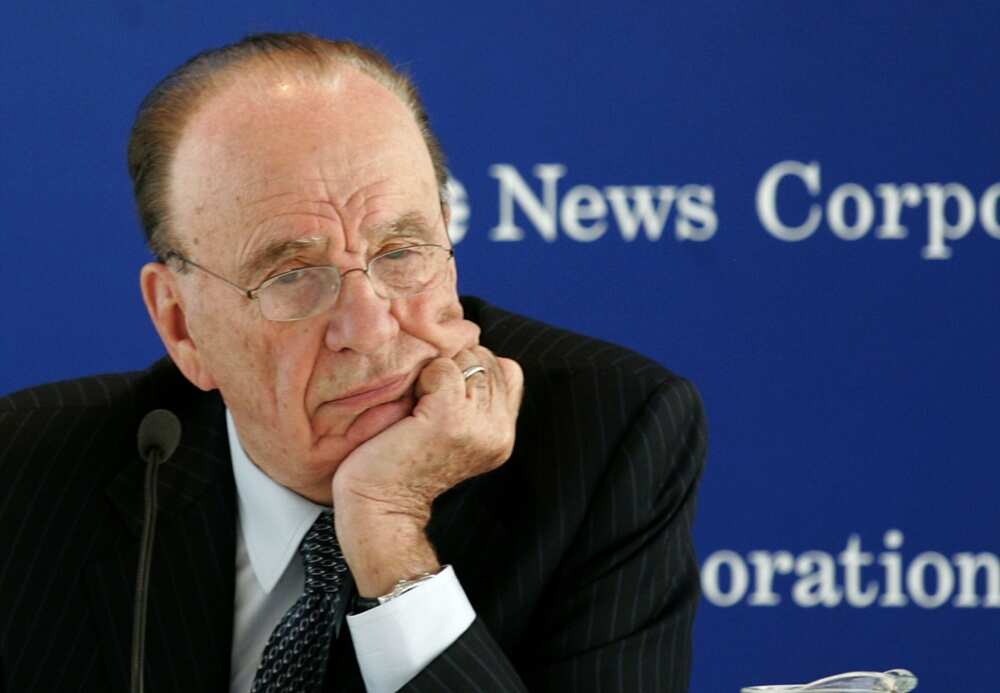 PAY ATTENTION: Сheck out news that is picked exactly for YOU ➡️ click on "Recommended for you" and enjoy!
Rupert Murdoch transformed media and politics on three continents, building a chain of newspapers he inherited from his father at just 21 into a lucrative and profoundly influential right-leaning empire.
A shrewd and often merciless businessman, the 92-year-old Murdoch announced he is stepping back from both News Corp and Fox, conglomerates which made him a billionaire and a fearsome political king-maker in his native Australia, his adopted United States, and Britain.
The two companies announced that Murdoch's eldest son Lachlan, currently co-chair of both and chief executive at Fox, would become sole chair.
The elder Murdoch will become chairman emeritus at both, and he is not giving up his controlling shares, meaning he is not likely to completely step away from his powerful media portfolio.
Political power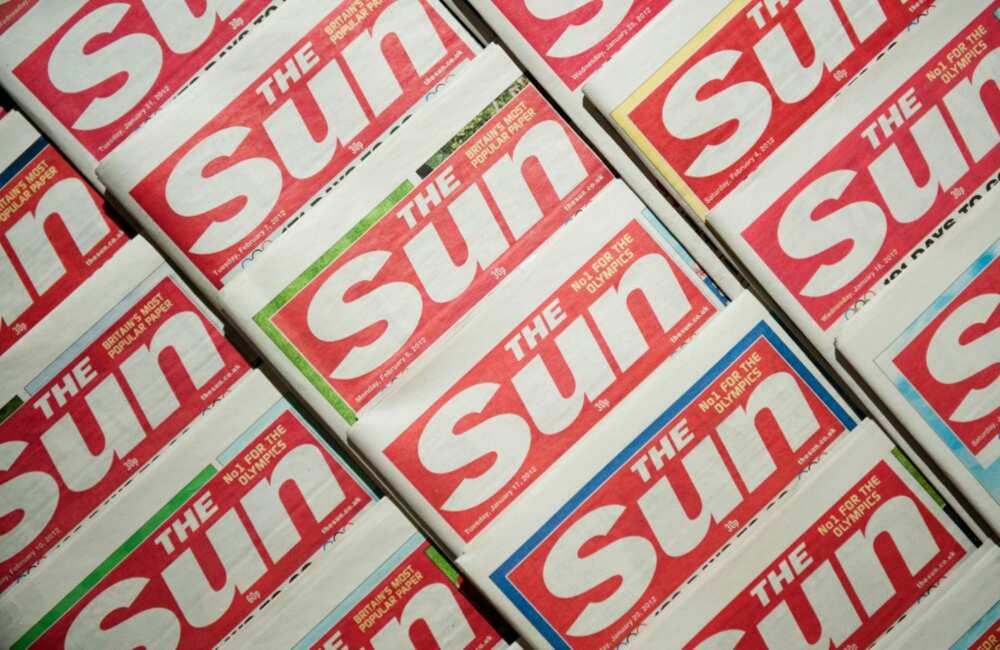 PAY ATTENTION: Сheck out news that is picked exactly for YOU ➡️ find the "Recommended for you" block on the home page and enjoy!
Murdoch built a fortune estimated at $17 billion by Forbes with a disdain for snobbery and convention combined with a knack for finding new value in staid media outlets.
Born in Melbourne, Australia, Murdoch plunged into the news business suddenly when his father died at 66 in 1952, leaving him the struggling Adelaide News.
Murdoch turned the paper around, and then began a five-decade spree of acquisitions that took him to Britain -- where, in short succession, he bought the News of the World, the Sun and the Times -- and then the United States, where he added the New York Post, 20th Century Fox, and Dow Jones, owner of prestigious title The Wall Street Journal.
He made the Sun a top tabloid with scandalous headlines and large photos of scantily clad women on Page 3, but it was the politics that grated many the most.
Critics reviled the unabashed support his empire gave conservatives, as well as groups espousing unfounded right-wing conspiracy theories.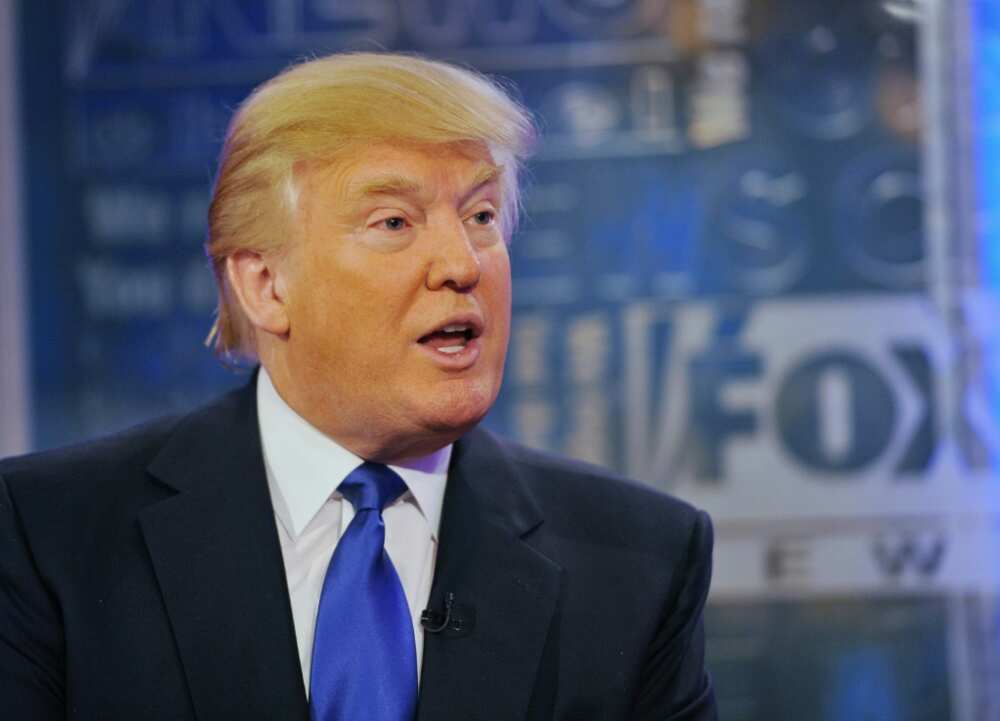 The Sun claimed to have swung Britain's April 1992 general election in favor of the Conservative Party, while
Fox News was credited with giving billionaire political novice Donald Trump the boost he needed to win the US presidency in 2016.
The relationship was reciprocal: Trump's close cooperation with the channel helped boost Fox's earnings hugely.
Former Australian prime minister Kevin Rudd of the Labor Party didn't mince words, describing Murdoch as a "cancer on our democracy."
Murdoch however seemed to relish his position as a target of the left.
"When you're a catalyst for change, you make enemies -- and I'm proud of the ones I have got," he said in one interview.
24 hour TV news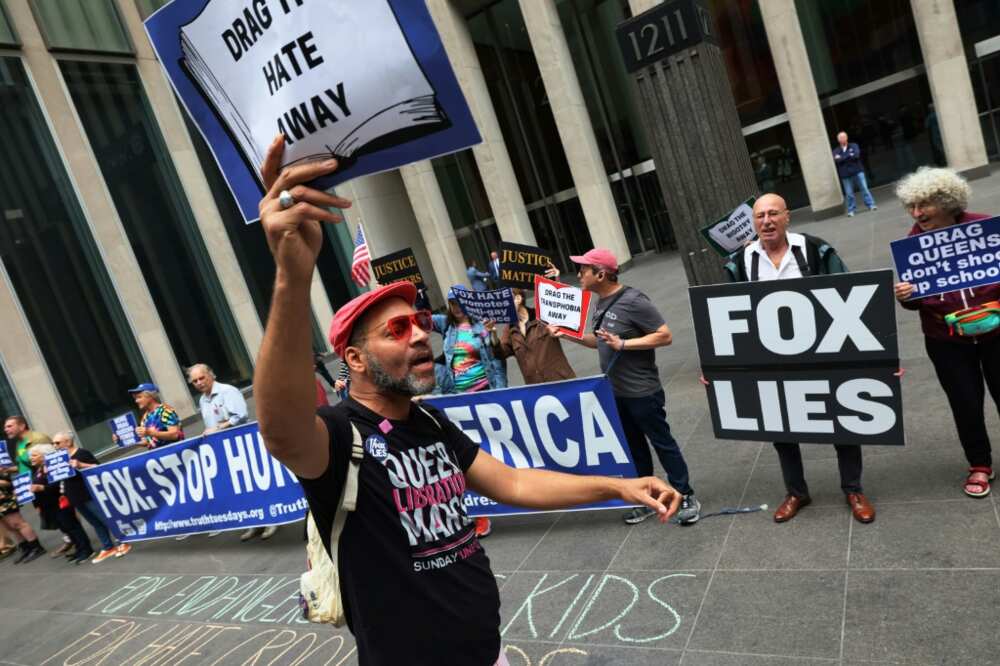 Murdoch also understood early that newspapers were not the future: in 1989 he launched 24-hour satellite TV channel Sky News in the UK and, seven years later, cable-based Fox News in the United States, a conservative foil to the new giant CNN.
While the TV news and related channels boosted his fortune, Murdoch has hung onto his newspapers despite the industry's questionable profitability amid the rise of the internet and social media.
Financially, he scored big with the $71 billion sale in 2018 of film studio 21st Century Fox to Disney.
Murdoch said at the time he was "returning to our roots, which is news and sports."
But over a decade, his News Corp stock has been flat, with investors not seeing huge profitability from the traditional media.
Succession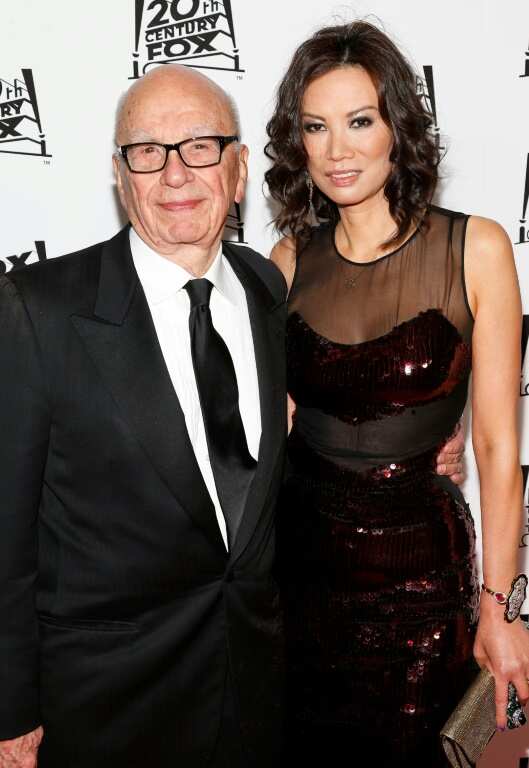 Murdoch's personal life and family have meanwhile generously fed the kind of news stories he reserves for politicians he dislikes.
That includes his four marriages and divorces -- the third to a Chinese-American businesswoman, Wendi Deng, 38 years younger than him, and the fourth to Mick Jagger's ex-wife, model Jerry Hall.
Murdoch abruptly called off a fifth marriage earlier this year, two weeks after his engagement, according to reports.
Meanwhile, speculation has simmered for decades over when he would retire and which of his children -- Elizabeth, 55, Lachlan, 52, or James, 50 -- would inherit control of his media empire.
The has intensified in recent years amid reports that secretive Murdoch has experienced some serious health issues.
The New York Times reported that in January 2018 he fell while aboard his yacht in the Caribbean, suffering fractured vertebrae and a potentially life threatening spinal haematoma.
His injury, and its potential impact on his business empire, was hidden for weeks.
All of that, and more, has been source material for the hit HBO show "Succession," about aging, ruthless media mogul Logan Roy and his two sons and one daughter, all scheming over the future of their media conglomerate.
Source: AFP