Here are the Economic Factors Shaping Nigeria's Forex Landscape
Nigeria's foreign exchange market has drastically changed over recent years due to various economic forces that have defined Nigeria's development trajectory. Due to Nigeria's essential place within Africa's economy, its forex scene has attracted the attention of experienced traders and investors seeking opportunities in this vibrant marketplace.
We will explore here some key economic forces impacting the Nigerian forex trading platform and any implications these elements might have on the trading platforms community around Nigeria.
Change in currency variations and naira
Over the past ten years, Nigeria's currency, the naira, has witnessed several fluctuations. Given Nigeria's dependence on oil exports for revenues, much of this can be attributed to international oil prices, as stated by the Central Bank of Nigeria (CBN). As forex traders on a trading platform of their choosing attempt to negotiate price changes and find opportunities in the market to leverage their holdings, the volatility of the naira presents both obstacles and possibilities for success. Nigeria's Central Bank's interventions to stabilize the naira through various monetary policies have played a critical role in shaping Nigeria's dynamic forex environment and driving economic development.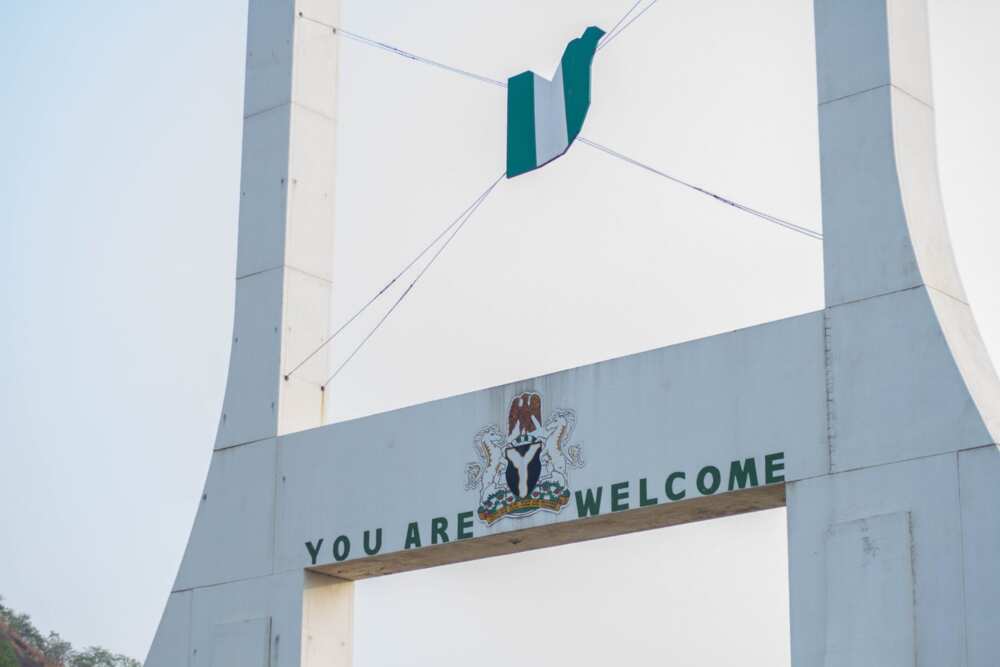 Economic diversification and its effect on foreign exchange
World Bank reports have noted Nigeria's efforts in recent years to diversify its economic base away from oil dependency, shifting away from dependence and towards independence. Diversification has expanded numerous sectors like agriculture, industry, and services, significantly increasing gross domestic product (GDP). As a result, Nigeria's foreign exchange market has undergone significant change, as evidenced by changes to currency inflows that have presented traders and investors with new trading and investing opportunities. Furthermore, Nigeria is expected to experience growth as more industries drive expansion within their currency market, drawing more players while strengthening the liquidity of this market.
Inflation and interest rate fluctuations
Currency exchange rates in every economy, including Nigeria's, is heavily impacted by various elements such as inflation and interest rates; according to the National Bureau of Statistics, Nigeria has recently experienced high inflation. As a response, the Central Bank of Nigeria implemented various monetary policies designed to bring inflation under control while simultaneously upholding naira values; these efforts include shifting interest rates as a direct consequence and impactful interactions between inflationary pressure and central bank policy — two primary determinants that affect its FX market dynamics directly.
Foreign direct investment and remittances in Egypt
Nigeria's primary sources of foreign cash inflows include foreign direct investment (FDI) and inbound remittances. UNCTAD recently observed an upward trend in foreign direct investment (FDI) flows into Nigeria driven by its vast natural resources, broad consumer market, and ongoing economic reforms. This phenomenon can be explained as follows: Similar to foreign direct investment (FDI), remittances sent home from members of the Nigerian diaspora have experienced steady growth and have a substantial positive effect on liquidity in Nigeria's FX market. Both types of transactions offer opportunities to seasoned traders looking to profit off fluctuations in currency value fluctuations.
Government policies and regulations vary significantly across regions.
Nigeria has taken great strides toward changing its foreign exchange market by passing several new laws and regulations designed to reshape it, according to a statement issued by a Central Bank of Nigeria representative. Nigerian government officials have taken measures to manage foreign exchange markets better and maintain the value of the naira currency. These steps include implementing policies and systems such as multiple exchange rate systems, foreign exchange limitations, and import substitution programs - amongst many others. These rules have favorable and unfavorable ramifications for traders and investors who operate within Nigeria's foreign exchange market, offering opportunities for arbitrage or speculation yet adding unpredictability and potential dangers associated with trading the foreign exchange market.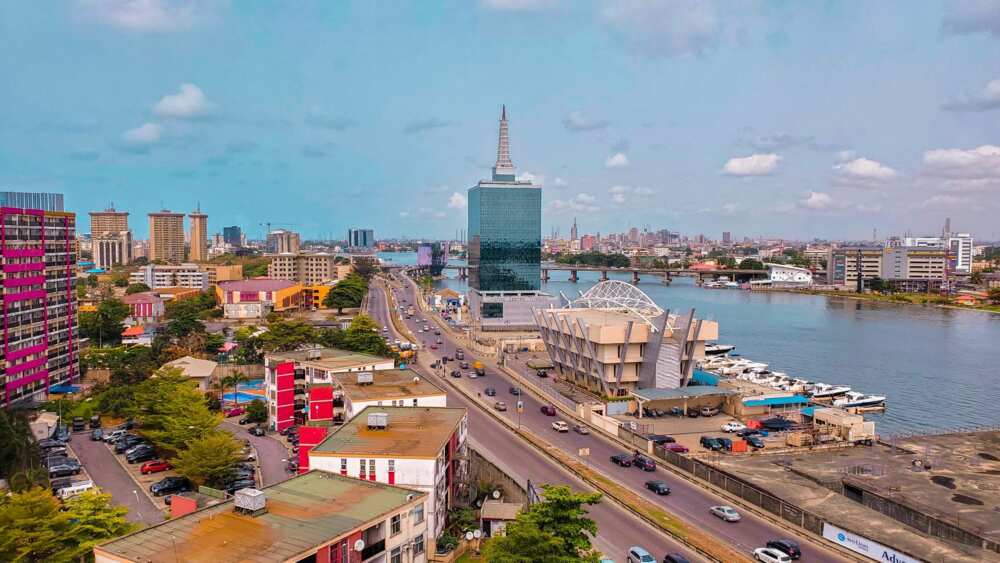 Technological advancements and fintech services provision
Thanks to technological innovations, Nigeria's foreign exchange market is seeing significant disruption, and fintech businesses are playing a central role in making it more accessible and competitive. PricewaterhouseCoopers recently reported that Nigeria has emerged as a prominent fintech hotspot across Africa due to the proliferation of startups offering cutting-edge forex trading solutions to professional traders and investors in Nigeria. These fintech businesses have simplified trading procedures, increased transparency, and reduced transaction costs, making Nigeria's foreign exchange market more appealing to traders - they have also helped increase transparency while decreasing transaction costs, making Nigeria's FX market an attractive proposition for players. Further, blockchain technology and digital currencies have opened exciting trading avenues, enriching Nigeria's forex scene. This has resulted in numerous new trading opportunities being presented to traders.
Impact analysis for African continental free trade area
As it began operation on 1 January 2021, the African Continental Free Trade Area (AfCFTA) is anticipated to impact Nigeria's foreign exchange market significantly. According to the African Development Bank, AfCFTA enhances deeper economic integration among African nations by creating a single market for selling goods and services across Africa. As anticipated by its implementation of AfCFTA to increase trade flows and investment, Nigeria would experience an increase in currency services demand as part of a rise in trade and investment across Africa. Therefore, experienced traders and investors could seize new opportunities from Nigeria's expanding currency market to make profits through this treaty.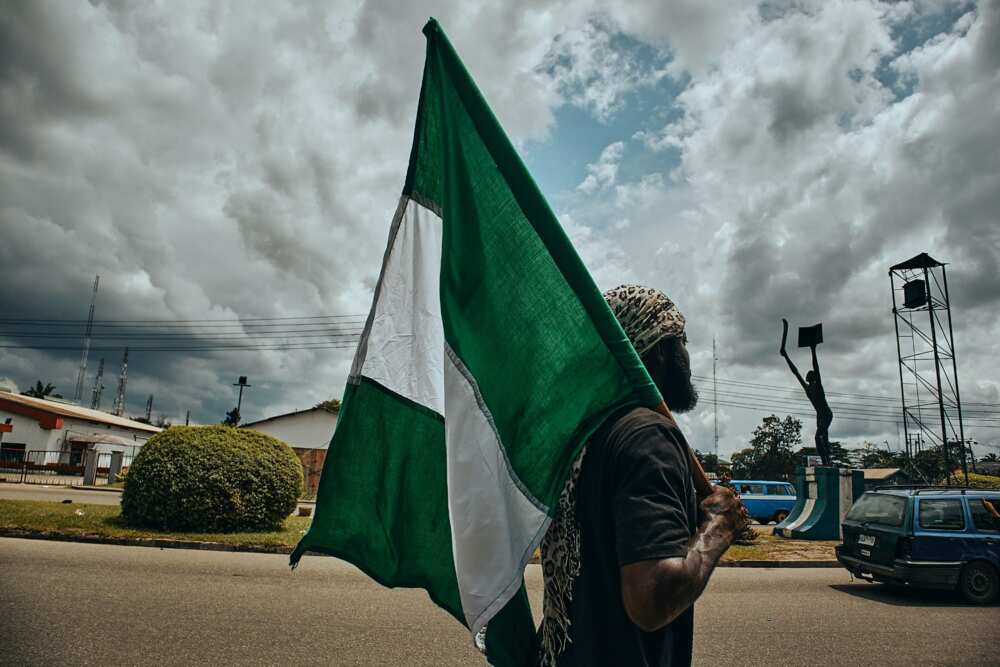 Wrap up
Various economic forces are shaping the Nigerian foreign exchange market, ranging from currency value changes and diversification of government regulations, and technological advancement. These factors create opportunities and obstacles for traders and investors, so their effects and implications are substantial. Furthermore, these aspects create both chances and challenges. As Nigeria's economy advances and flourishes, experts anticipate that its foreign exchange market will become even more dynamic and sophisticated - offering skilled traders and investors greater chances for success in an atmosphere conducive to their success. Nigeria's foreign exchange market provides participants ample opportunities if they remain informed on all economic variables that influence it and adapt their strategies appropriately.
[Sponsored]
Source: Legit.ng