Australia seeks 'unimpeded trade' with China after costly sanctions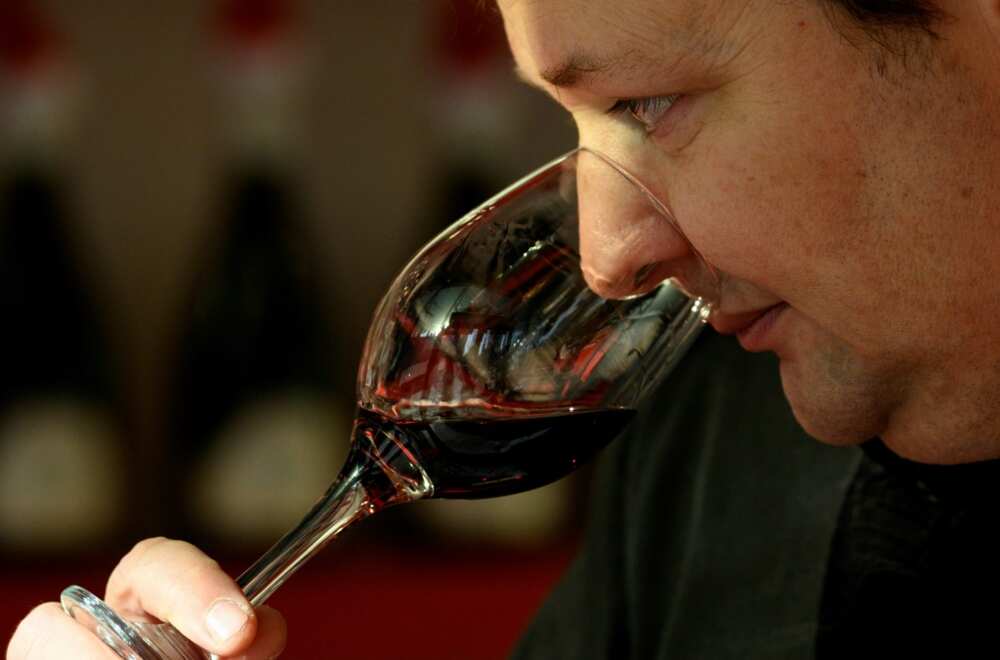 Australia on Monday asked China to resume "unimpeded trade" as ministers from the two countries held talks to repair their strained relationship.
China slapped hefty tariffs on key Australian exports such as barley, beef and wine in 2020 at the height of a bitter dispute with the former conservative government.
In recent years, they have also been jostling for influence in the strategically important South Pacific region.
Australia's centre-left government has adopted a less confrontational stance since its election in May, and on Monday discussed the eventual "full resumption of trade" with Chinese officials.
Trade Minister Don Farrell said he spoke by video link to Chinese Minister of Commerce Wang Wentao, stressing the need for "unimpeded trade for Australian exporters".
The pair agreed to meet in person in China at an unspecified time.
The tariffs, as well as an unofficial ban on Australian coal, are estimated to have cost the country more than Aus$5 billion (US$3.47 billion) in revenue from Chinese markets.
Farrell said the meeting represented an "important step in the stabilisation of Australia's relations with China".
US Secretary of State Antony Blinken on Friday scrapped a rare trip to Beijing after the Pentagon accused China of flying a spy balloon over the state of Montana.
Australian Foreign Minister Penny Wong on Monday urged the two "great powers" to find a diplomatic solution.
"It's very important, particularly at a time like this, that we ensure that competition doesn't continue to escalate," she said.
"We all want a region that's peaceful, stable and prosperous, and that means, amongst other things, the great powers talking to one another."
Wong visited Beijing in December last year -- the first such visit by an Australian foreign minister in four years.
Australia's former government angered China by repeatedly questioning its human rights record, and by pushing for an independent investigation into the origins of the Covid-19 outbreak.
At one point Chinese government ministers refused to take calls from their Australian counterparts.
Source: AFP