Paylater loan interest rate and requirements
Do you need some money? Here we have the review of Paylater loan interest rate and requirements. Read on to know the details of how it works and how to repay. The system is easy, you only need a smartphone.

Paylater loan in Nigeria
In our life, there can be a situation when we need to borrow or loan money. This situation can happen to anyone at any time. Banks can give credit, but conditions are not always acceptable for the client. Some people borrow money from friends or relatives, but sometimes this may not be a reliable source. There is a special system in Nigeria that gives the ability to loan safely, all you need is a smartphone and a credit card.
Paylater is a convenient online mobile app that allows users to get short-term loans. The lending platform was created in 2016. The app gives the ability to receive loans online. The system is becoming more and more popular in our days.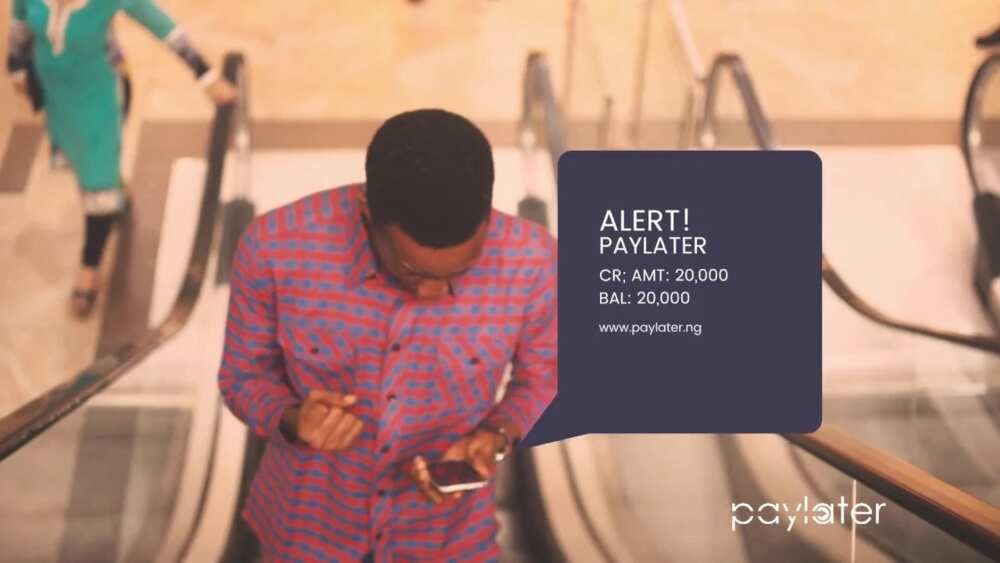 READ ALSO: How to get a quick loan in Nigeria?
Today we have a new version of the app that is called Paylater v2, and users can access loans of up to N500,000. A new version has a new design, there are loyalty badges levels and referral system. Maximum loan request amount is N100,000, and loan repayment period is 90 days. Paylater loan interest rate for a new version is 4-10%, the rates depend on your loyalty level. See also: How to check FirstBank account balance on phone?
Examples of loans rates:
loan amount N10 000: loan rate 10%, repayment period 15 - 30 days
loan amount N50 000: loan rate 5%, repayment period 1 - 3 months
loan amount N100 000: loan rate 4%, repayment period 1 - 3 months
It is possible to get the loan in 20 minutes.
Paylater loan requirements
Loans from 50,000 Naira require ID card. Paylater accepts such a documents:
Voters card
Drivers license
Tax ID
National Identity card (NIMC/NIN)
Staff ID card
International passport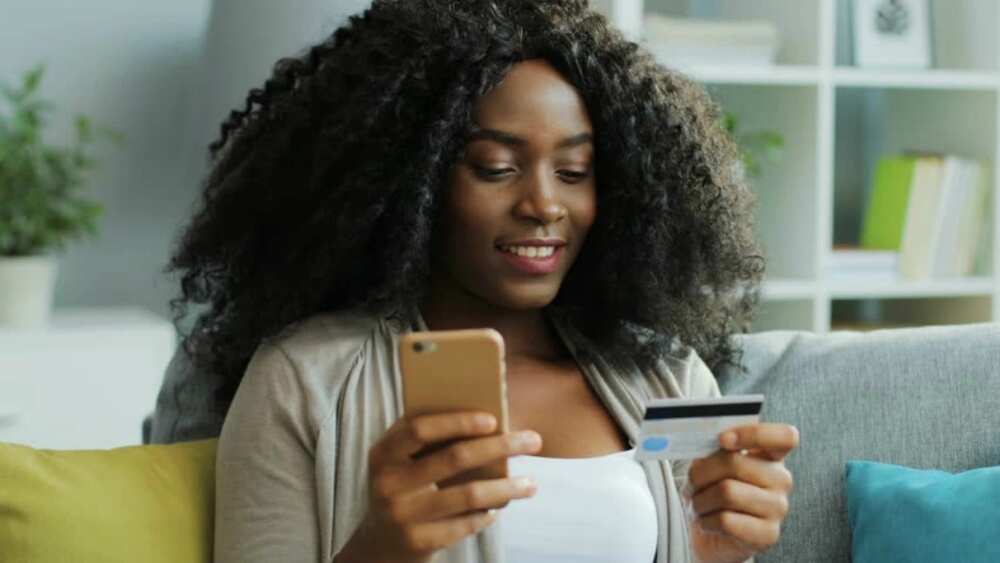 Your picture (to be accompanied by a supporting document).
Employment letter
Paylater loan registration requires:
Android phone, you cannot use iOS or Windows to work with the platform.
Download the app, it is easy to do it from Google Play store
Install the app and after that you are required to enter some information: BVN, home address, occupation e.t.c.
Be ready to enter debit card details. The loans can be automatically deducted from the card on the end of the loan date
When the registration is done, you can click "Apply for the loan" and get your loan
When the loan is approved, a user receives money on the bank account, just wait 10-20 minutes
There are several ways of repaying the loans:
You just need to have enough money at your card at the end of the loan term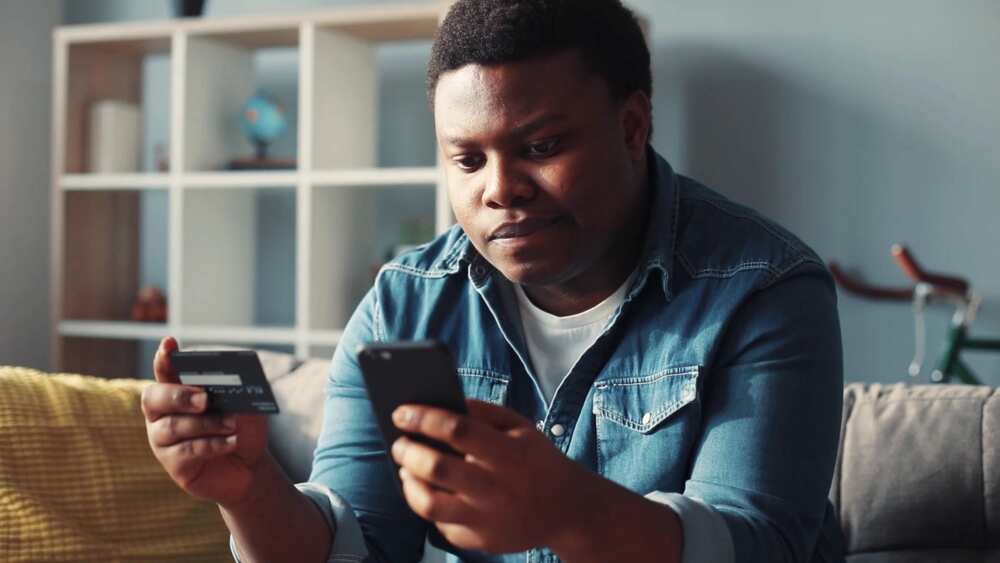 Quickteller is a partner of Paylater. Go to quickteller.com/onecredit and pay the loan.
Repay with a card that is not listed in your Paylater account
It can be any debit card. Find the bottom "pay now," and select the bar "Pay with the card."
It is better to pay your loans on time because it increases your credibility level and you can get bigger sum of loans on more favorable terms. See also: Where to get loans in Nigeria without collateral.
If you have some additional questions, it is easy to contact the administrator via chat on the app, and there are other contacts:
Twitter: Twitter.com/paylaterng or @paylaterng
Facebook: Facebook.com/paylater
Email: Customer@paylater.ng
The app helps a lot of customers to get quick loans. If you pay in time, it is even possible to get a sum enough to start your own business. So, it is advisable to try this convenient service if there is such a need.
Sometimes, we all may need financial support, so install the Paylater loan application on your smartphone and use it when it is needed.
READ ALSO: Business loans in Nigeria
Source: Legit.ng