Biden Stops Export to China as Huawei Accused of Deal with UK's top Media Outlet
Huawei, a Chinese multinational technology corporation, has been fingered in a secret partnership with a British media publisher in what has been labelled as a "cash-for-propaganda deal."
It would be recalled that the cold war between the United States and China recently made the US stop approving licences for American firms to export most items to the Chinese technology giant.
Ticketing Huwaei as a threat to its national security, the decision was tied to President Joe Biden administration's resolve to tighten its rule on export from the US to its Asian counterpart China, BBC reports.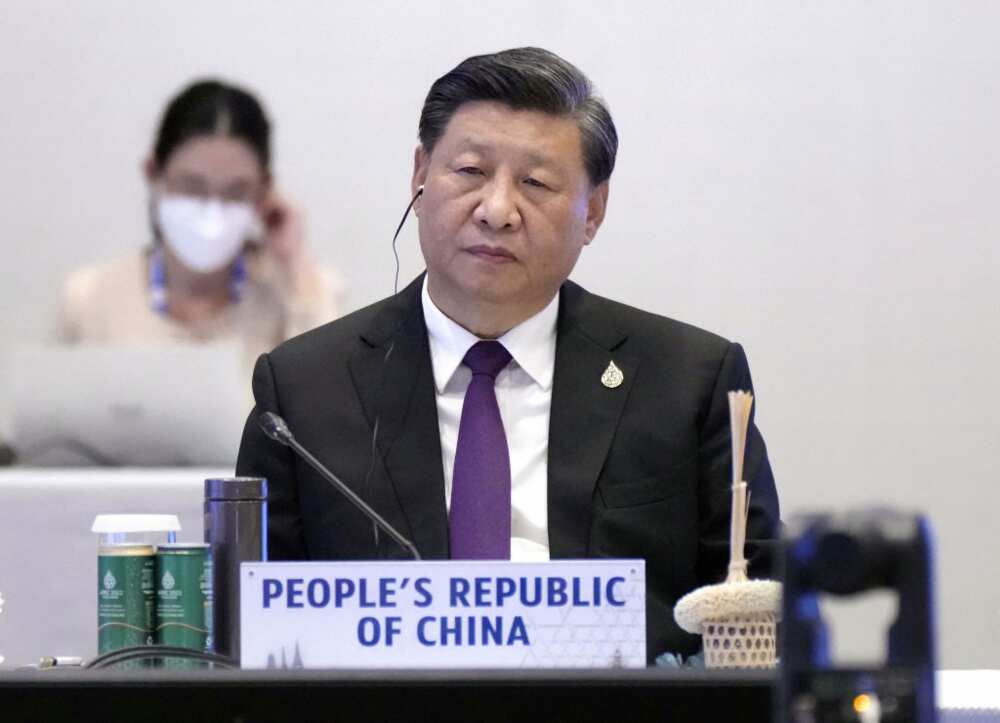 Questionable cash-for-propaganda partnership
It has been revealed that Huawei and the UK media publisher are into a "questionable new corporate partnership" that will see the Chinese tech giants fund some of the media house's operations.
PAY ATTENTION: Follow us on Instagram - get the most important news directly in your favourite app!
This "dark secret" was revealed by the UK-based publication, The Spectator, in an article by its gossip columnist Steerpike claiming Huwaei was sanctioned by the US in 2019 and barred from the UK's 5G network in 2020 over security concerns.
According to Economic Times citing The Spectator, the deal has helped the British media publisher to fund its overseas journalism and allegedly aided the Chinese authorities in creating surveillance technology targeting the Uyghur minority population.
The British media outlet recently was enmeshed in controversy following its documentary on the role of India's Prime Minister Narendra Modi in the 2002 Godhrat riots.
No, we are funded by advertising
The UK media publisher, however, said it is being funded through advertising which enables it to "invest in our world-class journalism and bring it to a global audience."
China stealing natural resources from Balochistan
Earlier, it was reported that China came under scrutiny as the Asian giant was accused of robbing Balochistan of its natural resources through its Belt and Road Initiative.
Balochistan, one of the four provinces and the largest province of Pakistan, is located in the southwestern region of the country.
China is said to be stealing from the treasure trove of Balochistan through China–Pakistan Economic Corridor (CPEC) and making it impoverished with a per capita GDP under USD 1,000.
Source: Legit.ng