Good News as CBN Introduces N500m Grant For Undergraduates, Graduates
Following the present economic realities, the Central Bank of Nigeria has taken a step to ensure graduates and undergraduates are empowered financially
CBN has disclosed recently that it would extend its support to the youths in tertiary institutions with grants
The bank announced that it would give out the sum of N500 million to five top Nigerian polytechnics and universities with best ideas, to promote their enterprise
The present economic situation in the country has taken a toll on major businesses even as small businesses are struggling to survive.
But, as part of its efforts to reduce the high rate of unemployment in Nigeria, the Central Bank of Nigeria (CBN), has again decided to support youths in tertiary institutions with grants to promote entrepreneurship and reduce unemployment.
The CBN made this disclosure through its official Facebook page on Wednesday, October 20, in a report titled Guidelines for the implementation of tertiary institutions entrepreneurship scheme.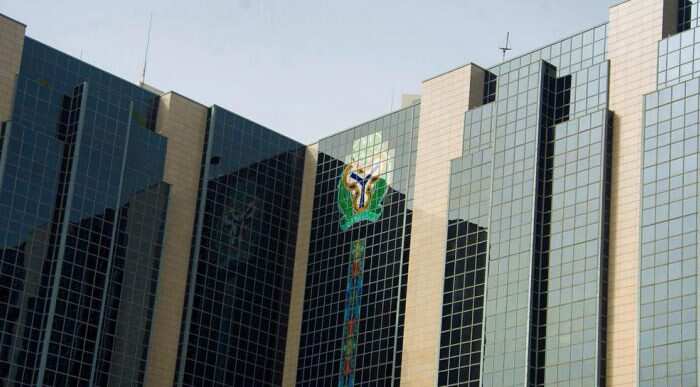 The report read thus:
"Five top Nigerian polytechnics and universities with the best entrepreneurial pitches/ideas shall be awarded as follows: first place – N150m; second place – N120m; third place – N100m; fourth place – N80m; and fifth place – N50m."
It added that activities to be covered under the scheme would include innovative start-ups and existing businesses owned by graduates of Nigerian polytechnics and universities in areas such as agribusiness, information technology, creative industry, as well as science and technology, The Punch reported also.
The CBN noted that agribusiness would include production, processing, storage and logistics, while information technology would include application/software development, business process outsourcing, robotics and data management.
It said the creative industry would include entertainment, artwork, publishing, culinary/event management, fashion, photography, beauty/cosmetics; while science and technology would include medical innovation, robotics, ticketing systems, traffic systems, renewable energy, and waste management.
According to the report, the interest rate will be five per cent per annum and nine per cent effective from Tuesday, March 1, 2022 or as may be prescribed by the CBN.
The beneficiary must apply on the dedicated online portal and provide all requisite documentation to support the application, the CBN stated.
It noted that priority would be given to innovative entrepreneurial activities with high potential for export, job creation and transformational impact.
Buy at N410, sell at N460 or above; Banks are Profiting from Nigerians in the Foreign Exchange
Meanwhile, Legit.ng had earlier reported that the cost of buying Dollars from Nigerian banks have increased in the last few days.
The report which quotes various customers reveals it now cost 45.15 percent more to exchange dollar across official banking channels.
One of the customers quoted in the report, said he performed a dollar transaction on his Globus account last month, and was charged over N601 to a dollar.
Source: Legit.ng