18 Nigerian slangs that will make you sound street smart
Nigeria is a fascinating place to live in but to survive you will need to be street smart and also learn the language of the street. In Nigeria, there are several slangs used while conversing and some of these slangs have become popular and widely accepted by the people.
As you move around, you'll hear people using these slangs so it would be wise for you to learn it so 'they don't sell you.'
These slangs give you a sense of belonging and can also get you out of trouble sometimes.
However, it is not just about saying the slang. How much attitude you have while saying it also matters.
Here are 17 slangs you will need to survive in Nigeria and their meaning.
1. No wahala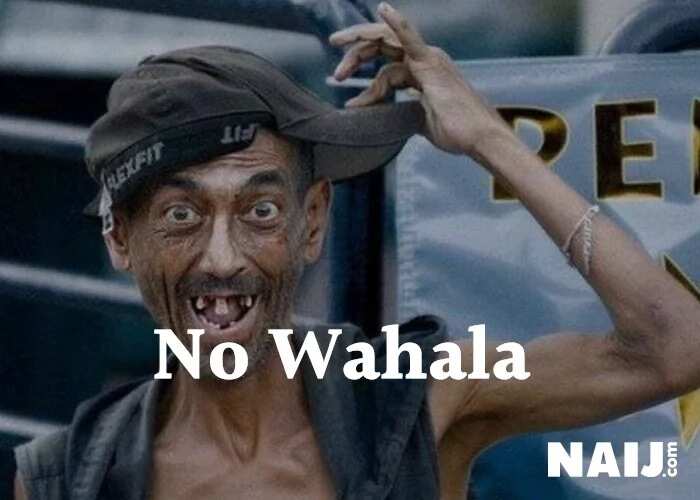 When you here no wahala, it simply means no trouble or no worries.
2. Wetin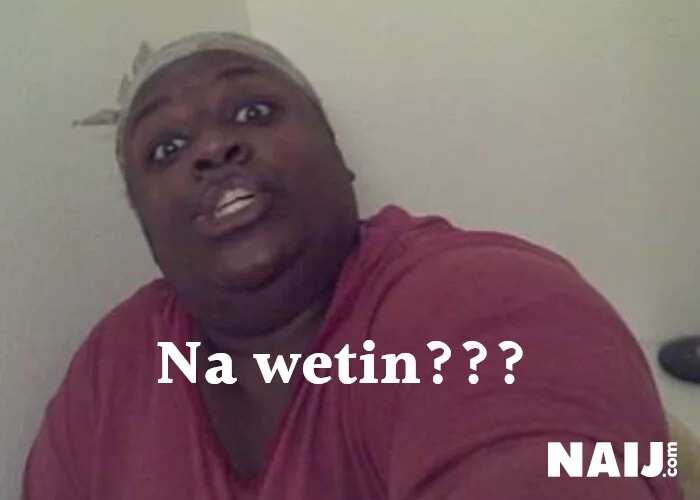 This means 'what'. When someone asks, 'Wetin you talk,' they are asking, 'What did you say?'
3. Fall my hand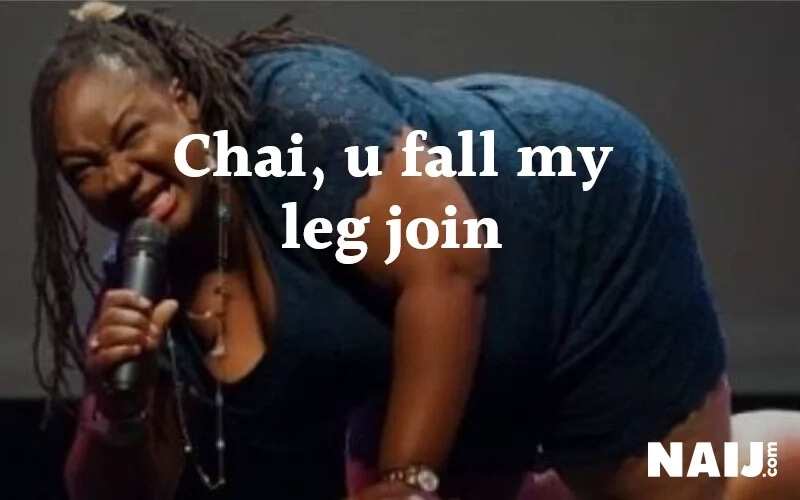 When someone tells you, 'no fall my hand', they mean 'don't disappoint me' or 'don't let me down.'
4. Pepper don rest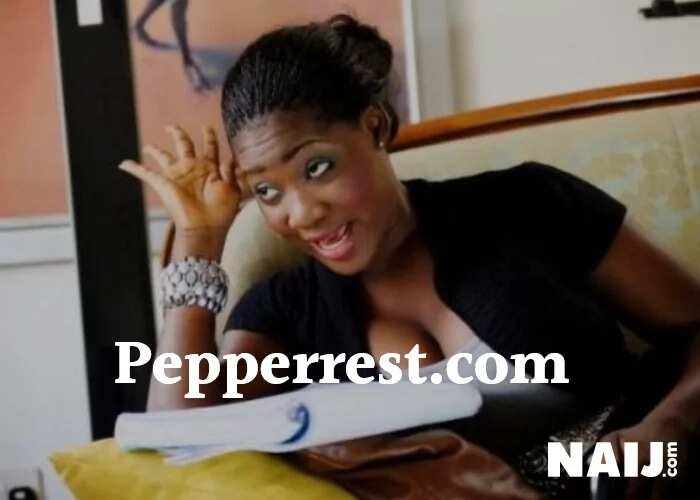 Pepper here, refers to money. So, when someone says 'pepper don rest' he or she is simply saying, 'money has come' or 'I have gotten a lot of money'.
5. Drop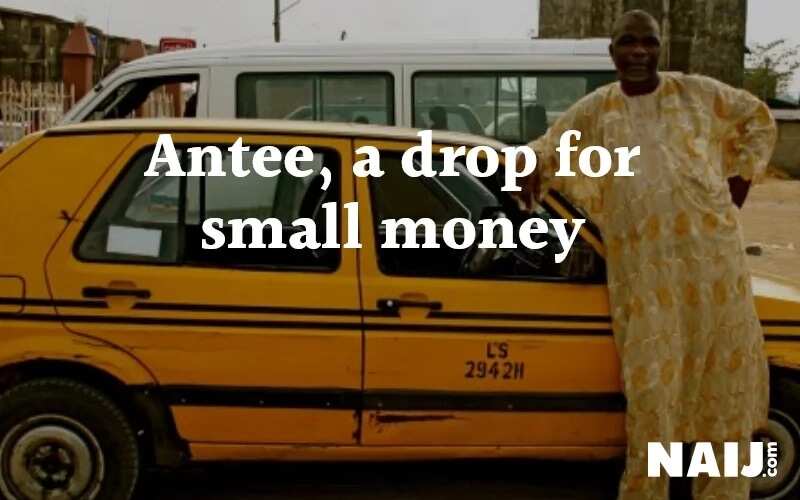 It could mean two different things. It's either used when you want to get off a commercial bus or taxi and you say 'I want to drop here' or you want to hire a taxi and say 'I want to take a drop'
READ ALSO: 17 hilarious Nigerian pidgin proverbs and their meaning
6. I go change am for you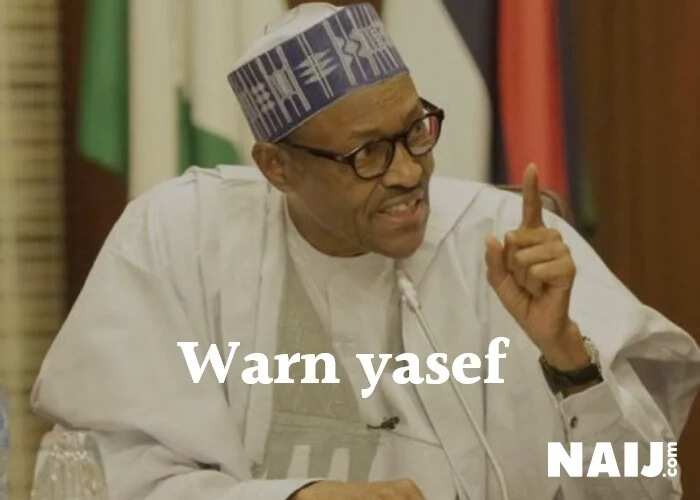 Don't think the speaker is talking about the kind of change promised Nigerians. The speaker is asking you to be careful and not annoy him or you'll be dealt with.
7. Comot for road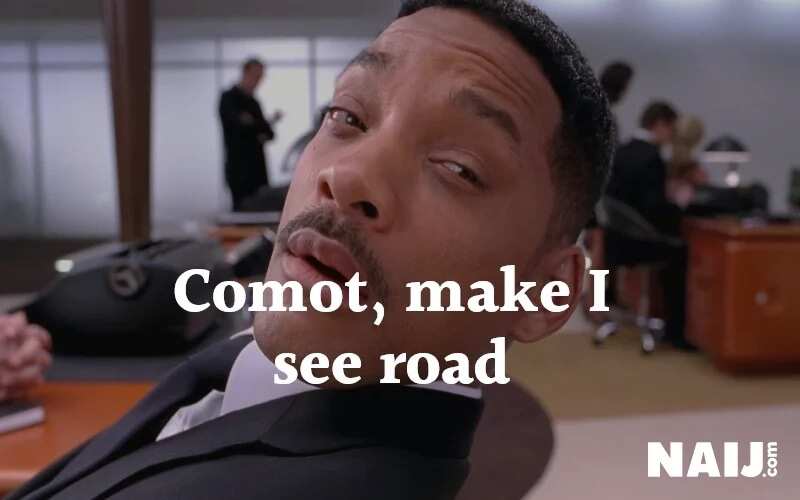 It simply means get out of the way, leave the road, give way.
8. Dem no born you reach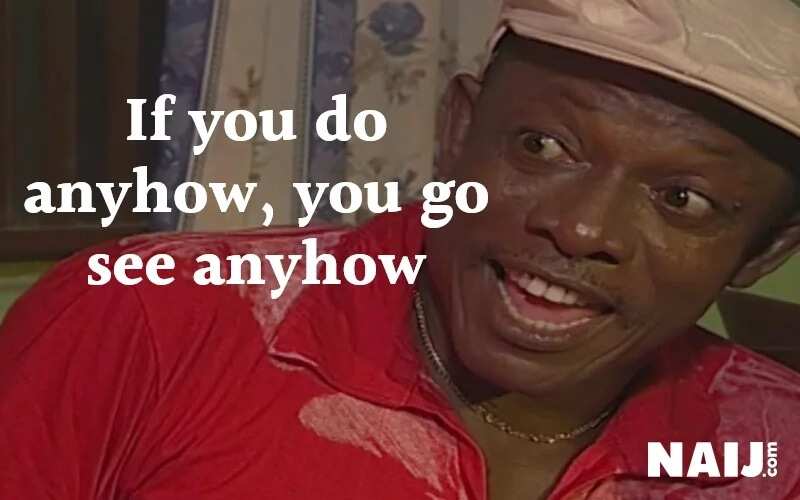 This is threat. The speaker is trying to warn you not to try anything funny or…
9. Bone that thing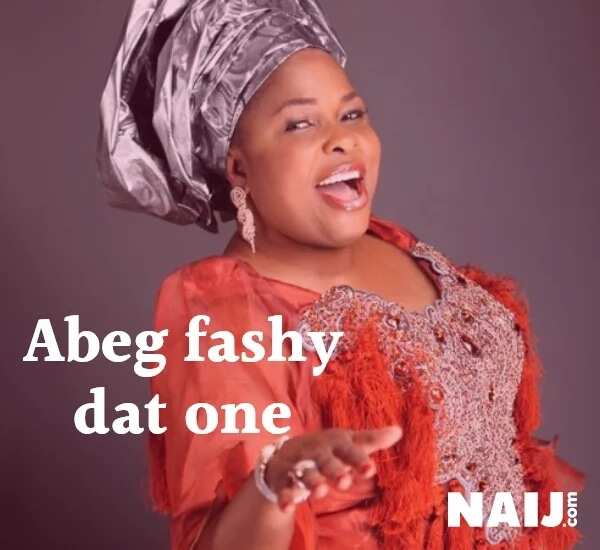 Forget that thing or ignore that thing.
10. Baff up or Kak up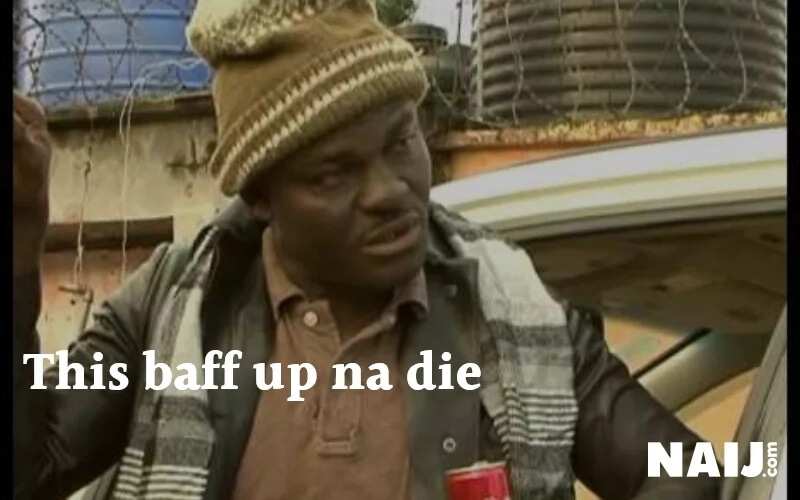 This slang is talking about the way a person is dressed. When someone says you should baff up, the person is saying you should dress up nicely.
11. Gbege or gobe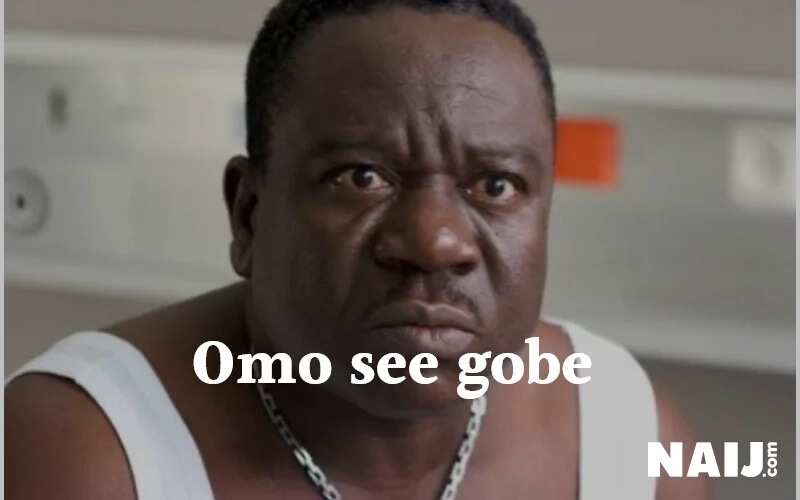 This simply means trouble.
READ ALSO: Why Pidgin English may be the BEST thing to happen to Nigeria
12. Na me be dis?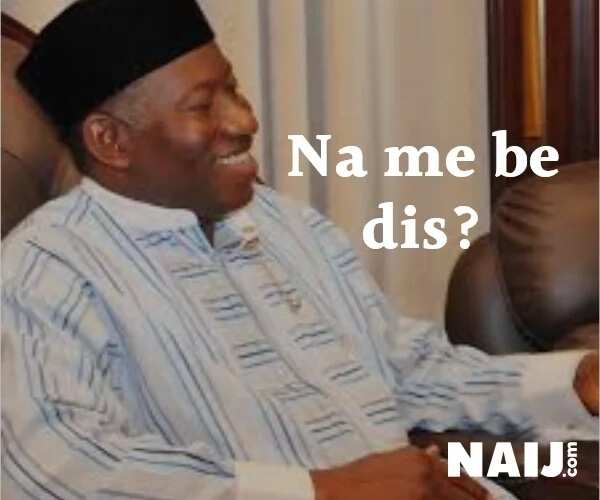 Is this really happening to me?
13. How body?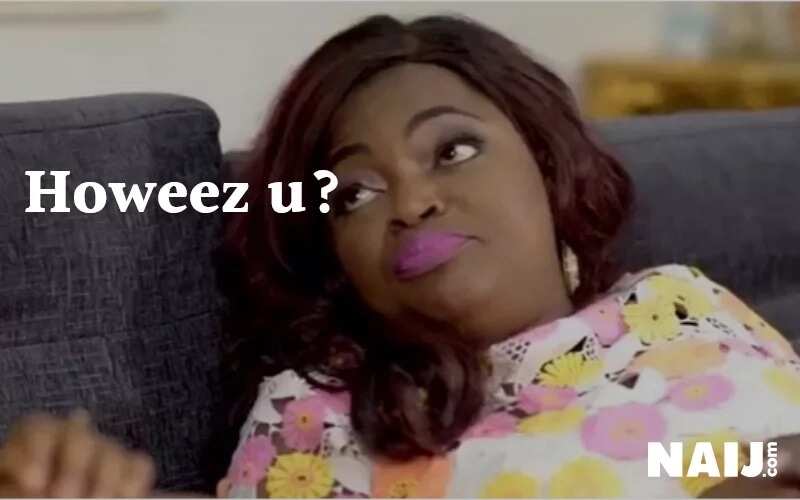 When you hear 'how body' the speaker is asking 'how are you?'
14. Pour sand sand for my garri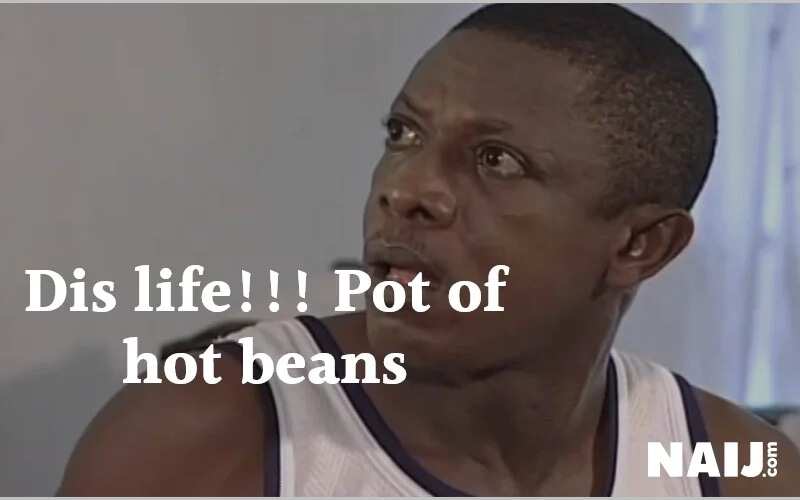 It means to spoil someone's show or burst someone's bubble.
15. You don kolo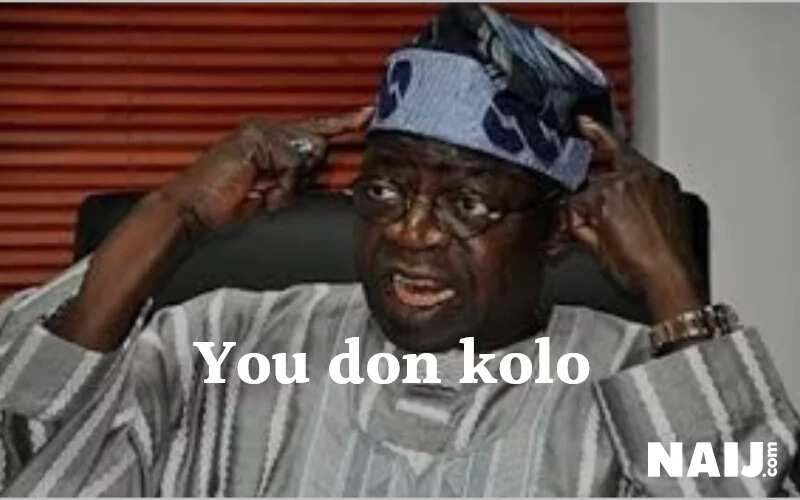 This means you've gone crazy.
16. Dash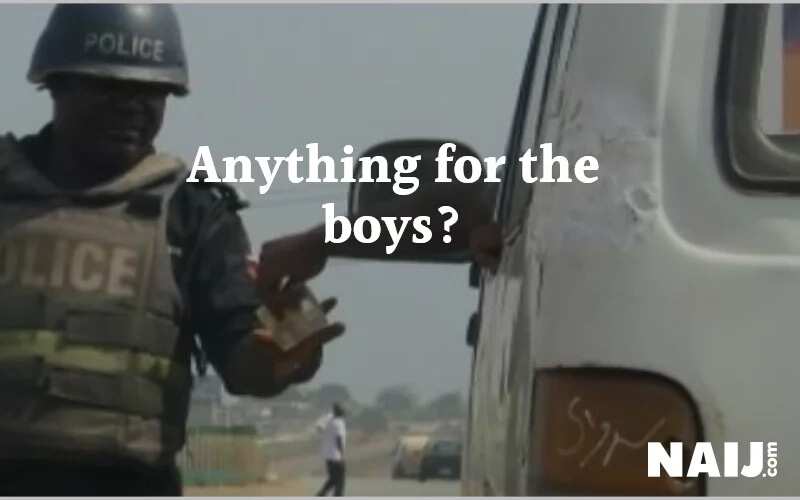 When a Nigerian says 'dash me', he or she is simply saying give it me as a gift. It could also mean a bribe.
17. Ojoro or wayo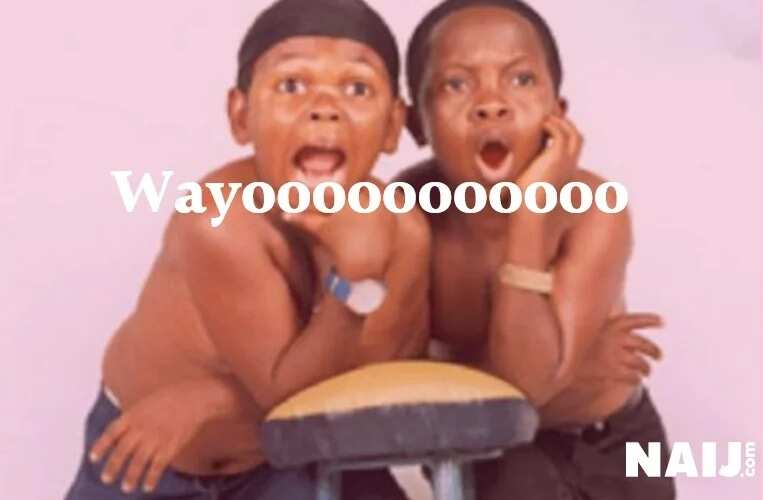 When you hear ojoro, it means cheating.
18. Bad belle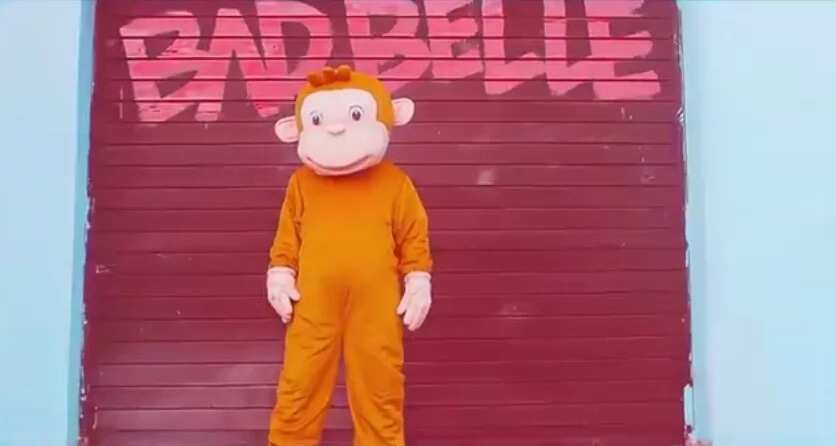 If someone calls you bad belle, they are saying you're jealous.
Source: Legit.ng