We missed the opportunity to sign Phyno, Kiss Daniel, Cynthia Morgan - P-Square
- Paul Okoye said the brothers would have signed Phyno, 9ice, Kiss Daniel
- Paul explained why the Okoye brothers are doing things independently
- He said he was sure of achieving success with his new artiste, Muno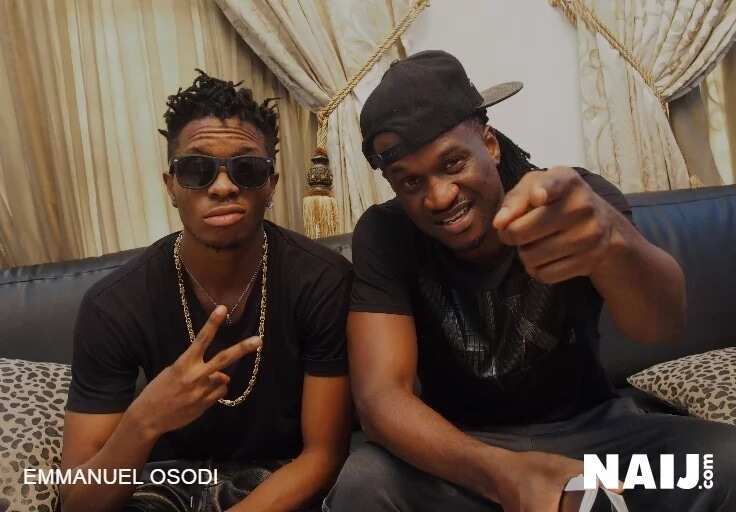 Following the birth RudeBoy records and signing of Muno to the label, Paul Okoye of P-Square has revealed why the brothers are doing business individually.
In an exclusive interview with Legit.ng on Monday, February 8, at their Omole residence, Paul maintained that P-Sqaure remains intact but it was time for each of them to try out things independently without hurting the P-Square family.
He said he decided to sign Muno immediately he heard him so as not to repeat missed opportunities he had with some artistes in the past. He revealed that he had missed opportunity of signing artistes who are now stars just because he wanted them signed unto Square Records.
READ ALSO: P-Square finally replies Blackface
"When they brought Muno to me, I heard his voice, I accepted him immediately because I no wan hear say he don blow tomorrow and I don miss again (general laughter)."
He further explained that Square Records had missed opportunities of signing several artistes.
"When Jude brought Cynthia Morgan I was in support of it, but my brother (Peter) wasn't comfortable with it but Jude doesn't want that kind of stories anymore so he went on his own. We don't want to experience the kind of experience we had before because the problems we will start resolving might even start affecting us. Now, some of us are now like, 'if to say we know we for allow this girl join us o in Square Records'.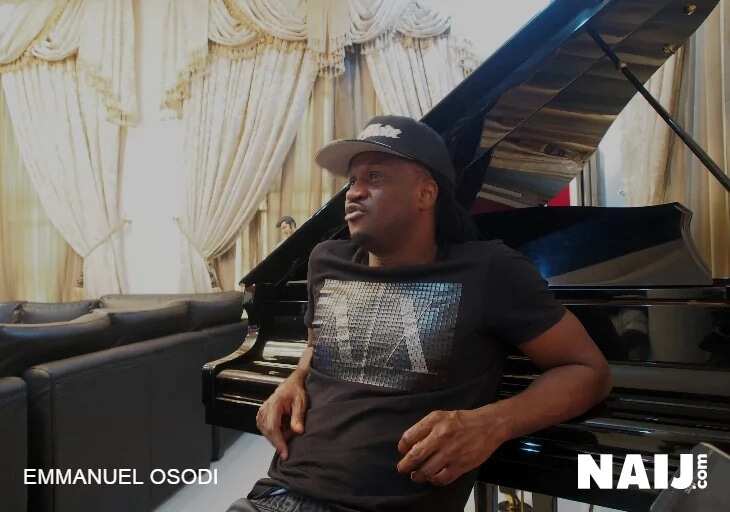 Asked if he regrets not signing Cynthia Morgan to Square Records, he said: "It's not only Cynthia Morgan, there is somebody I regretted, Phyno. That's exactly what I was trying to explain to you earlier. I had the opportunity, he was in my front but because I wanted him on Square records and I couldn't get it. He's still my guy sha."
Probed further, he stated that he missed the opportunity of signing 9ice, Kiss Daniel and other music stars.
READ ALSO: 2Baba's manager fires back at Blackface, check out what he said
"Dem plenty. I first had 9ice, I tried to convince my brothers. Everyone like him o, but then we were working on our Do Me album. The first artiste I would have signed to Rudeboy records was when I heard Woju on radio. I call him Woju (Kiss Daniel). I called everyone but we couldn't get him. Music is spiritual, once you have that feeling, just move."
Paul who is currently promoting the two singles released by Muno, No regrets and slow slow, said he is sure of achieving success with Rudeboy Records and Muno. He equally added that P-Square will return with two or three new singles in 2016.
Source: Legit.ng