Wizkid makes list of 12 innovative humans with coolest sounds
- Wizkid is enjoying lots of international recognition
- The star boy gets Drake on his song Ojuelegba in 2015
- He recently makes the list of 12 innovative humans with coolest sounds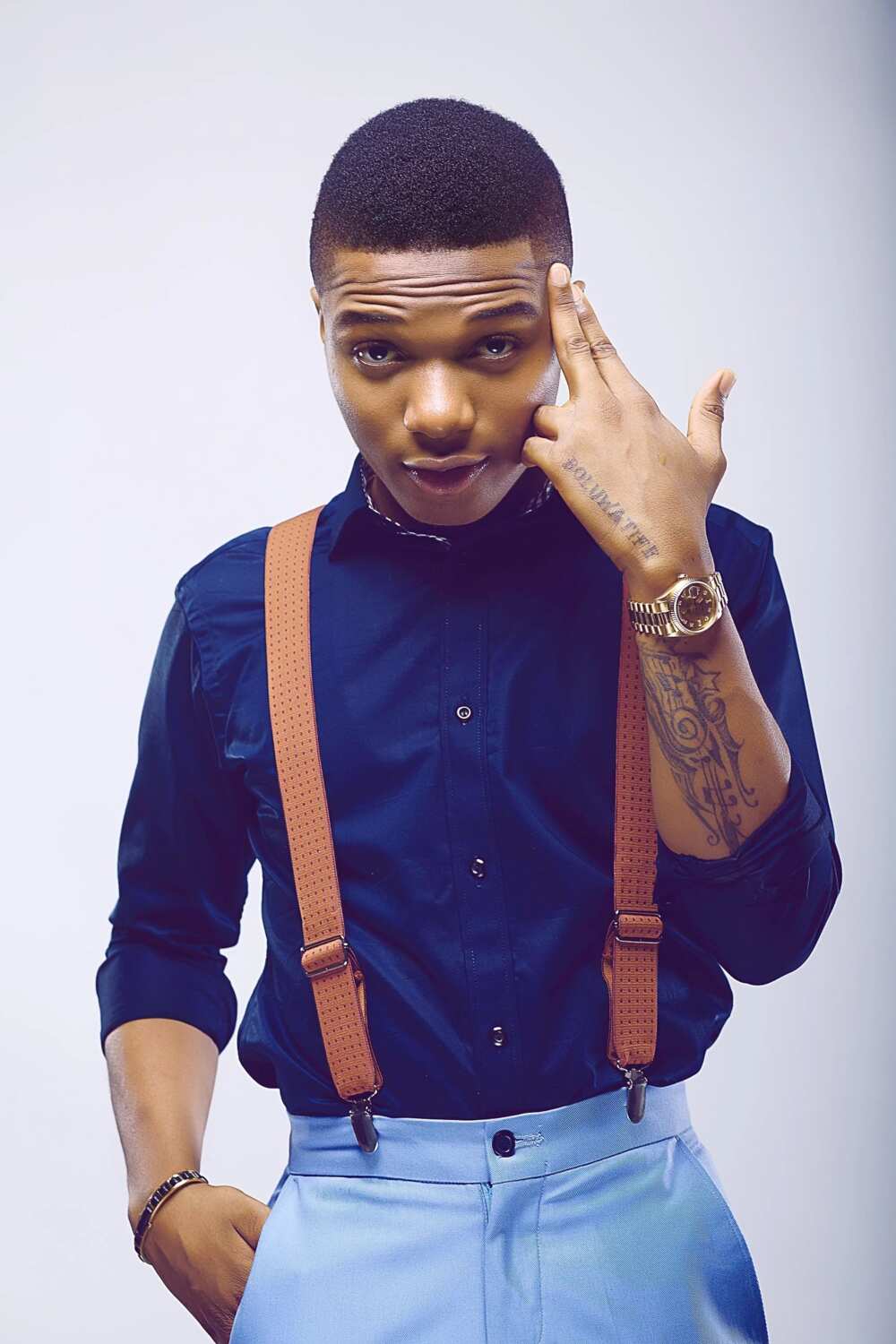 If 2015 was great for Wizkid 2016 promises to be better as early as February international recognition has started pouring in for the starboy singer.
US magazine FADER has just published a list of 12 innovative singers who have what they described as 'the coolest' sounds, and Nigeria's star boy Wizkid made the fifth position.
Excerpts :
"The summer of 2015 was unusually full of collaborations between African stars and big-name U.S. rappers—the Ghanaian rapper Sakordie teamed up with Ace Hood, and the Nigerian Afro-pop singer Davido with Meek Mill—but no song has been as wide-reaching as "Ojuelegba." Even before Drake came near it, six months after its initial release it was simmering toward anthem status across Africa. The original is arguably even better than the remix, which omits the Dr Dre "Nuthin'but a 'G'Thang" sample—just one highlight of the production by Wizkid's longtime collaborators Legendary Beatz. "I knew it was a good song," Wizkid says, "but I didn't expect it to blow up the way that it did."
"Wizkid is already famous in his native Nigeria, but thanks to a couple clutch co-signs and Ojuelegba —his 2015-defining smash, named for a heaving Lagos suburb—he's getting a global embrace," the magazine said in its statement."
READ ALSO: #2015InReview: Who Should Win #NaijEntertainmentAwards Best Male Music Artist Of 2015?
Wizkid's Ojuelegba was named in December as named the 12th biggest song of the year.
Congratulations to Star Boy Wizzy!
Source: Legit.ng