Nigerians have been warned to stay away from the consumption of soaked garri, at least for now so as to prevent Lassa fever.
The warning is coming from the Medical and Health Workers Union, Lagos State Council, who say that it would embark on public enlightenment to discourage consumption of soaked garri for now to prevent Lassa fever.
The warning can be explained by the fact that house rats that cause Lassa fever are mostly in contact with Nigerian most popular food, Garri, a cassava product.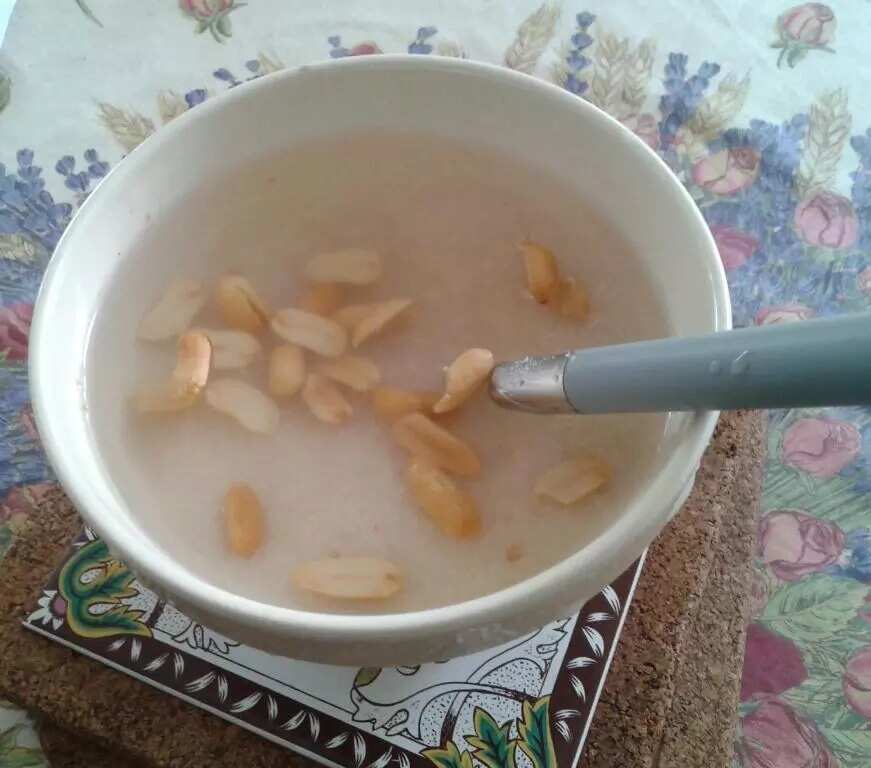 A representatiove of the medical union said: "We are going to encourage members of the public to depart from the process of drinking garri at this moment, it is better that the cassava flour is utilised for 'eba', because of the use of hot water.
"We are waging total war and that is: 'War against Rats,' and that is what we are going to do to ensure we do not have another victim of Lassa Fever in the state.
"We will also be telling them to ensure that their fruits and raw vegetables are properly washed if they must be consumed raw and cook to the appropriate temperature.
"The whole essence is to enlighten our people because education carries a lot of weight in this whole activity.
"We call for adaptation of best practices for food storage to prevent epidemic."
The union also expressed determination to wage war against rats in the state and public enlightenment on fighting epidemic.
READ ALSO: Lassa Fever: Senator Urges Health Ministry To Breed Cats
Over 45 deaths have been recorded in 10 states since the emergence of Lassa fever.
Legit.ng also recalls that the federal government has commenced the tracing of the whereabouts of about 35 persons that were believed to have come in contact with a late patient that died as a result of Lassa fever.