Isaac Adewole, the minister of health, has confirmed that 40 people have died in Nigeria in a suspected outbreak of Lassa fever.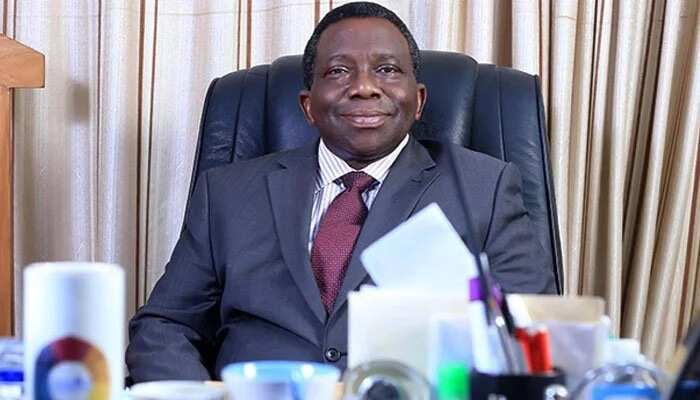 Speaking at a news conference in Abuja, the minister said: "The total number (of suspected cases) reported is 86 and 40 deaths, with a mortality rate of 43.2 percent."
He also warned Nigerians that the disease has already spread to ten states in the six weeks since the first case was reported.
Seven of the affected states are in the north: Bauchi, Nasarawa, Niger, Taraba, Kano, Plateau and Gombe, while the remaining three are in the south: Rivers, Edo and Oyo.
Vanguard reports that the first case of Lassa fever was recorded in November in Bauchi state. Shortly after that new cases were reported in Kano and other states.
READ ALSO: Experts Identifies Foods Remedy To Diabetes
[article_adwert]
People with this disease do not display symptoms in 80% of cases but it can cause serious symptoms and death in the remainder.
This dangerous virus is transmitted to humans by contact with food or household items contaminated with animal faeces and urine. Person-to-person contact is also possible through bodily fluids, especially in hospitals when adequate infection control measures are not taken.
The minister said that recorded cases of Lassa fever in Nigeria peaked in 2012 at 1,723 with 112 fatalities but rates have declined since then. He further noted that in the latest outbreak "most of the cases that we recorded are not through person-to-person contact". However, he added that the number of deaths was "unusual".