The 51st Ooni of Ife, Oba Adeyeye Ogunwusi, has begun moves to look into the age long communal clash of Ife and Modakeke within his domain in Osun state.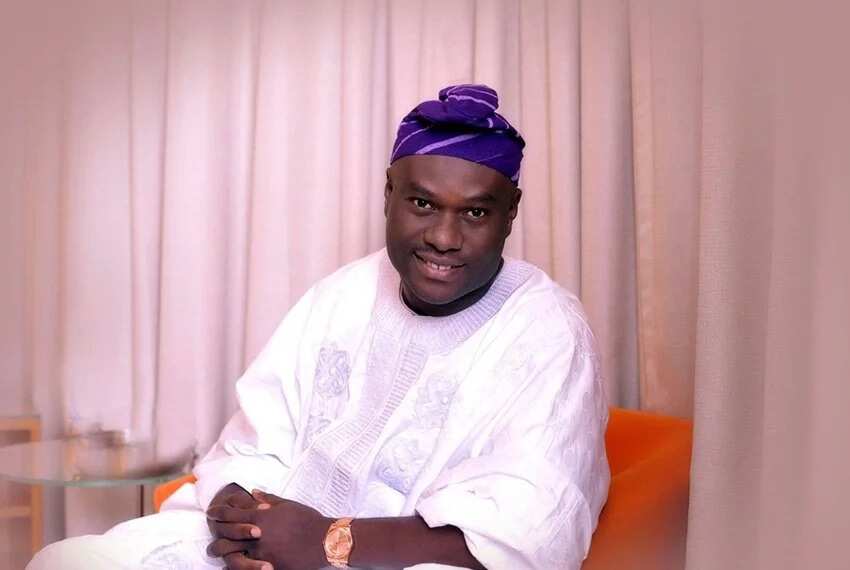 [article_adwert]
According to a report, the highly respected monarch has set up the House of Oduduwa Trust Fund for the rebuilding of the property destroyed during the war between Ife and Modakeke.
He said this when he paid a visit to the Osun state governor, Rauf Aregbesola adding that the two communities had resolved to permanently end the animosity between them, saying the youth who had been jobless hitherto should be assisted to start some jobs on their own.
READ ALSO: LIVE UPDATE: Tension As Election Commences In Southern Ijaw LGA
"Violence has gone down in Ife. The youth in the town have renounced violence. Our programme is similar to the Osun State Youths Empowerment Scheme, and because of this, we will be coming to you regularly. We will always bring our programmes to you.
"The war between Ife and Modakeke caused large scale destruction of lives and property. We have been assured that the crisis is over. There is no more war. The animosity was on for over 200 years.
"We have set up a trust fund. Government always helps communities ravaged by war, but this has not happened in Ife and Modakeke.
"We have set up House of Oduduwa Development Trust Fund and we want it to be signed into law. We will raise money through it to assist the youth to establish means of livelihood."
READ ALSO: How PDP Can Regain Its Dominant Strength Before 2019 General Elections
On his part, Aregbesola, said the king should use his position as the paramount monarch in Yoruba land to bring everybody together.
The governor said Ogunwusi had started executing parts of the projects he had in mind while contesting for the governorship election.