If you are looking for a place to enjoy the richness of coffee, places with standards as high and over those of Starbucks, then tryout this cafes in Lagos.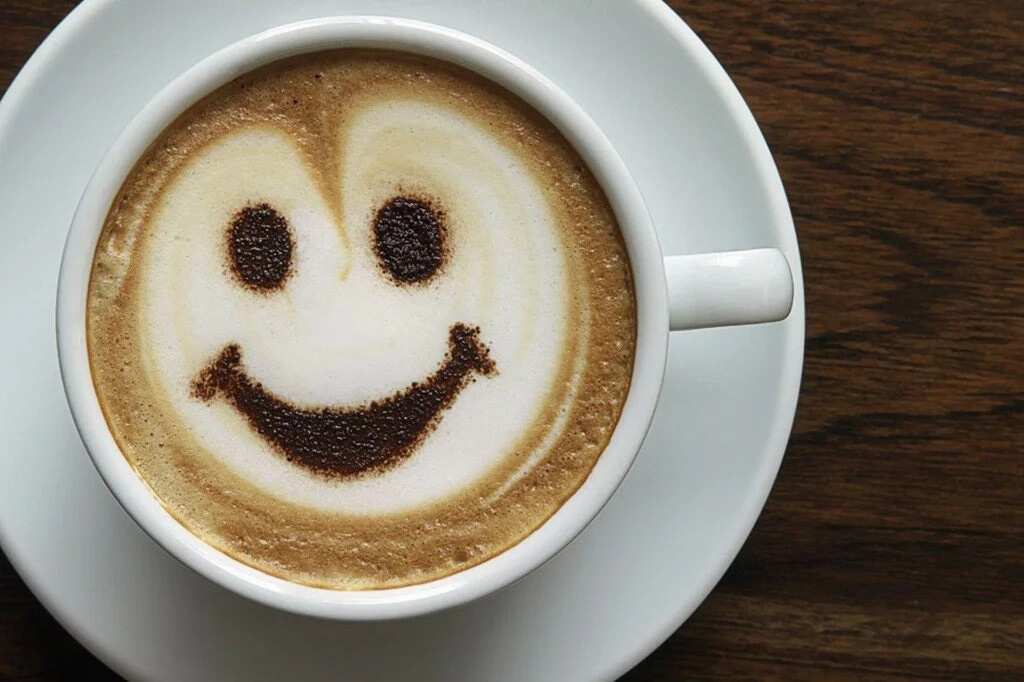 Here are 7 exquisite places where you can have an out of this world coffee experience.
READ ALSO: Top 5 Things You Can Get Cheap In Lagos (Pictured)
[article_adwert]
1. Cafe Neo
If you are looking for is premium quality African coffee in Lagos, then here is the home. Cafe Neo has a contemporary and vibrant approach to showcasing Africa's coffee heritage.
Each perfect cup is produced from coffee sourced from the shores of Lake Kivu in Rwanda, each bean nurtured then roasted to premium quality.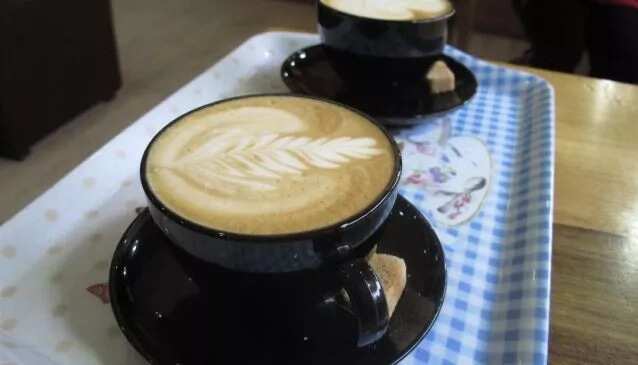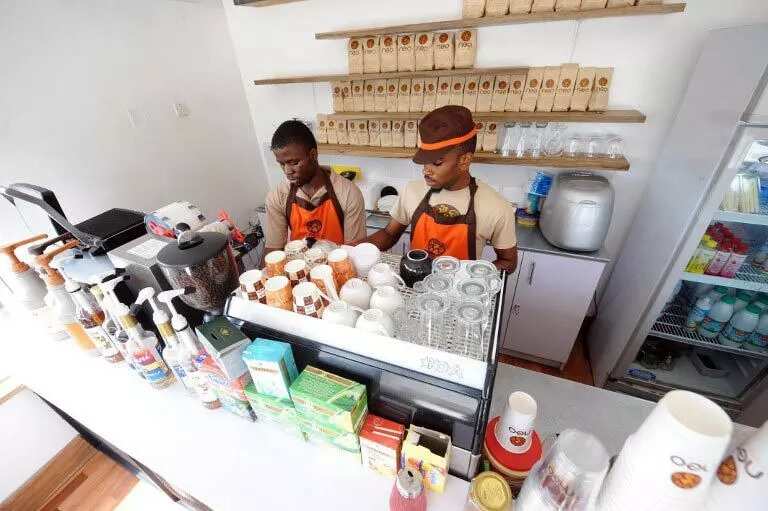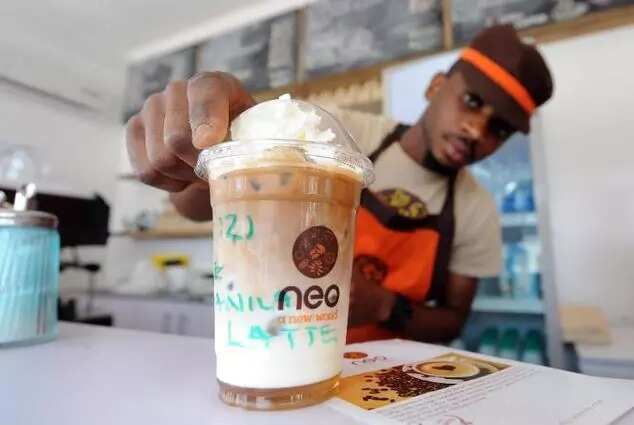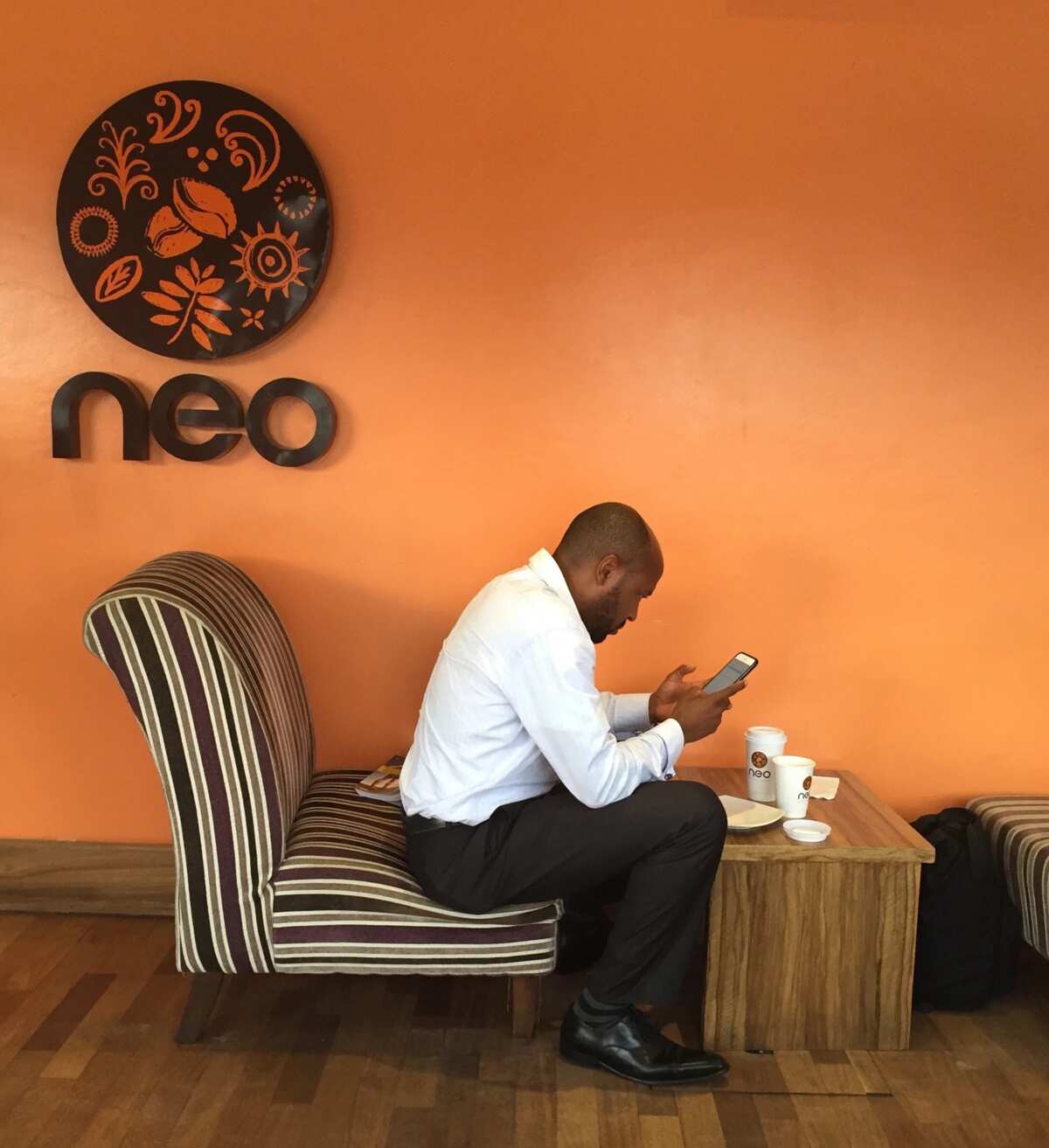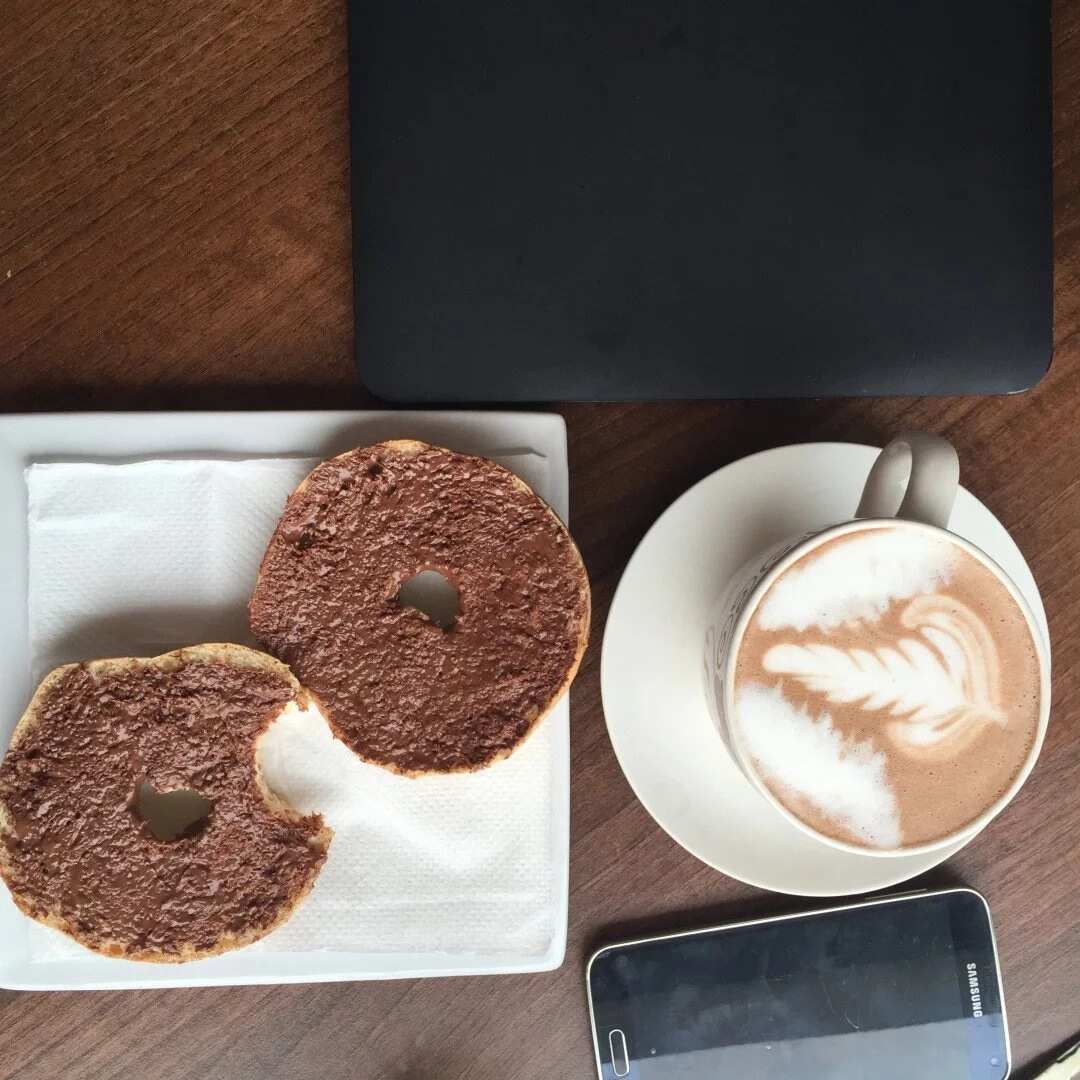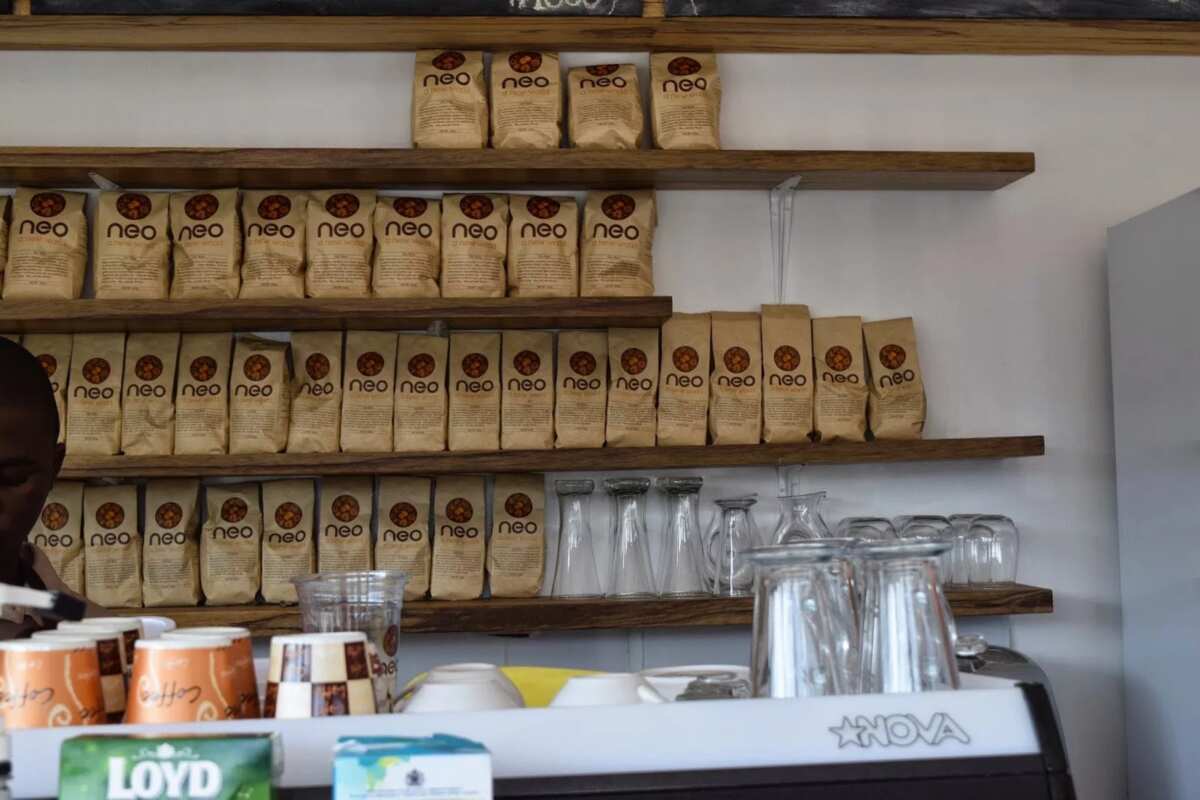 2. Bistro 7
If relaxation is what your body truly craves, then Bistro is well suited for you. The interior design is so classy, reminds one of the high-class cafe's of Europe, little wonder it is dubbed the 7th heaven.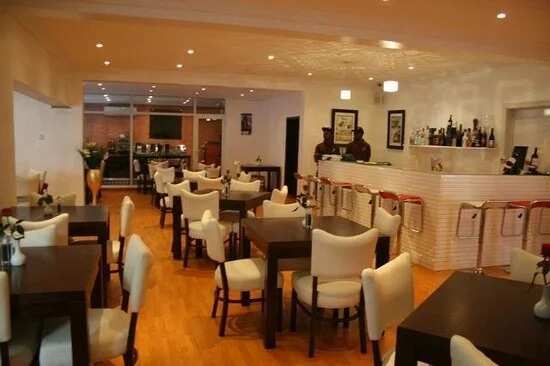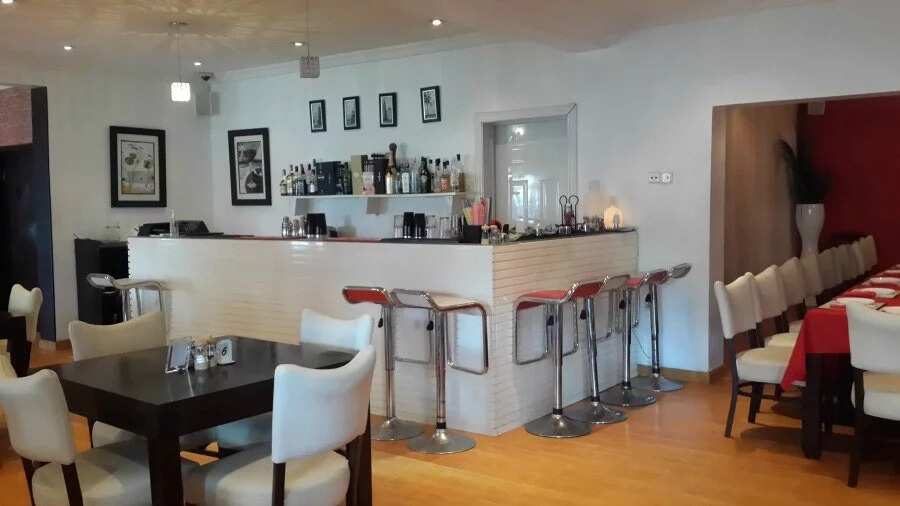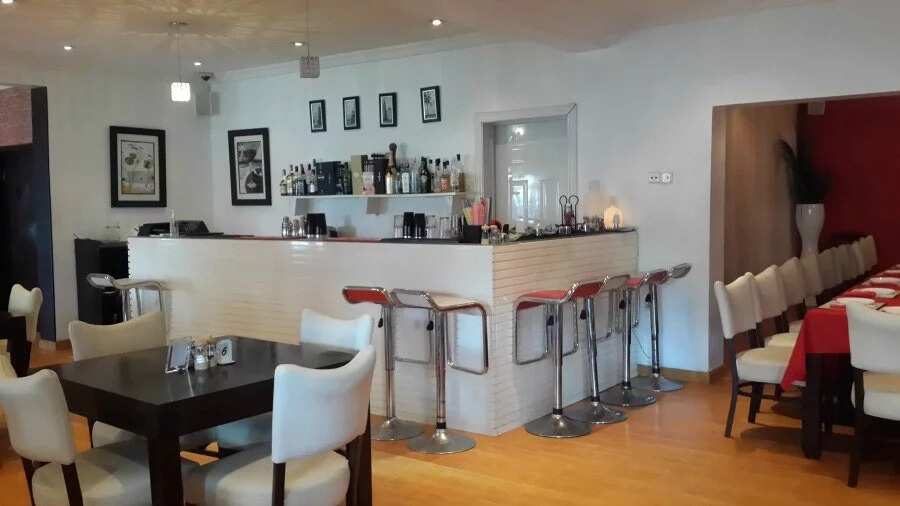 3. Paris Deli
The Paris Deli is a true definition of where western culture meets African heritage. The sitting arrangement speaks of a well thought-out plan to give customers optimum satisfaction.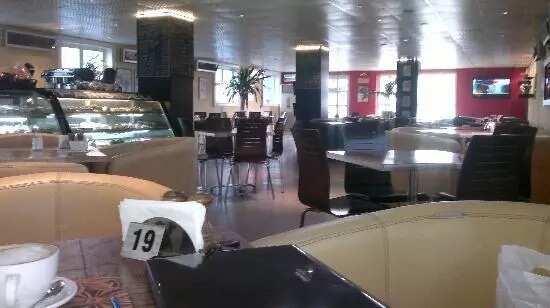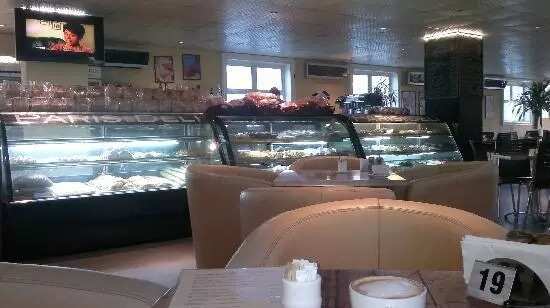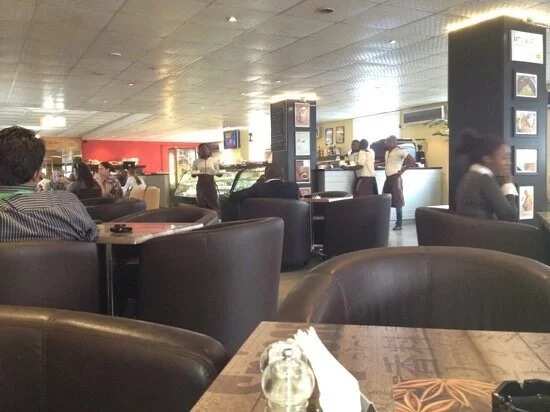 4. Caffe Tranche
Popularly called Caffe Tranche by Araba, is the home for all whose taste buds can really decipher what great coffee should be. A breakfast or brunch at Caffe Tranche is a treat you won't forget in a hurry.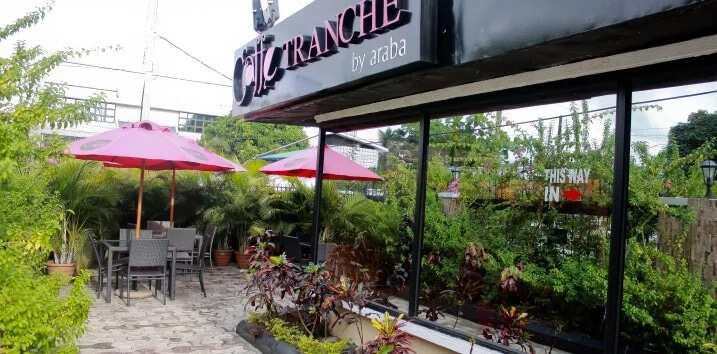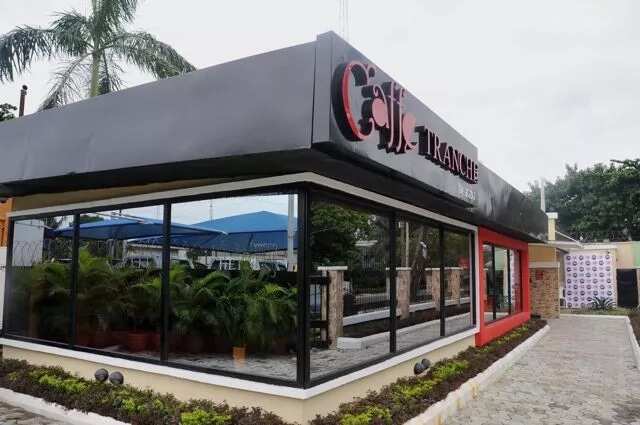 5. Art Cafe Lagos
This lovely coffee shop located in Victoria Island, has a great ambiance and a greater coffee blend.
If you long to get the best at the fairest price, the Art Cafe is the place.
Also available is the kiddies play room where in a bid to keep the children entertained, they get their face painted.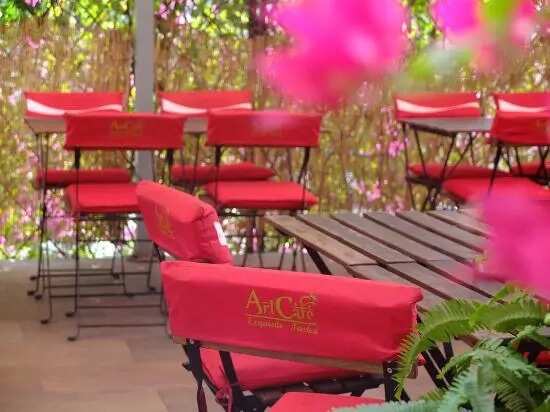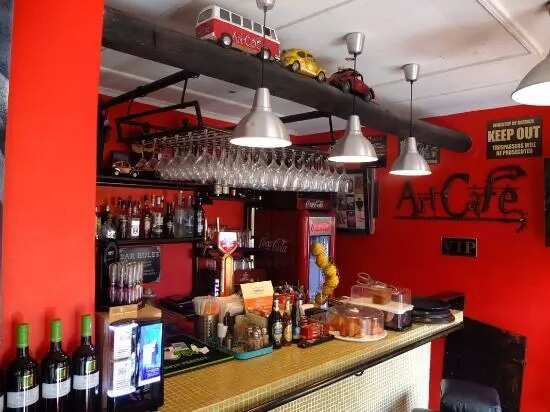 6. Posh Art Cafe
Like the name goes, this is one truely posh cafe within the Lagos metropolis. You will have a filled day, if you are an art enthusiast.
There is so much to feast your eyes on, while you sip that hot refreshing coffee to the delight of your heart and nourishment of your soul.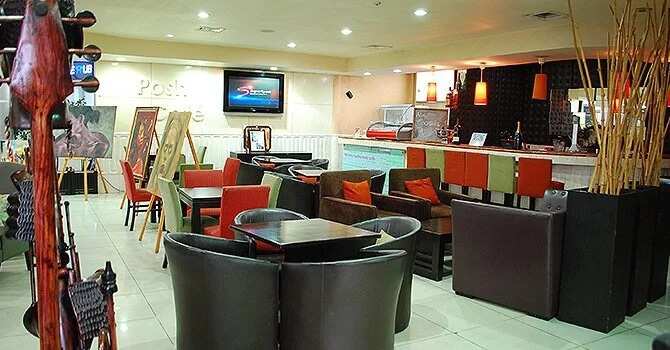 7. Browns Cafe & Restaurant
Breakfast never tasted better anywhere else, especially if it is one meal that has to with coffee. This cafe popularly called 'Browns', has a contemporary classic interior and a totally soothing ambiance.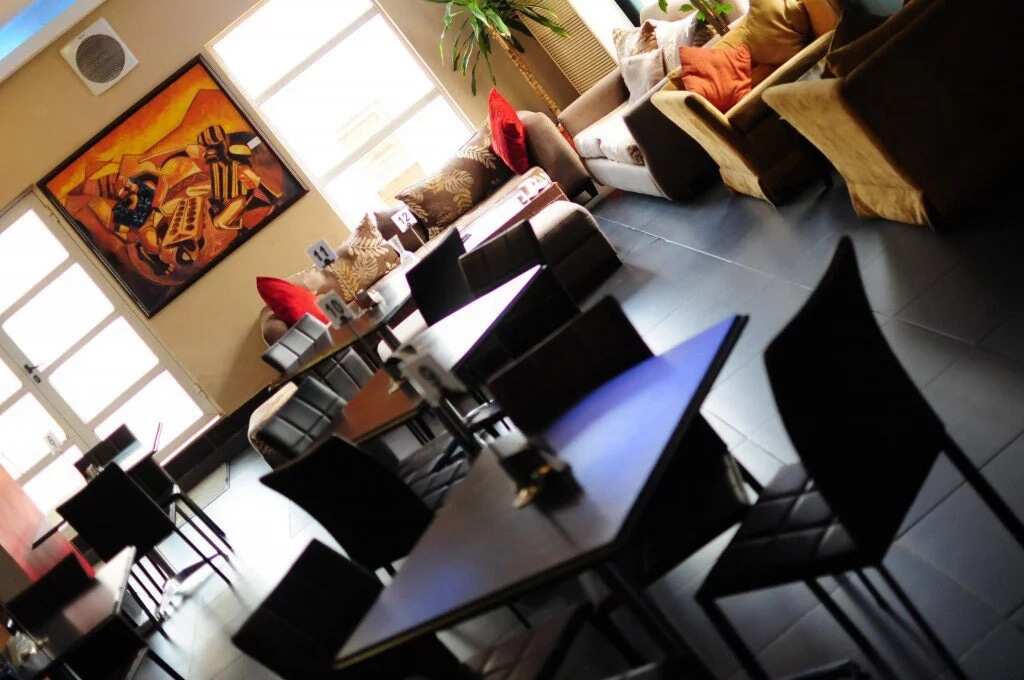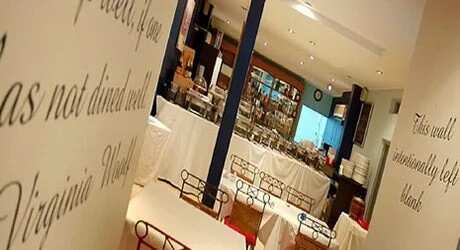 If you are in Lagos and need to get some very amazing coffee experience, then get to one of these coffee shops and grab a spot, pick a good book or work away on your laptop and sip on a freshly prepared coffee.