Man Ends Up In Custody After Reporting Girlfriend To Police
A 53-year-old man called the police because his girlfriend refused to have sex with him in Spartanburg, South Carolina, USA.
Patrick Doggett wanted to report his girlfriend to police but ended up in custody himself. The man reportedly called the police after his partner Ms Faye Woodruff didn't want to "give him any ass".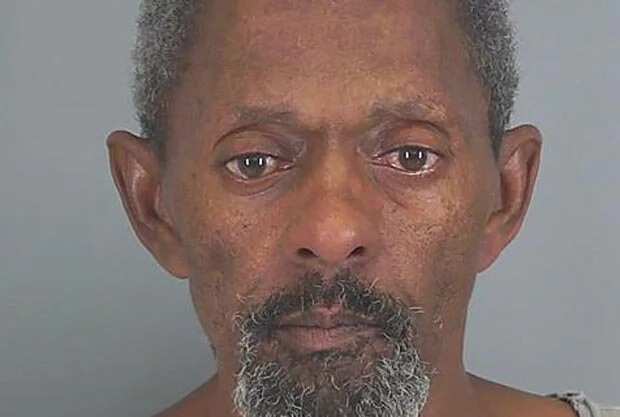 This is exactly what Dogget, who was drinking outside his home, told baffled police officers when they arrived to deal with the situation.
READ ALSO: Man With No Scalp Arrested For Robbing Truck (Photo)
[article_adwert]
However, confused Ms Woodruff had a different story, she said that the man had been drinking all day long and moreover, her grandchild was present.
Doggett was eventually arrested  for public intoxication and spent night being held in Spartanburg county jail.
READ ALSO: Woman Faces Year In Prison For Catching Husband Cheating With Maid
This is not the first emergency services are disturbed with crazy calls. A year ago there was a story about a horny woman who called police begging for sex. One caller complained about an ugly prostitute he wished to report for breaching the Sale of Goods Act. Another one phoned 911 after his daughter refused to buy him beer.
Source: Legit.ng