DJ Cuppy Turns Pastor, Preaches To Teenagers (VIDEO)
DJ-ing  and being a pastor do not necessarily have anything in common, but DJ Cuppy appears to be making it work anyway.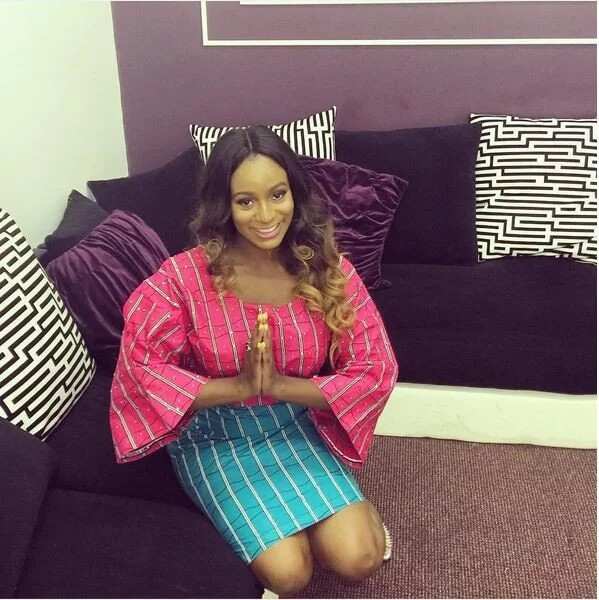 On Sunday, September 27, DJ Cuppy traced her steps back to the church where she demonstrated her spiritual strength by preaching on the alter to teenagers, at the Jesus House Church, Chicago, USA.
READ ALSO: See What Femi Otedola Three Daughters Are Caught Doing
[article_adwert]
Cuppy took to her Instagram page and shared a video of her sermon as she inspires the congregating teenagers by drawing her message from Philippians with the caption "Pastor Cups Sharing Philipans 4:6 So Amazing Preaching To The Teens At Church! Thanks For Having Me! #CuppyOnAMission  #ProudChristian #Chicago."
She preached about thanksgiving and how she is never anxious in every situation because there is a purpose for everything.
Watch the sermon below:
Source: Legit.ng