Nigerian Army Continues Advancing In The Northeast
Two pieces of good news were provided by the Nigerian army on Thursday, September 24, from the battle field: the troops uncovered Boko Haram's fuel depot and recaptured Banki town, Borno state.
Regarding the first operation Colonel Sani Usman, the army spokesman, disclosed the details in a statement saying the military had acted on tip-off.
"Following a tip-off by well meaning citizens, troops of 3 Division yesterday swooped over and dismantled a Boko Haram fuel dump located at Ladu Dumbawa ward, Guzamala Local Government Area of Borno State.
"It would be recalled that suspected Boko Haram terrorists had abducted seven persons in Gajabere and took them to the same location. Those kidnapped were three local wards heads called 'Lawani' and their respective deputies, as well as the Chief Imam of the town.
"However, through sheer guts and bravery, three of them escaped and reported the matter to the security which led to the rescue of the rest and discovery of the well concealed terrorists fuel depot which was also destroyed by troops.
"The troops have further blocked the terrorists supply route that led to Babangida in Tarmuwa local government area of Yobe state where they mostly get the supplies.
"Troops are intensifying efforts to identify and neutralise all Boko Haram logistic bases to further constrict the terrorists and hasten their total defeat.
"Citizens are please requested to furnish the military and security agencies with information on all known terrorsists location, routes, suppliers of fuel, food, clothing and any good or service to the terrorists."
Photos (the article continues below):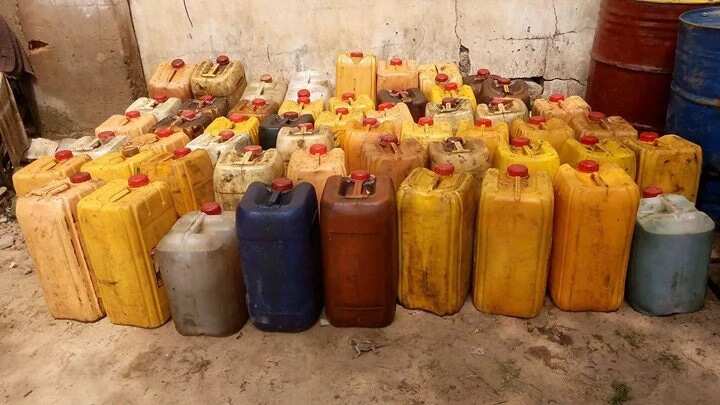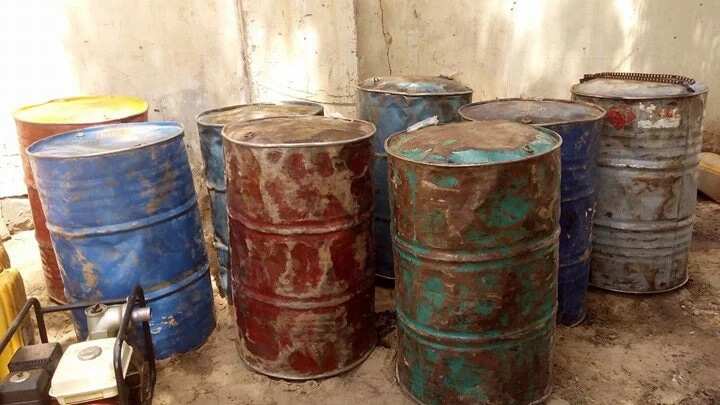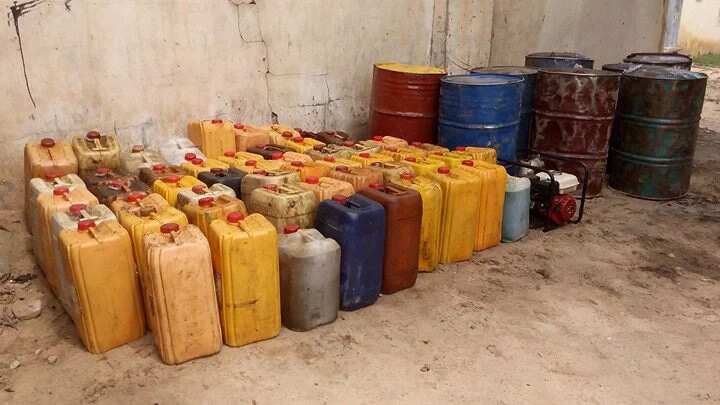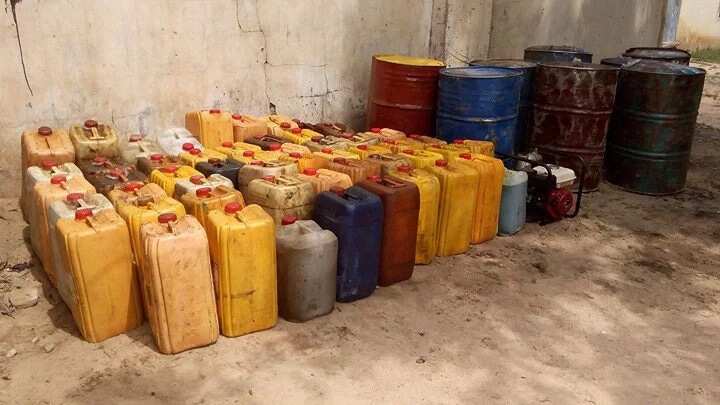 [article_adwert]
READ ALSO: VIDEO: Nabbed Boko Haram Amir Who Can't Read Quran Speaks Up
In another development the military managed to recapture a strategic town in the northeast of the country, having liberated scores of people and having destroyed several camps of the dreaded sect.
This message was also made public yesterday by Col Usman. See it in part below:
"The gallant troops have completed exploiting through the town and terrorists' famous Boko Haram Islamiyah (An Islamic School) building. In addition, the soldiers have destroyed seven Boko Haram camps and successfully detonated 7 Improvised Explosive Devices (IEDs). The troops have succeeded in discovering and detonating 13 IEDs between Darel Jamal and Banki.
"During the encounter to recapture the town, several Boko Haram terrorists were killed and several others were captured alive between Banki junction and Ngorosoye.
"The recapture of the strategic town was facilitated by concerted efforts of the Nigerian Air Force and close liaison with the Cameroon's Army... The recapture of this town apart restoring Nigeria's territory law, would improve the economic activities in that area.
"In a related development, a renowned terrorist trying to escape with his family, was intercepted by troops between Pulka and Gwoza and has surrendered himself to the troops.
"Efforts to consolidate on the gains made by troops towards ridding all parts of Nigerian territory of Boko Haram terrorists are ongoing."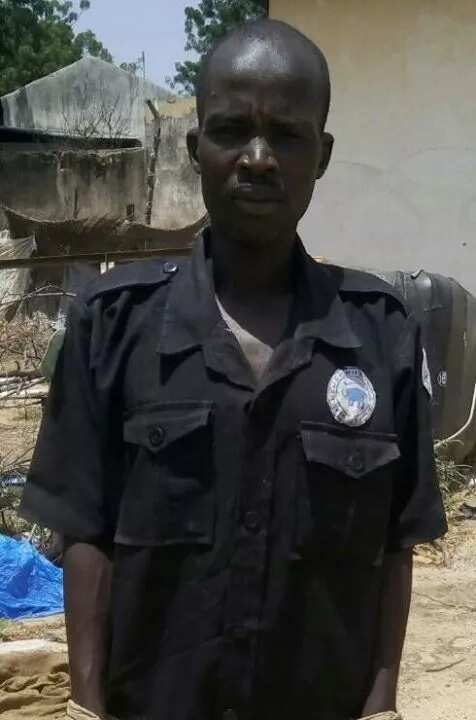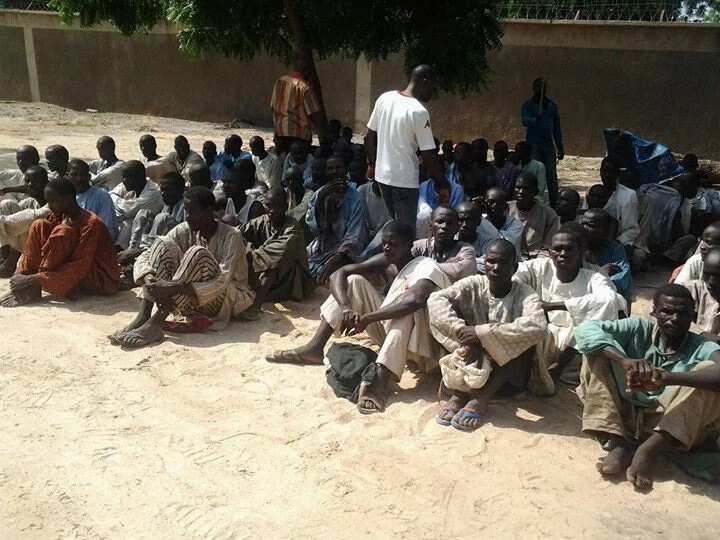 Source: Legit.ng