Photos: Amazing Look Of The Second Niger Bridge
So much has been said regarding the construction of Second Niger bridge that has been ongoing for quite a while. For those who were in doubt regarding the existence of the 11.9km length bridge, here are photos that tell the story of its status now.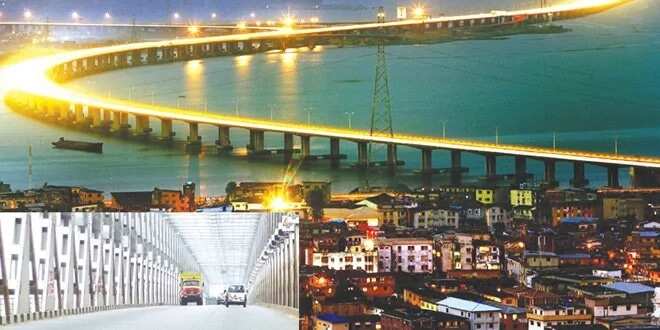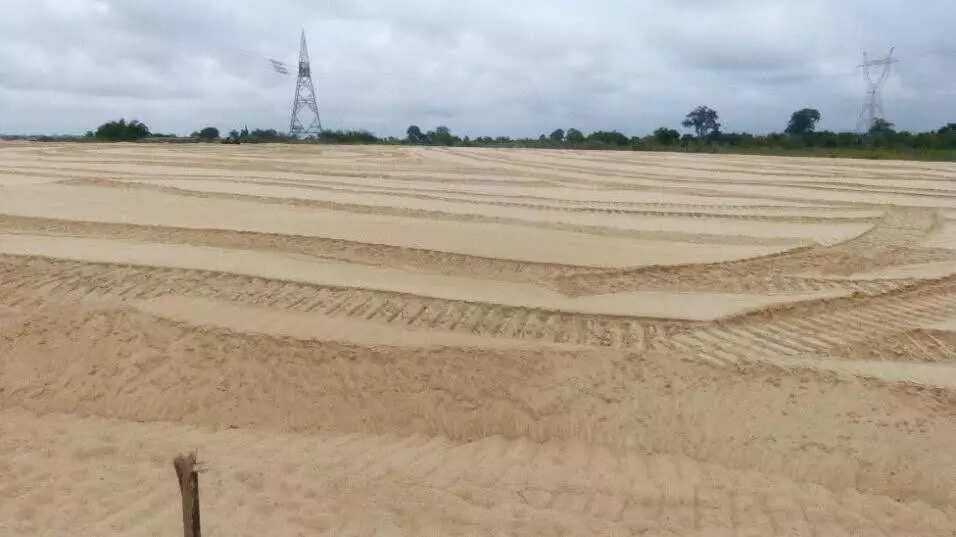 READ ALSO: What Nigerians Don't Know About Abba Kyari, PMB's New Chief Of Staff – Close Associate
[article_adwert]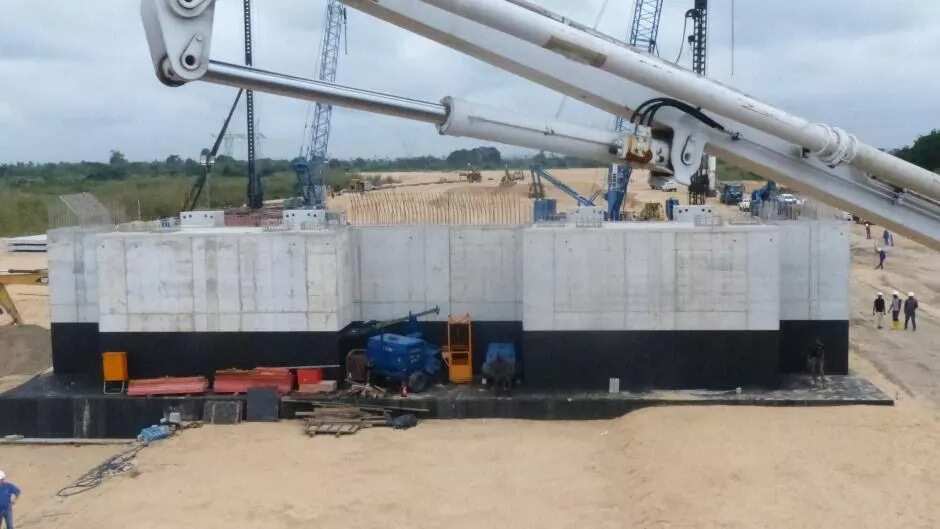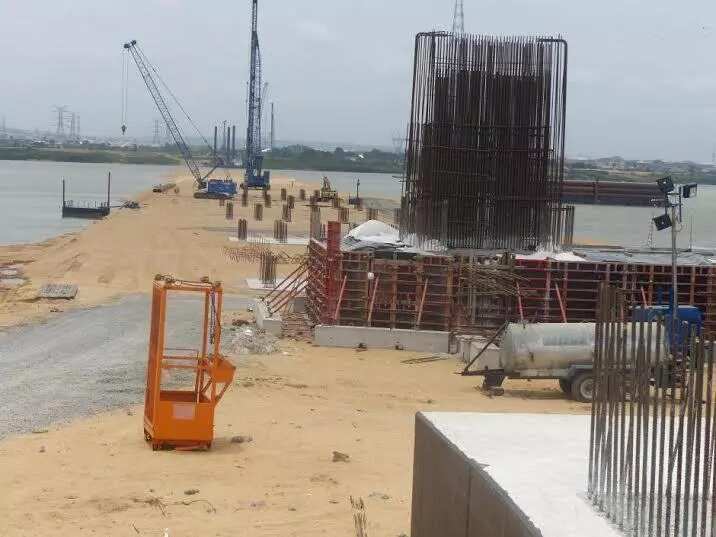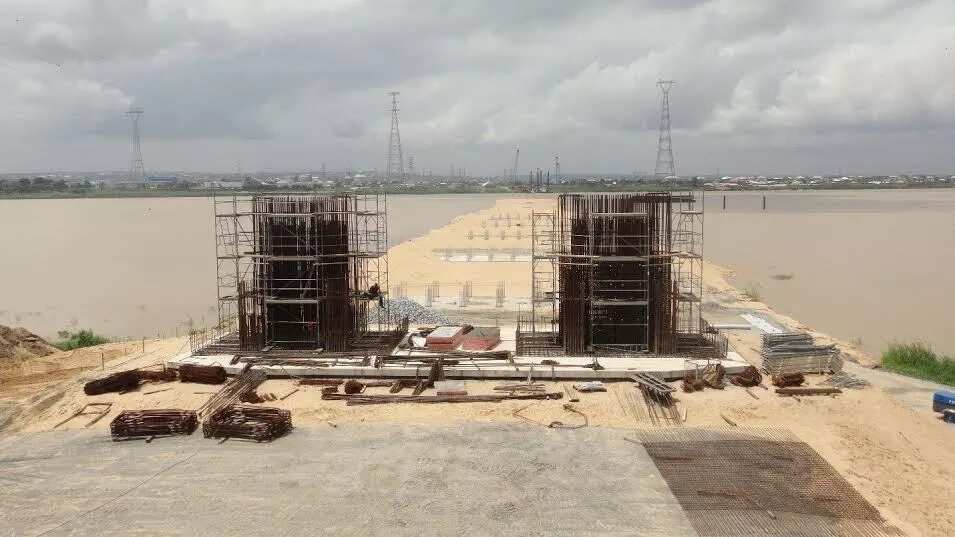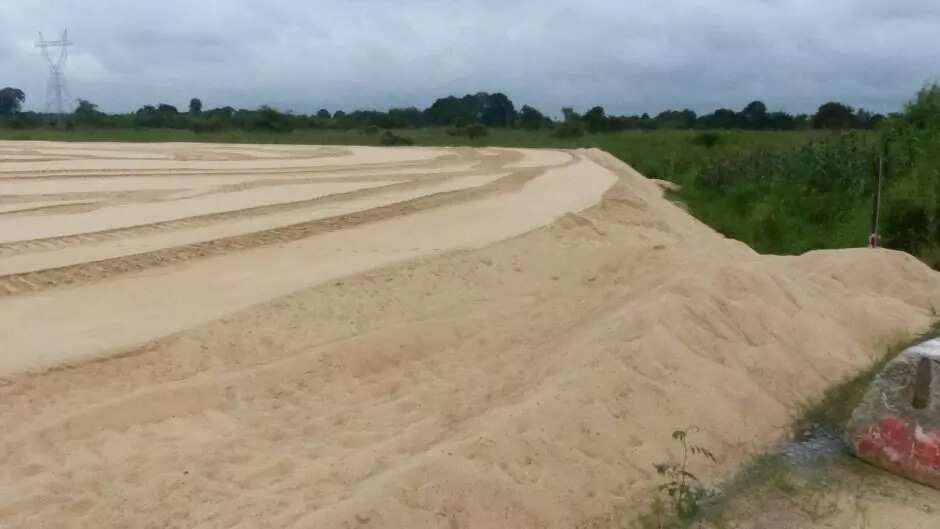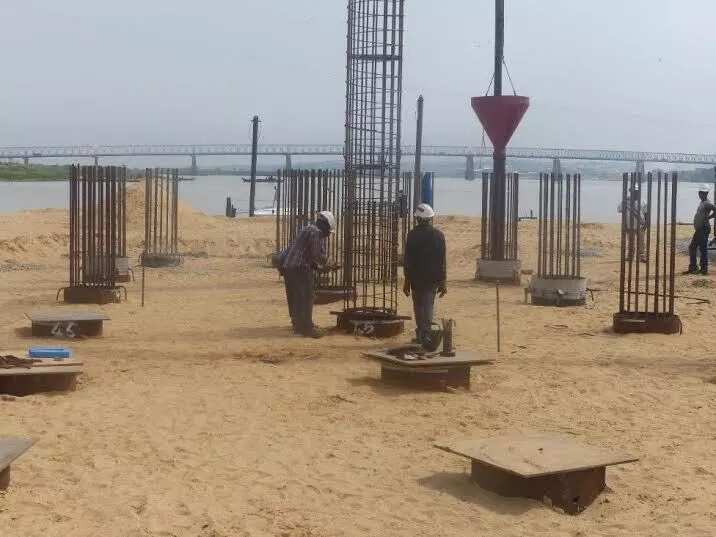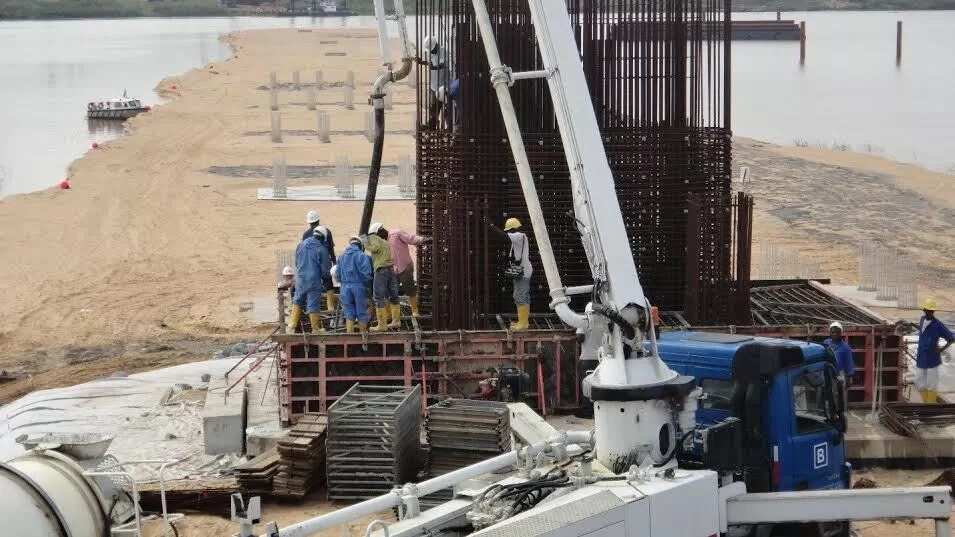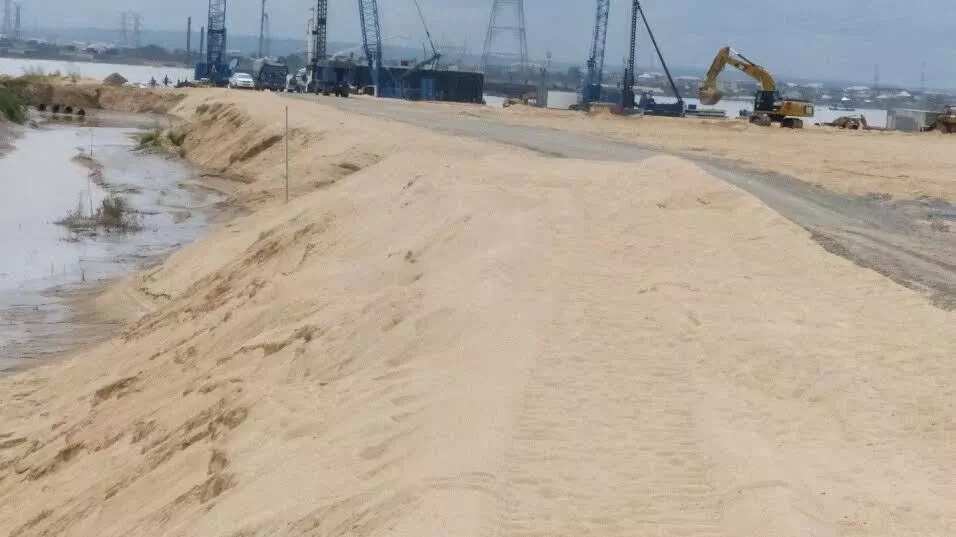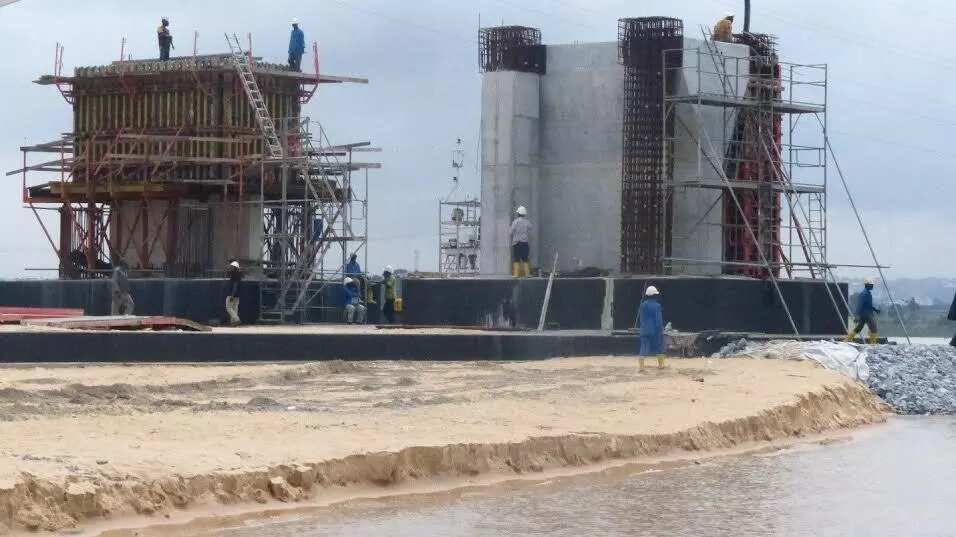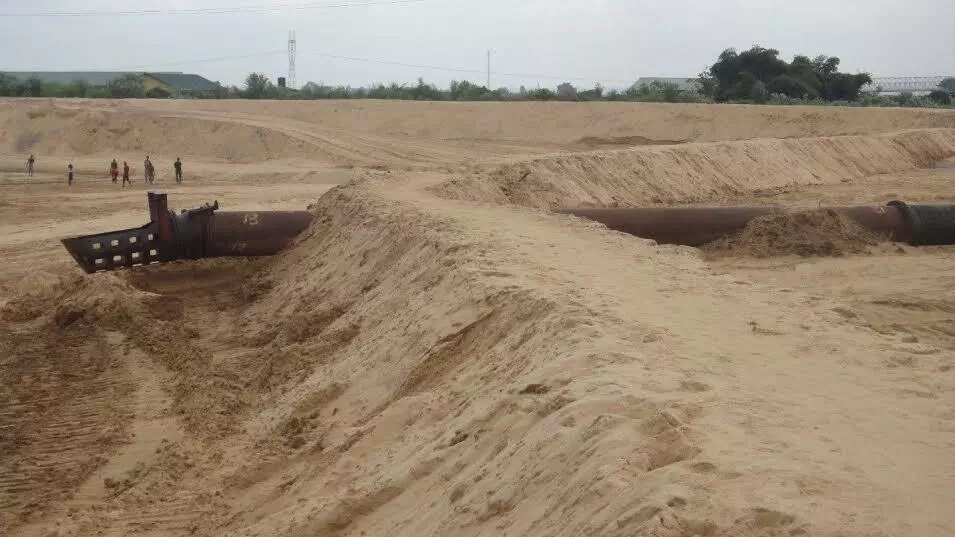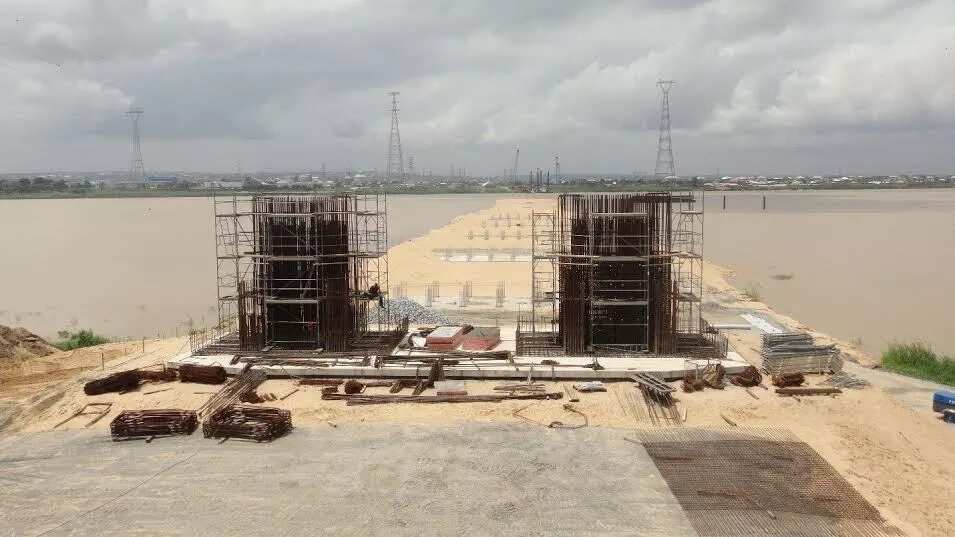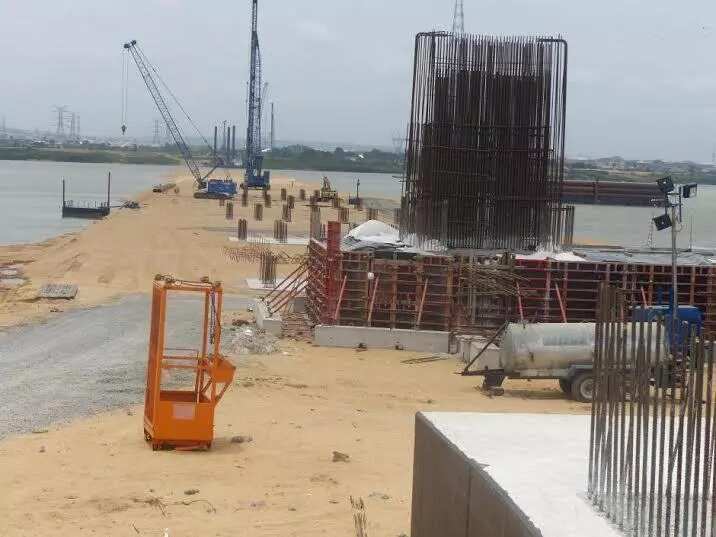 READ ALSO: Lagos State Government Set To Impound Trailers Plying Roads At Restricted Hours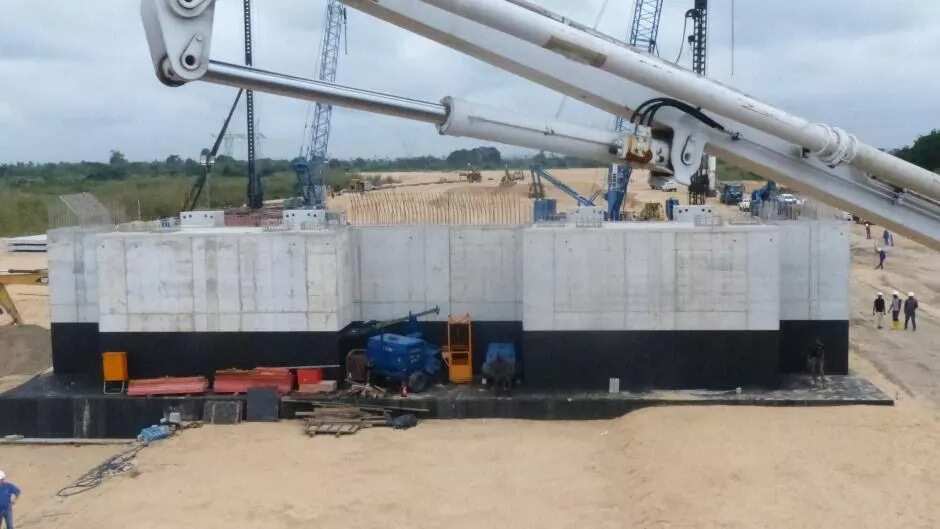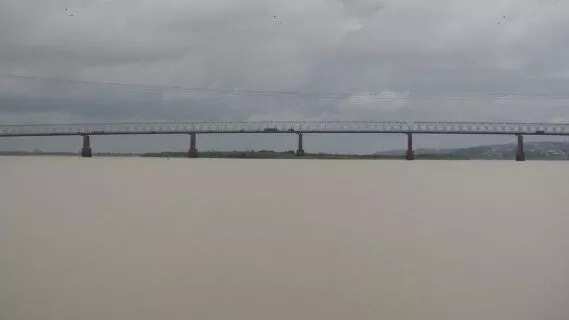 The Second Niger bridge is one project that has really stirred controversy, especially because it was endorsed by the previous administration, led by Goodluck Jonathan, and had to be inherited by President Buhari.
About a week ago, Governor Adams Oshiomhole of Edo state, alleged that $700 million (N140 billion) released for Second Niger bridge project was missing.
According to Oshiomhole, the fund, which was generated from the sovereign wealth funds, could not be accounted for by the ministry of works.
However, Mike Onolememen, the former mister of works, debunked the claims by Oshiomhole, saying that the governor was misleading Nigerians.
Meanwhile, in August, the Ohaneze Youth Council (OYC) lashed out at President Buhari, saying that the president had reneged on his statement that he would be unbiased in his leadership.
The accusation of tribalism came with regards to the president's latest appointments and the seem-like abandonment of the Second Niger bridge project.
According to the OYC, the Second Niger bridge is a project that touches on the economic life of the entire South East, one that the federal government must attach utmost priority.
Source: Legit.ng