Heartbreaking Photos Of The Victims Of Air Force Flight Crash
See heartbreaking photos of victims of the ill-fated Air Force flight crash.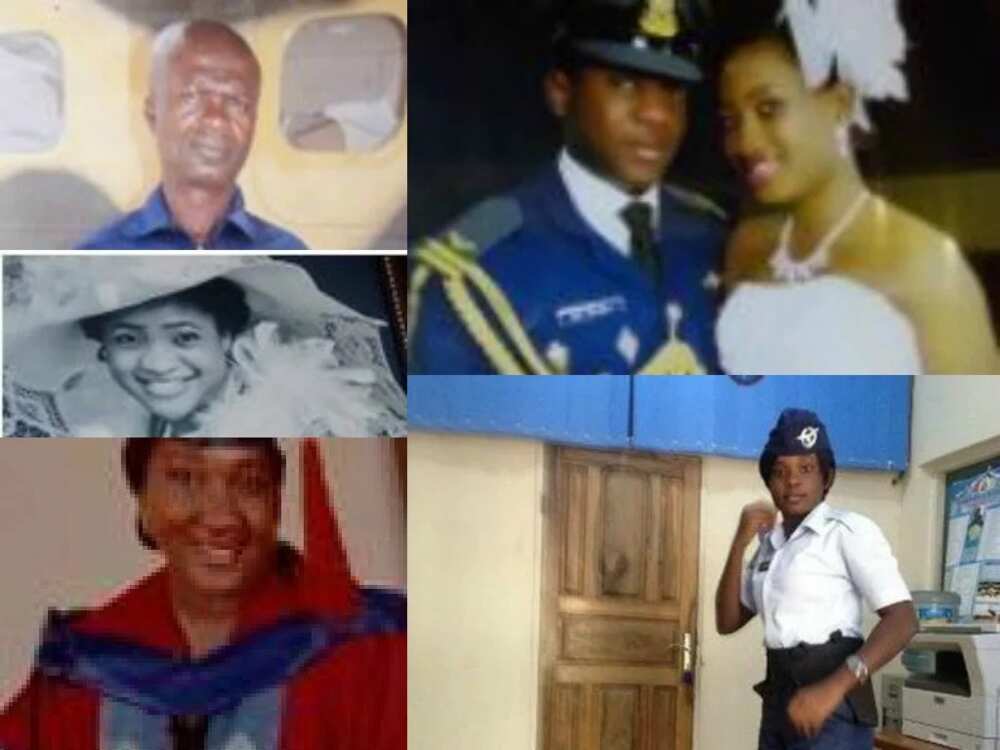 The victims of the ill-fated Abuja-bound aircraft which crashed into a residential quarter at Ribadu cantonment in Kaduna are: Squadron Leader Adekunle Suara (pilot). He is survived by a young wife, who got married to him only last year.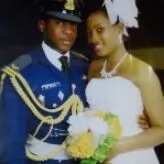 wife of Wing Commander N. Hassan, who has left behind four young kids.

wife of Wing Commander I. B. Musa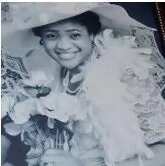 , Warrant Officer Etim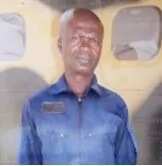 and Air Craft Woman Naomi Adekunle.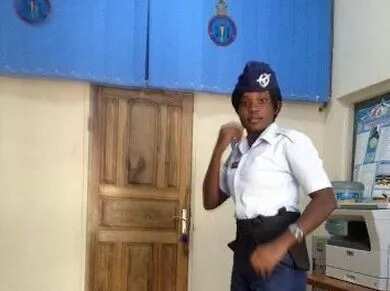 [article_adwert]
A Nigerian Air Force (NAF) Dornier-228 aircraft crashed into a house at Ribadu Cantonment in Kaduna shortly after take-off. The owner of the house on which the chopper crashed, Lt. Col. Grema, told the press that he narrowly escaped death in the air crash.
"I came out of my house few minutes before the aircraft fell on my bore hole," he said, adding that "I had not quite shut the door to my house when I heard the noise arising from the crash."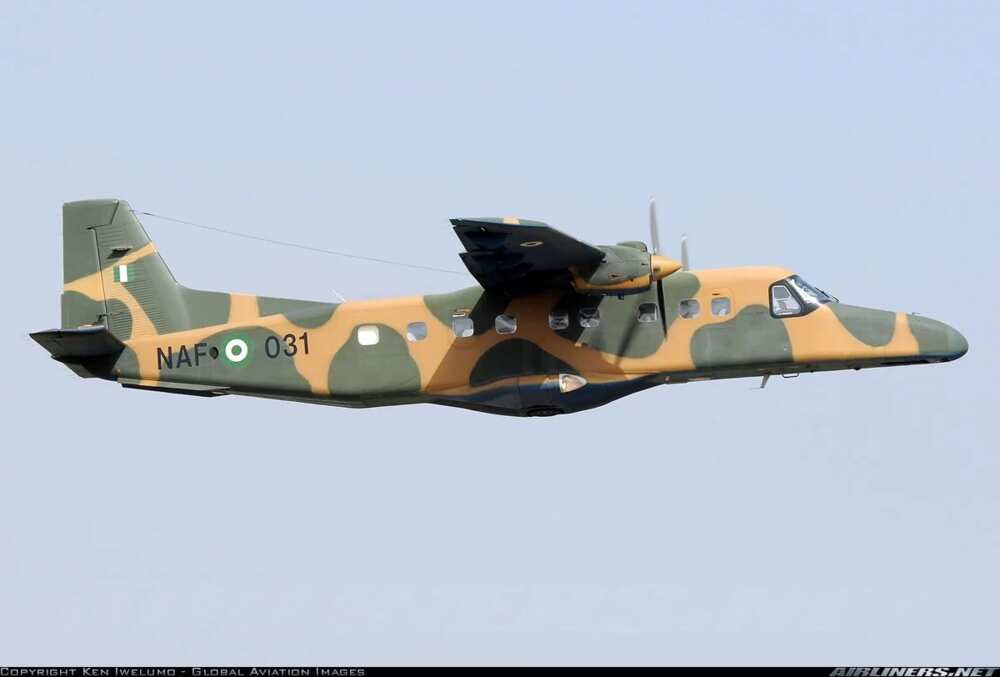 "The plane was on a daily routine flight to Abuja when it crashed within the premises of the barracks, killing the four crew members and three civilian passengers," told the press military spokesman Colonel Abdul Usman.
A selfie of a co-pilot who tragically died on Saturday, August 29, as a result of the Nigerian Air Force helicopter crash in Kaduna, has been circulating in the internet.
The aircraft crashed about 10 minutes after take-off en route to Abuja yesterday morning. All the seven people on board died, which was confirmed by the NAF authorities. The victims of the accident were the pilot, the co-pilot, two engineers and three passengers.
Source: Legit.ng