PHOTOS: Top 10 Most Expensive Schools In Lagos
With the privatization of public education, there have been a proliferation of private schools in Nigeria.Lagos perhaps has the largest population of private schools in the country today. Some of the schools are incredibly expensive.
Below are the top 10 ten most expensive private secondary schools in Lagos:
1. Dowen College, Lekki
N2,000,000 annually for a boarding student and N1,250,000 for a day student.
READ ALSO: 13 Most Expensive Places To Live In Lagos
2. Chrisland College, Lagos
N2,000,000 annually. Fees can be paid annually or termly but on or before the first day of school. These include registration,tuition deposit,accommodation and feeding.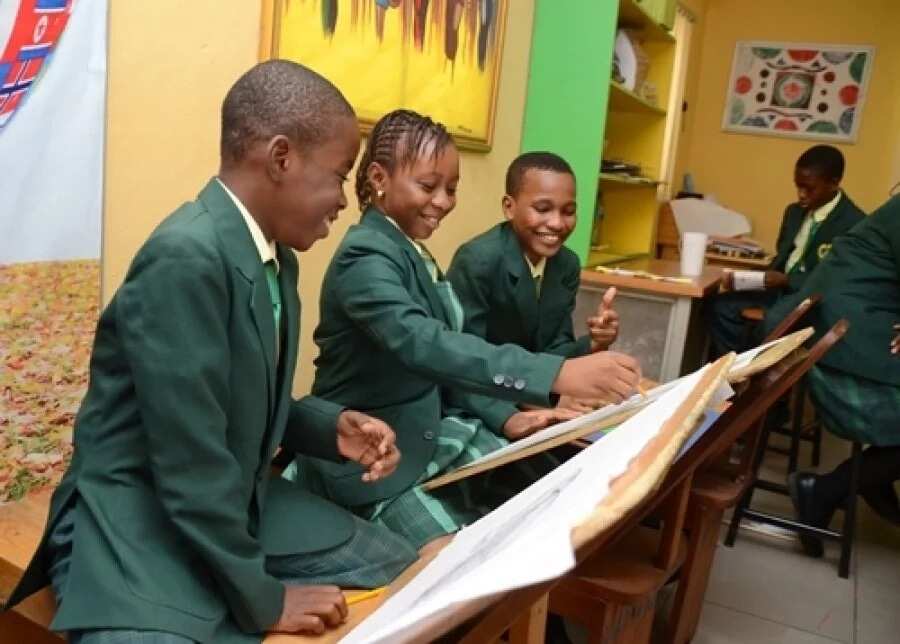 3. Atlantic Hall
They charge as much as N2,270,000 for a student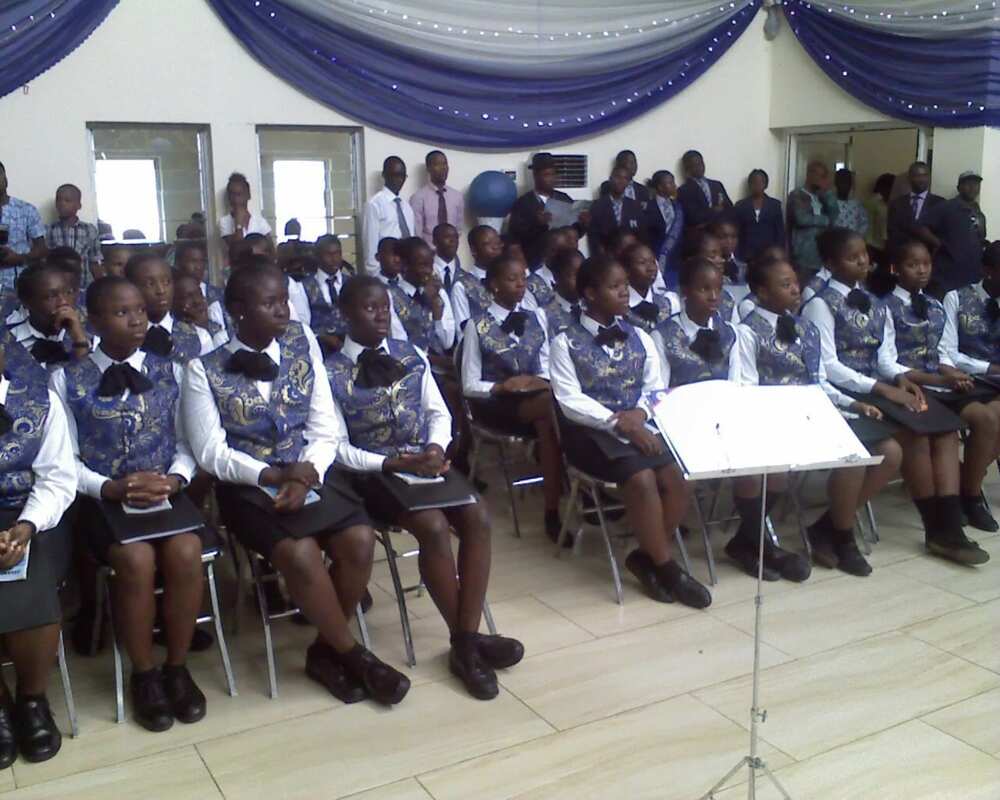 4. Greensprings School
They charge a total of N3,185,200 annually for a boarding student and N1,925,200 for a day student
READ ALSO: Lagos To Power 172 Schools With Solar
5. Lekki British International School, Lekki Phase 1.
They charge $19,500 + N200,000 development fee. In Naira, a student pays N4,000,300 per session including feeding,school uniform,hostel, Sunday wear and textbooks.
6. British International School, Victoria island
They charge $26,750 + N200,000 annually for a student. This includes boarding facilities, feeding, books,uniforms,textbooks etc. which is about N4,480,000 when converted to naira.
7. Corona School Secondary School Agbara
N2.55million
8. Meadow Hall
3 million Per Annum
9. Grange School, Lagos
N4.5 million per annum.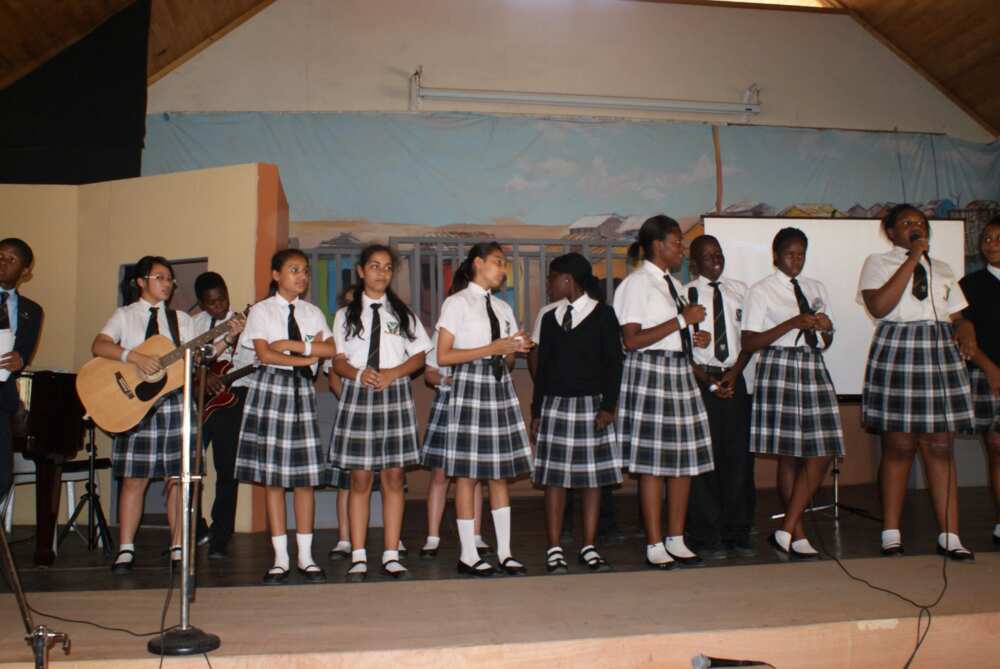 10. American International School, Lagos
JS 1--3 $15,000 or N2,310, SS1--3 $15,000 equivalent to N2,6000
Apllication Fee $350 and $600 in addition to tuition fee
Source: Legit.ng