Wow! Nigerian Actor David Oyelowo Is New James Bond
A Nigerian actor has just bagged a once in a lifetime iconic role.
British-Nigerian Hollywood actor David Oyelowo has been named the next James Bond but first he will be featured in the audiobook version of Trigger Mortis written by Anthony Horowitz and commissioned by the Ian Fleming estate.
David Oyelowo beats Idris Elba to the role. Elba, for a long time, had been a clear favourite of fans to take up the iconic role.
Oyelowo was picked by the estate of Ian Fleming, the creator of James Bond.
[article_adwert]
"I am officially the only person on planet Earth who can legitimately say: 'I am the new James Bond' – even saying that name is the cinematic equivalent of doing the 'to be or not to be' speech," David Oyelowo said, confirming his new role. "I was asked specifically by the Fleming estate, which is really special."
Talking about Elba, Oyelowo said: "A titan on screen, he has all the qualities that you'd want in a James Bond. Because films and TV affect culture, a black Bond would be a cultural event. A statement… beyond just entertainment."
READ ALSO: Al Jazeera Set To Launch New Documentary "My Nigeria"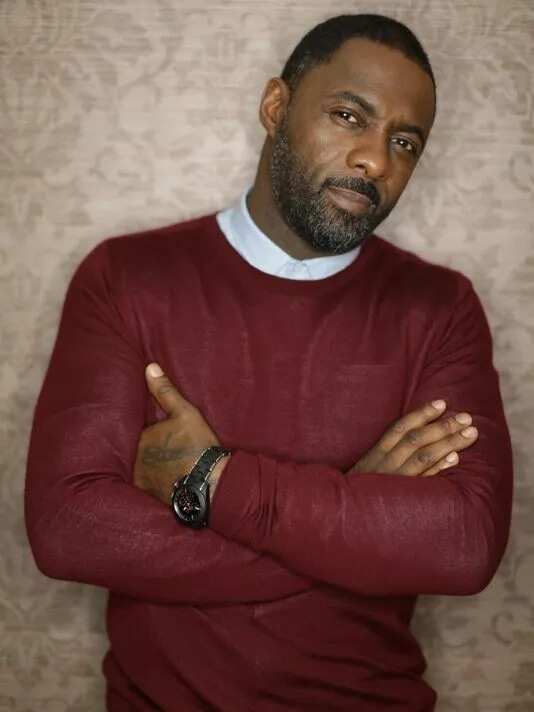 Happy about the agreement, Horowitz said: "What an honour to have an actor as talented as David to read my take on Bond. He has a brilliant voice and talent for bringing out the nuances of dialogue and characters,"
Others actors previously tapped for the role were Tom Hardy and Damien Lewis.
The iconic role of James Bond use to be reserved for white British or Irish actors. It has been famously played by Sean Connery, Roger Moore, Pierce Brosnan and Daniel Craig among others. In recent years, there has been a clamour for a black Briton to take up the role, particularly Idris Elba.
David Oyelowo will be the first black actor to play James Bond on screen. However, the Ghanaian-British actor Hugh Quarshie previously voiced James Bond in the audiobook version of 'Dr No' which was released last year.
Source: Legit.ng