Army Begins Free Medical Care For BH Victims
Nigerian Army has recently announced that it has begun free medical services in Konduga community of Borno state.
Premium Times reports Sani Usman, the army spokesperson, made a statement on August 13, Thursday.
Usman revealed that the free medical care which is for the internally displaced persons in the area would last for three days: from August 12 till August 14.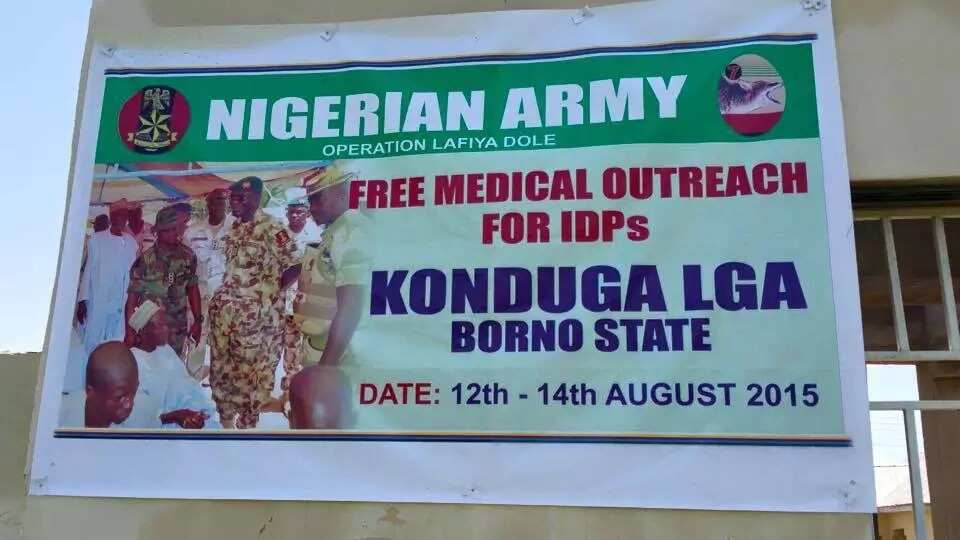 The spokesman stressed that the health needs of the displaced persons would be catered for during the exercise.
"Already, personnel of Nigerian Army Medical Corps have been attending to numerous persons that turned up for the exercise," Usman added.
READ ALSO: Buhari's Wife Donates Money To Boko Haram Victims
[article_adwert]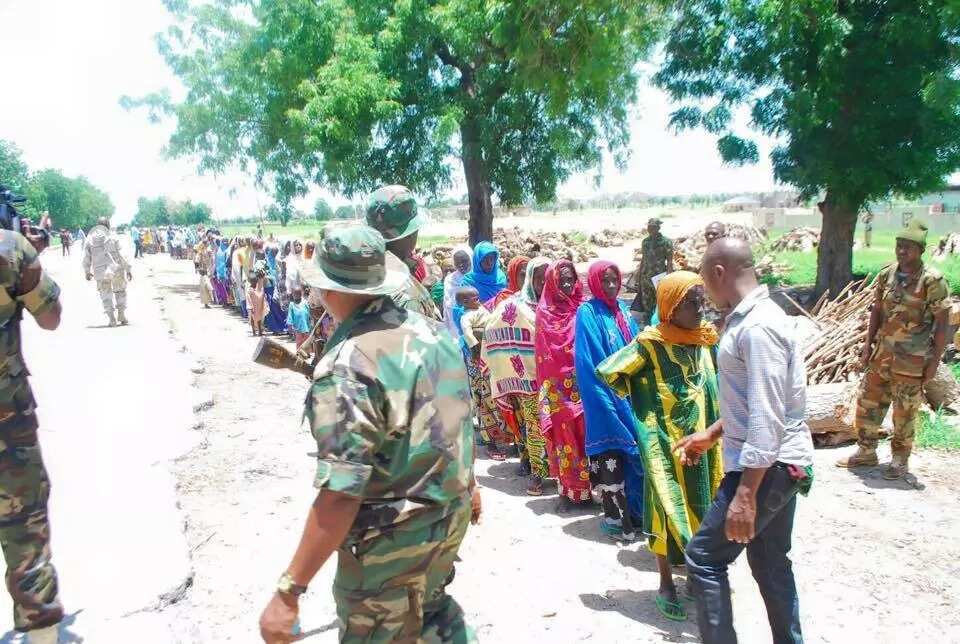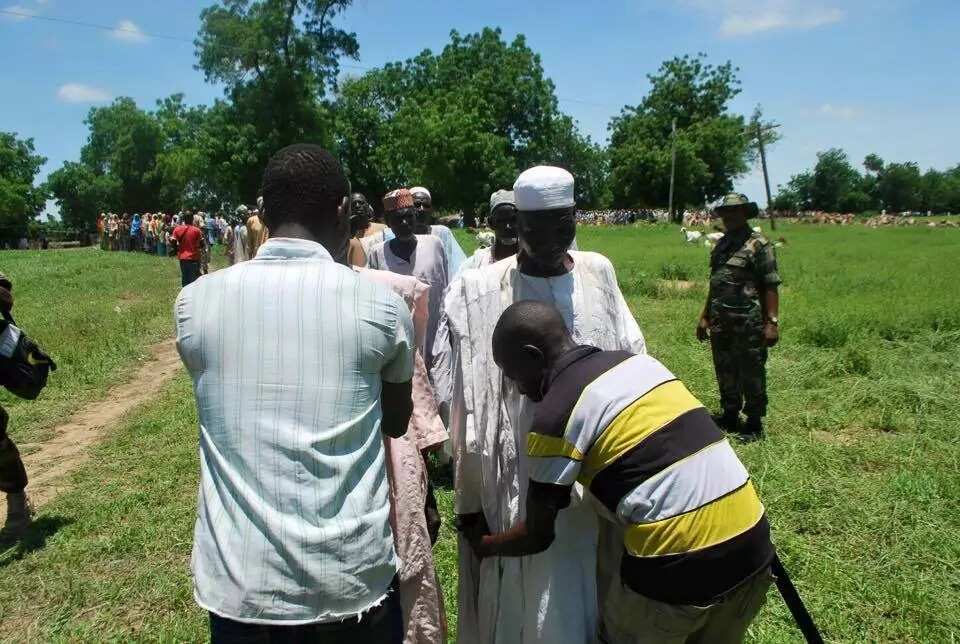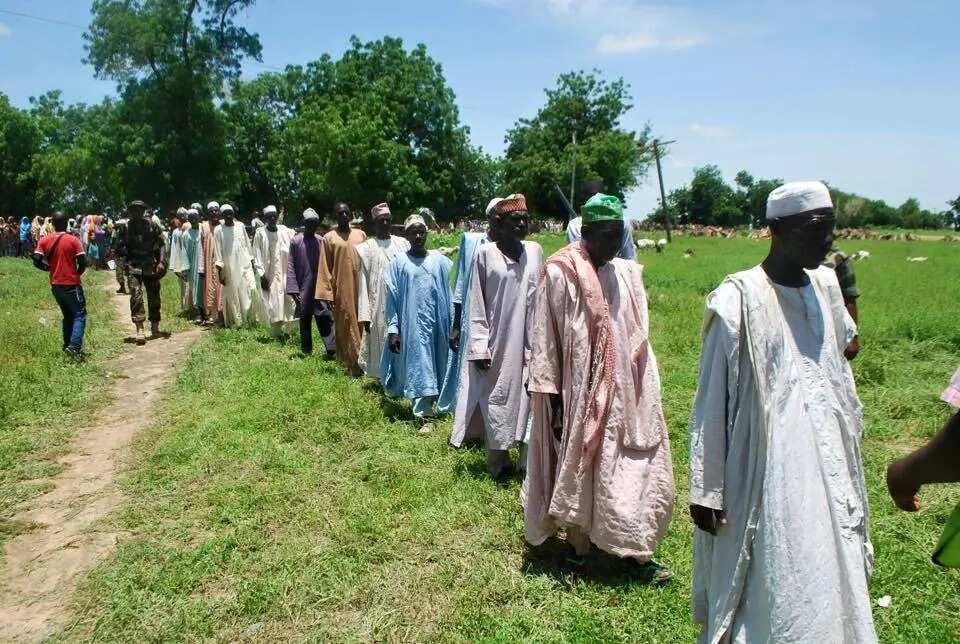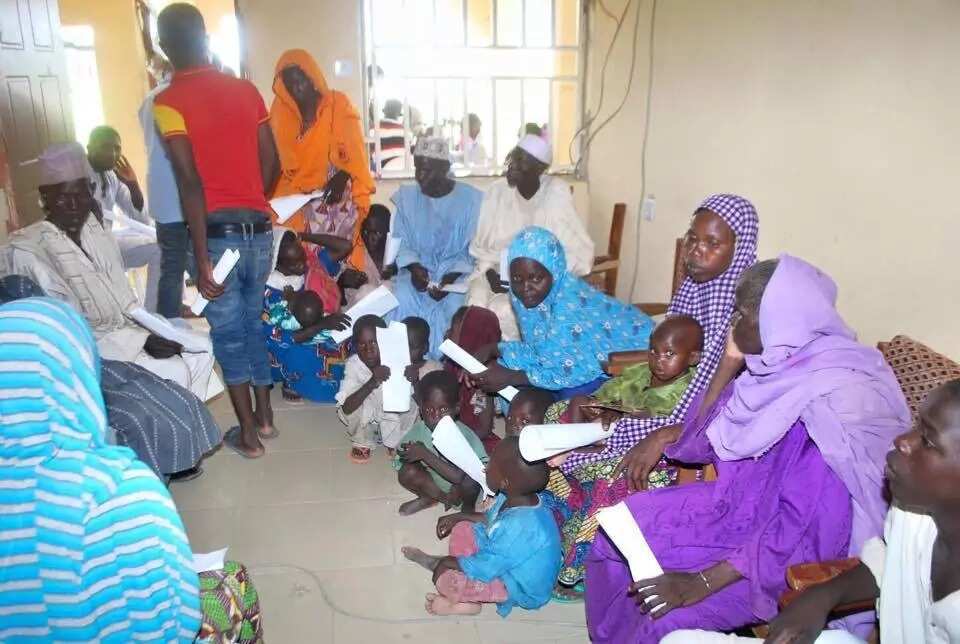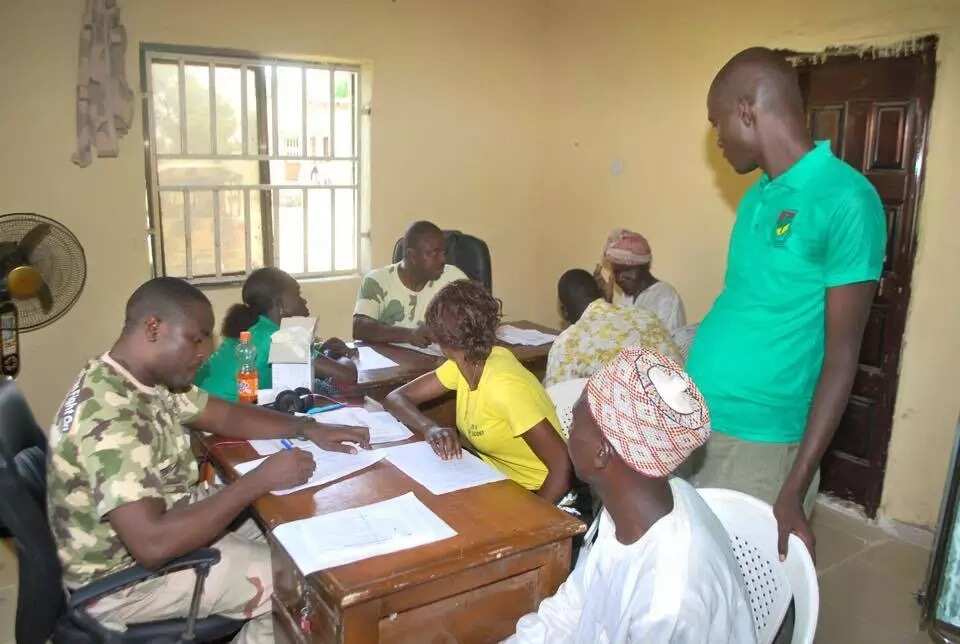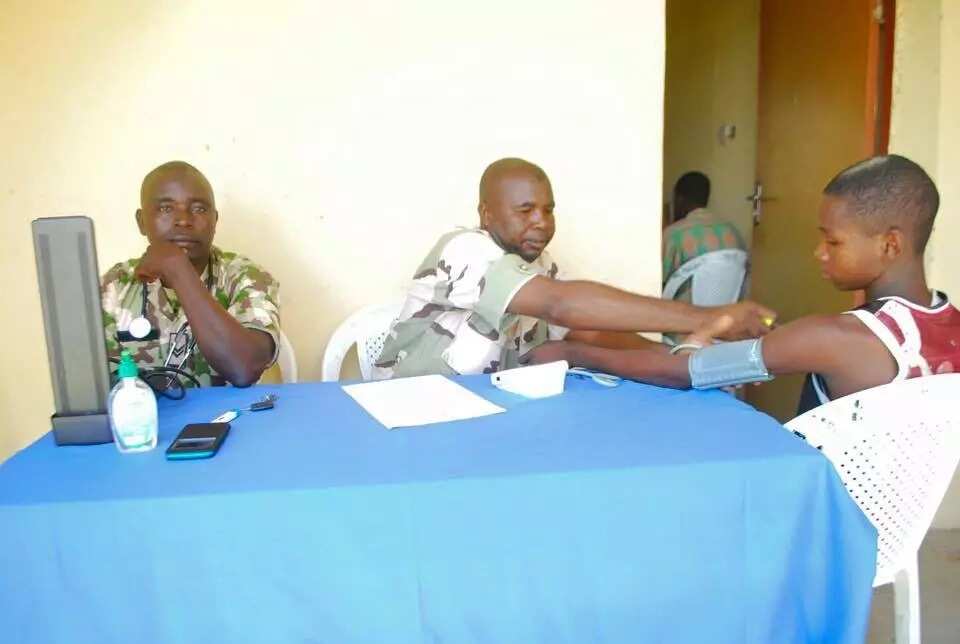 Earlier this week, the federal government announced that victims of Boko Haram attacks would undergo plastic surgery. Among those whose operation will be sponsored by the government is little girl with a badly burnt face who Vice President Yemi Osinbajo met at the University of Maiduguri Teaching Hospital in Borno state on July 1, 2015.
Meanwhile, victims of numerous bomb blasts in Nigeria accused the federal government of neglecting them despite promises that they would be financially supported and given free medical attention.
The victims under the aegis of the Bomb Victims' Association of Nigeria lamented that several people who survived Boko Haram attacks have died due to prolonged neglect by the government and their inability to pay their medical bills.
Source: Legit.ng