Meet Oba Adedapo Tejuoso's 24 Children (photos)
One prominent traditional ruler in Yoruba land is the Oranmiyan Osile Oke Ona Egba Abeokuta , Oba Adedapo Adewale Tejuoso.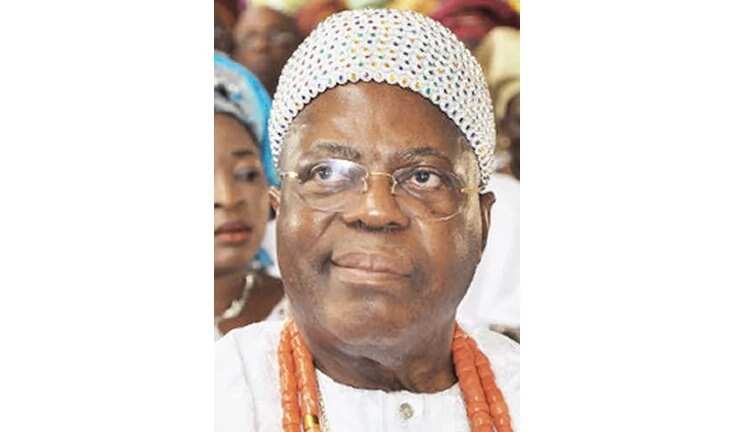 The Osile is well respect not only because he is a monarch but because he is well read.  He was a Medical Doctor and a respected businessman before he became king.
READ ALSO: 
He is one Yoruba monarch who is born again Christian. He is blessed with 24 children (12 daughters and 12 men). The children had the best of education and are doing quite well notwithstanding their number. The Osile Oke Ona of Egbaland is married to 3 women- Olori Yetunde, Olori Olabisi and Olori Omolara.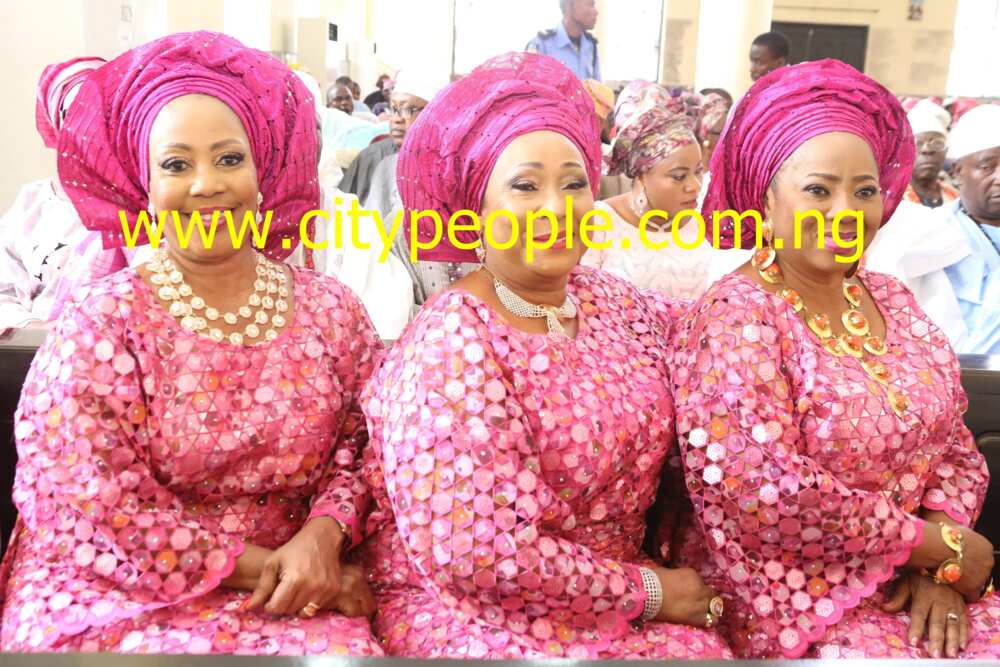 According to Kemi Filani, many of his children are married into prominent Nigeria families. One stricking thing about Oba Adedapo Tejuoso children is their striking and sexy eyeball. This most of them took from their father, Kabiyesi himself.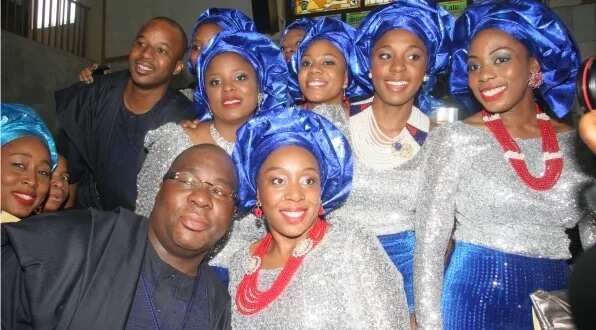 Titi is the first daughter of Oba Adedapo Tejuoso. She is one of the daughters of Kabiyesi first marriage to Mrs Bimpe. Not many will forget the popular lyrics of "If Bimpe Marry Dapo ". That evergreen music of Ebenezer Obey which he used to praise Oba Adedapo Tejusoso to high heaven. She is happily married with kids.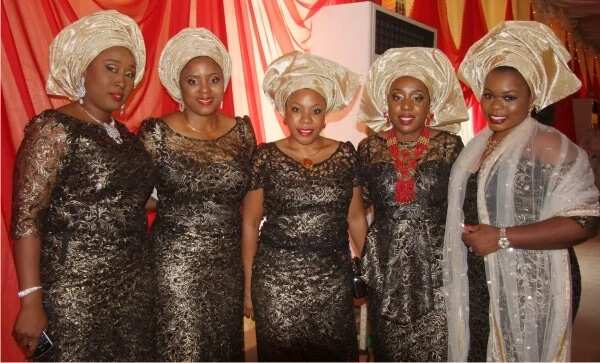 Senator Lanre Tejuoso has served in Governor Amosun government as a Commissioner during his first term as Ogun governor, he is one of the youngest medical Doctor Nigeria as ever produced. He became a medical Doctor at the young age of 21.He is married to the beautiful and ageless first daughter of Okoya Dynasty, Moji Okoya and they are blessed with many children.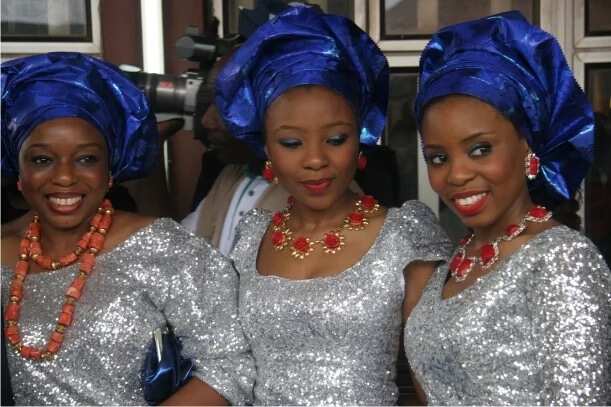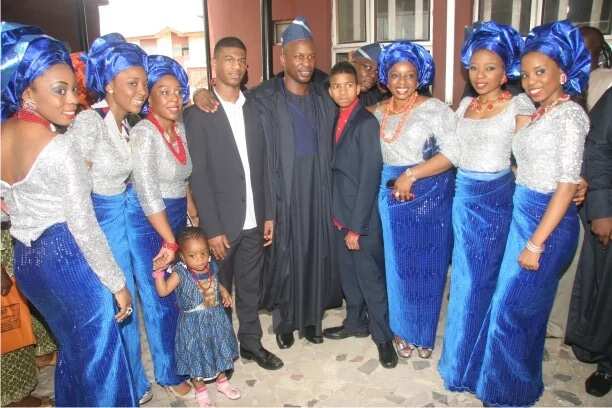 Ebony black Prince Kayode Tejuoso is Kabiyesi third child and second son. He is a business man of note just like his father. He is also married to one of the daughter of renowned Nigeria Professor, Hon Funmi Tejuoso who use to be one of the honourable members of Lagos house of assembly representing Mushin.
Read more about the children here.
Source: Legit.ng