10 Reasons Why People Avoid Lagos Pedestrian Bridges
Lagos has been witnessing high rate of pedestrian deaths in recent times. In many parts of the city, pedestrians often risk their lives dashing across busy highways instead of using the foot bridges provided for pedestrian crossing. Why do some residents avoid foot bridges?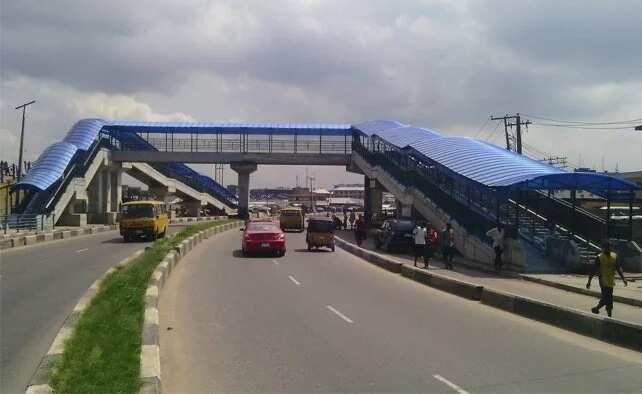 Though one cannot completely blame the Lagosians for avoiding the bridges, in many parts of the city, there are no pedestrian bridges in spite of the high population and the need for them.The dearth of pedestrian bridges has worsened the traffic situation because when people dash across major highways, it reduces traffic flow.
READ ALSO: 1o Important Things Ambode Must Do In Lagos
The dangerous part is that pedestrians are daily knocked down by hit and run motorists. Why are more Lagosians shunning the use of overhead bridges while preferring to risk their lives dashing across major highways?
There has been complains by Lagosians about the dilapidated state of the pedestrian bridges. Many of the bridges are in a state of disrepair. There have also been fears that one can get mugged at night.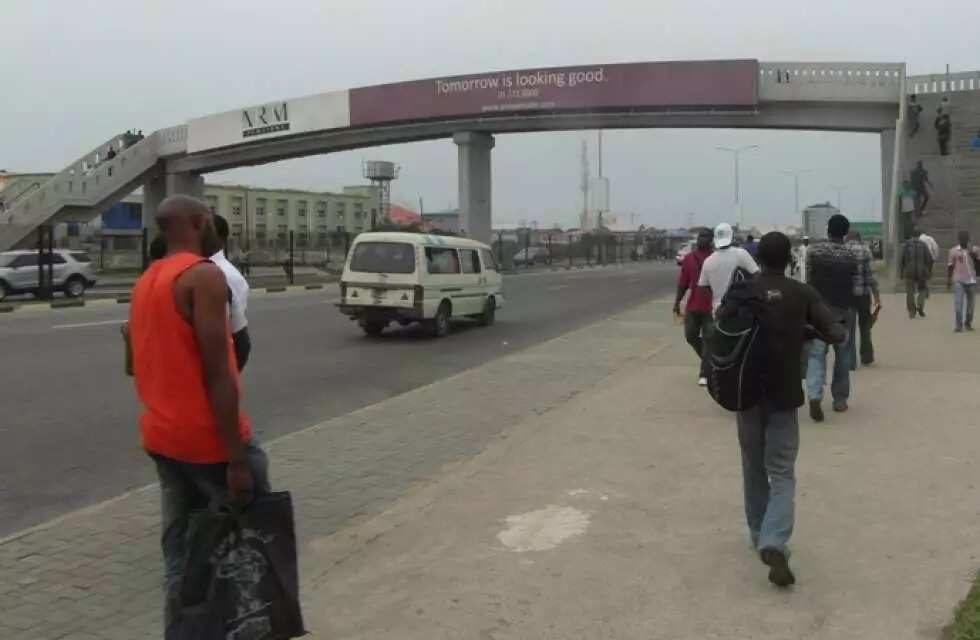 But we must also have to give credit to the Lagos state government for constructing and renovating some pedestrian bridges in many parts of Lagos. The state and Federal Government need build more bridges to avert unnecessary deaths of residents.
READ ALSO: 6 Ways To Avoid Being Killed In A Bank Robbery In Lagos
Below are 10 top reasons why some Lagos residents avoid using the overhead bridges.
1. Bridges Are To High: Many Lagosians have complained that the foot bridges are too high. Indeed. It takes some physical strength to climb a foot bridge. But it is still better than risking one's life dashing across busy highways.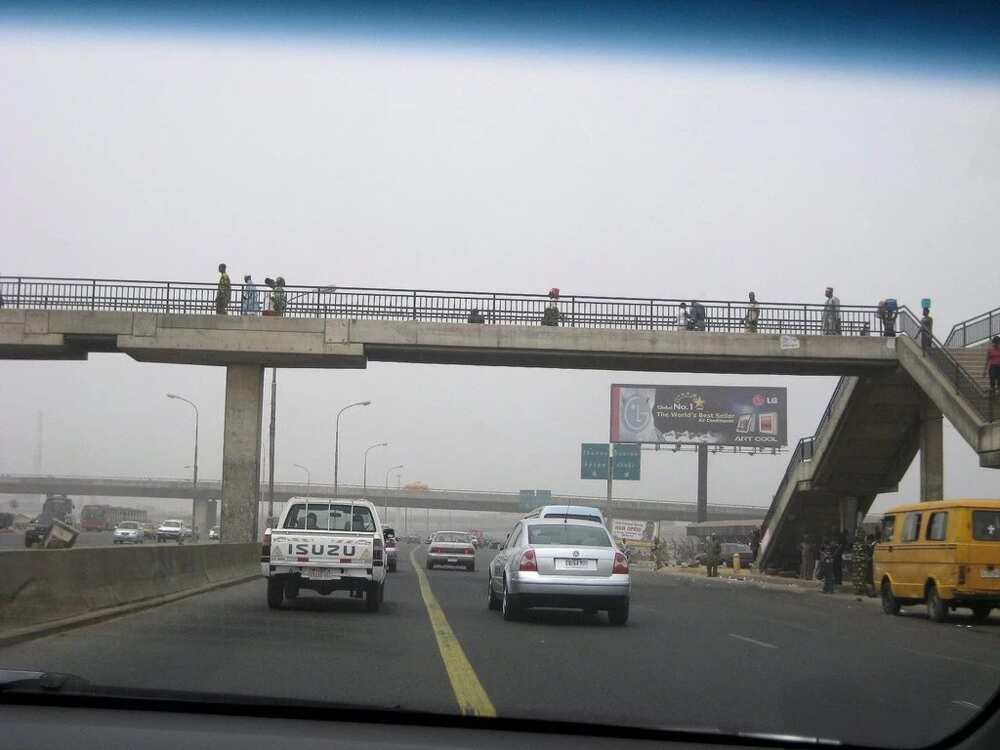 2.Steps Are Uneven: Many of the bridges have become old and the concrete steps are worn out. Pedestrians have complained of missteps as the use the bridge.
3. Begging: Pedestrians avoid Lagos foot bridges because of harassment by beggars.
4.Overcrowded: Overpopulation in Lagos means that foot bridges are overcrowded and the fear that they may collapse is real especially for the old bridges.
5. Mugging: Lagosians have expressed fear that they can be robbed especially at night by street urchins.
6.Fear of height: Acrophobia, the fear of height is one reason why some Lagosians avoid the pedestrian bridges.
7. Dilapidation: Many of the bridges have become dilapidated. In some cases, there are gaping holes where one can see cars speeding past from the walkway.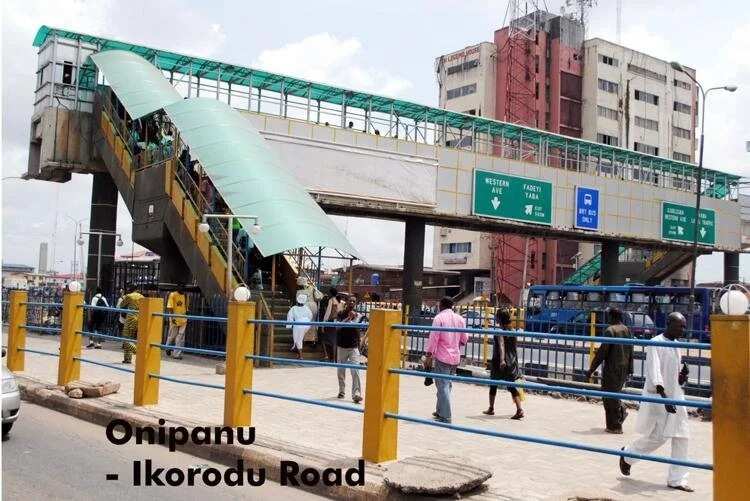 8. Filthy overhead bridge: Some of the bridges are not clean. People leave all kinds of dirt and refuse on the walkway.
9. Impatient Pedestrians: Some Lagosians are too much in a hurry to meet up appointment that they prefer to risk their lives. But it is better to be late than be the late.
10. Lack of Fitness: Many Lagosians are not fit and thus find climbing the bridge burdensome.
But in spite of all the challenges mentioned above, it is still safer to use the pedestrian bridges. Not doing so can be dangerous.
Source: Legit.ng