Salary Crisis: Buhari Schedules Meeting With Governors
In a bid to arrest the salary crisis ravaging the nation, President Muhammudu Buhari has scheduled a meeting with the 36 states governors tomorrow in order to  discuss the solution the issue.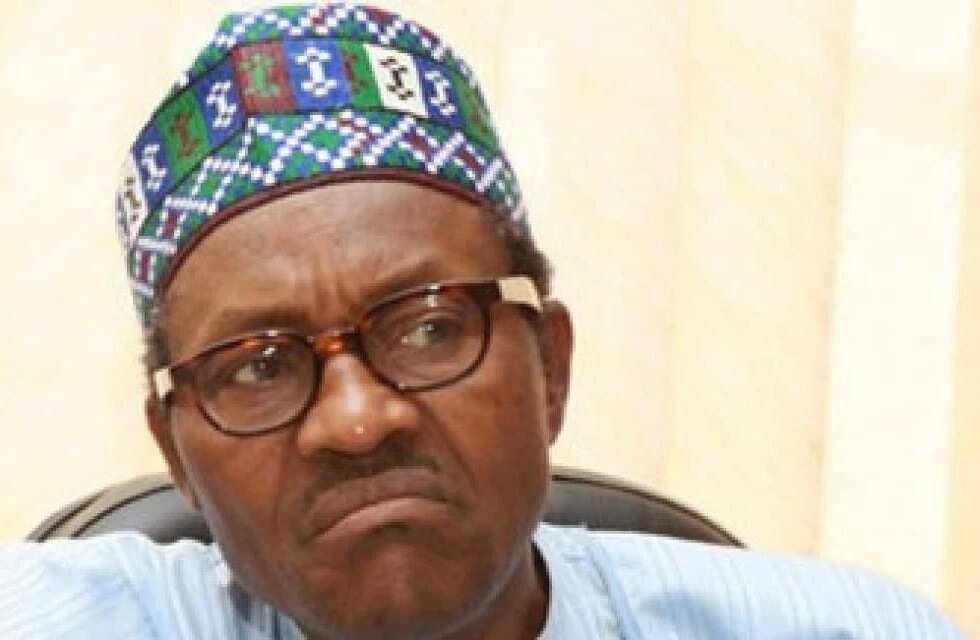 According to Sahara reporters, the supposed meeting was called after an appeal by the 36 State governors for a presidential intervention following states inability to pay civil servants. The major discussion will unsurprisingly be sourcing of funds to enable the affected states pay their debts.
The spokesman to governor Rauf  Aregbesola of Osun state, Semiu Okanlawon, told Sahara Reporters that: "this issue [financial instability and inability to pay workers] didn't start today, we gave enough notice to Nigerians that this was a problem."
He also said the governors are not surprised by the situation.
He continued: "[Governor Aregbesola] is optimistic that the result from these meetings will be good for the people of Osun State."
He, however, said the intervention of the federal government will not solve the situation as "states need to raise revenue so we don't rely on the federal government."
READ ALSO: Civil Servants To Declare War Against Buhari
Meanwhile, an official with a state also facing the salary crisis told the Vanguard that: "the President has graciously accepted our overtures to him to help us. Some of us are owing workers over nine months salary arrears and this has brought activities in the public service to a standstill."
The states suffering from this crises are Abia, Akwa Ibom, Bauchi, Benue, Cross River, Ekiti, Imo, Jigawa, Kano, Katsina, Kogi, Ogun, Ondo, Osun, Oyo, Plateau, Rivers, and Zamfara.
A government source also told Sahara Reporters that any government intervention means withdrawing from the depleting external reserves.
For months now, state workers have been complaining of months of unpaid salaries and allowances. Many governor have blamed the situation on the dwindling federal  allocations.
To manage the dwindling financial resources in states, some governors and state lawmakers have began taking a pay cut in order to use their allowances to pay staff.
Governor Muhammadu Umaru Jibrilla Bindo of Adamawa state, has promised to take a pay cut while, Nasir El-Rufai, governor of Kaduna state, says he would cut his and his deputy, Mr Barnabas Bala's, salaries by 50% until the economic situation in the state improved.
Earlier today, Governor Okezie Ikpeazu of Abia state directed the slashing of his salary and travel allowance by 50%, in view of the current economic woes in the state.
Source: Legit.ng