Nollywood Actor Welcomes Baby Boy
Nollywood actor Ik Ogbonna on Saturday, 20 June, 2015, welcomes second baby from his Colombian girlfriend, Sonia Morales.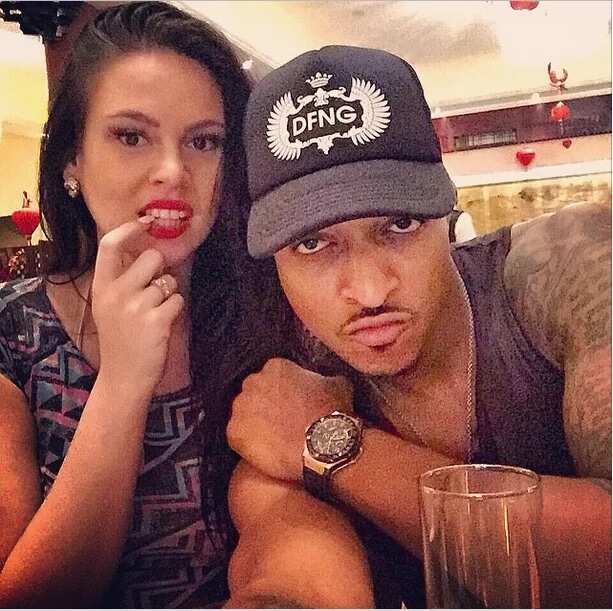 On Saturday morning, the actor could not hide his joy as he broke the news via Instagram, welcoming his son ACE, into the family.
In his message, he thanked Sonia for the bundle of joy she has given him and for not giving him any trouble during her nine month course.
READ ALSO: IK Ogbonna Becomes Coca-Cola Brand Ambassador
The Coca-Cola brand ambassador has a four year old daughter Makealah, from another woman before he met his Colombian girlfriend and mother of his son, Sonia.
However, both mother and child are said to be in good condition.
READ ALSO: I Used To Sleep In Clubs & Cars Before Making It Big- Ik Ogbonna
See photos of mother and child: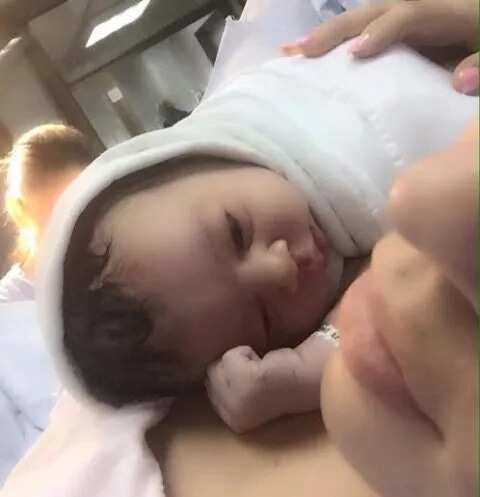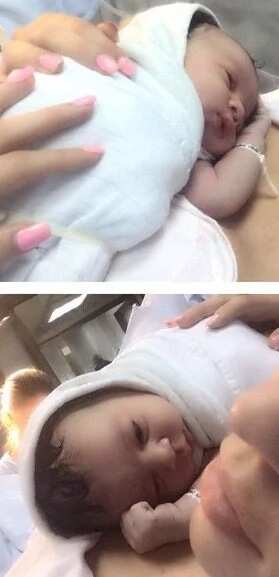 A week ago, the model and actor made his trip to Europe to meet with Sonia Morales, in order for him to witness the delivery of his son.
Source: Legit.ng