Fashionable Things Ladies Must Have This Rainy Season
The rain is here again! From torrential downpours to light drizzles, instead of letting the wet weather put a damper on your day, these rainy day fashion essentials will get you through these blustery storms. The rain can destroy in seconds your long hours wait at the salon. But not to worry Legit.ng cares and we bring you how to keep yourself warm during this season with these must have.
Collapsible Umbrella: This comes in handy any time especially for the ladies you need it as it fits easily into your hand bag.
Avoid Suede: Suede clothing are not water friendly so as much as possible avoid wearing them this season, save them for another season as water makes it fade easily.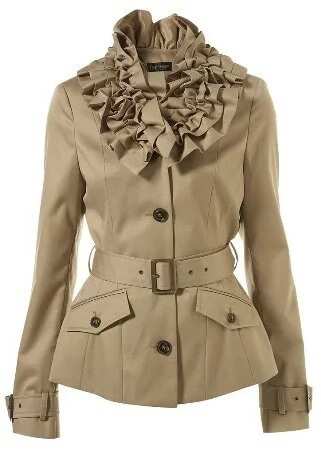 Water Proof Make Up: This is another time to be creative with your make-up. Try on a water proof make up and in case you don't know the way out, a make-up artist is around the corner, a visit or two makes you perfect with it.
Phone Protection: Your phones needs to be protected from water as they are not water friendly so during this rainy season get plastic or water proof yet fanciful protector for your phones and Ipads.
Braids: That is the hair for the season! Braids are fashionable and you can choose from an array of braids style in town from million braids to big braids, the dreadlock is still in vogue. Aside the fact that rain does not destroy braids and locks, the hair style also last as long as you want to keep them. If you are keeping them longer, a regular visit to the salon is required.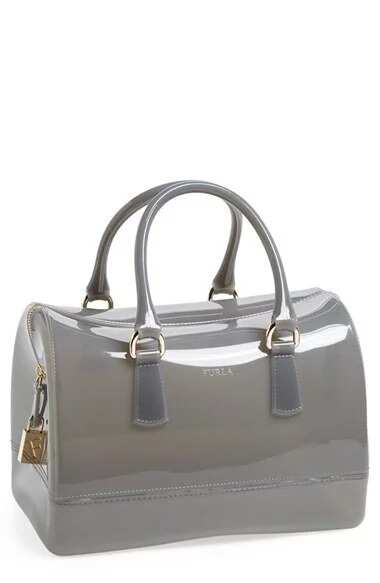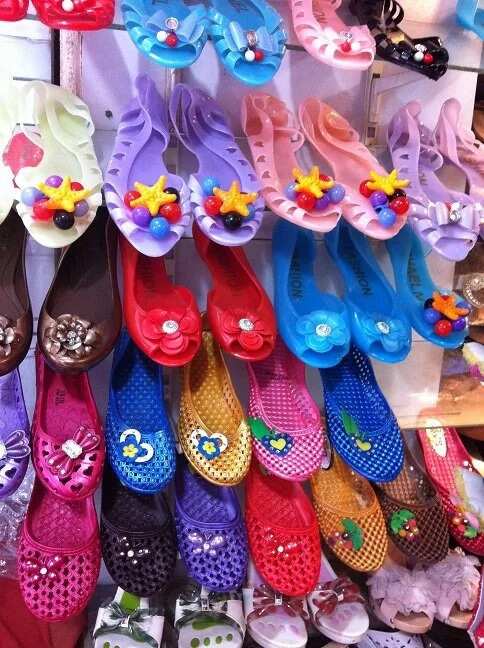 Leather Jacket: Leather jacket doesnot absorb water, water falls off it easily so you are good to go in it girl! In place of your suede jacket you can go for leather jacket. It also keeps you warm.
Stylish Cardigans: Yes stylish and colourful as rains makes things look dull so colours off you can help brighten your day and make you beautiful on the outside and at the same time keep you warm inside.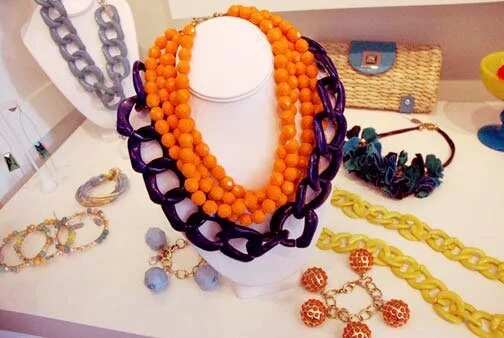 Travelling Dryer: While some calls it hand dryer, others use travelling dryer as the dryer is very handy. You will need this to dry up your wet hair peradventure you get beaten by the rain.
Jelly Shoes and Bags: Yes I have not forgotten that, get a colourful and bright jelly pair of sandals or shoes as we have them around us in various designs. This saves your leather shoes from getting spoilt by the rain. You get them in sandals, pump shoes, stilettoes, and they come in different colours to suit your corporate or informal outfit. The bags too are not left out.
Shower Cap: It is one of the cheapest things on this list. It is very affordable and this will protect your hair from getting soiled by the rain.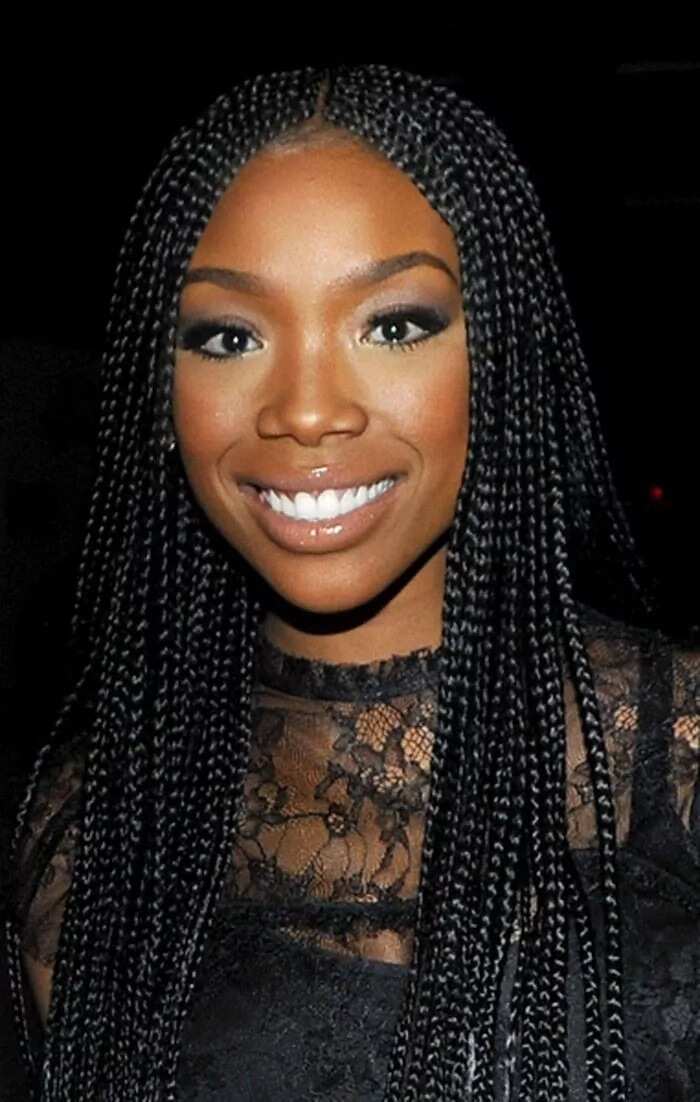 Stylish Rain Boot: You can have a stylish rain boot designed in rubber. Since boots are a little bit higher than shoes your feet are well protected from the dirty rainy water you have to walk in to get to your office.
Classic Rain Coat: A rain coat gives both you and your handbag protection from the rain as it comes down mostly to your knees.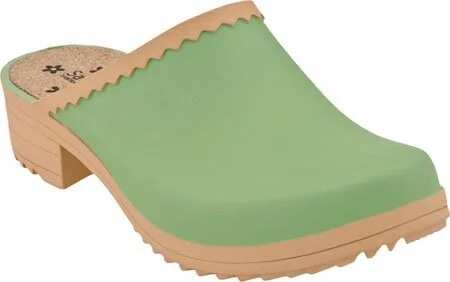 READ ALSO: SEE Parts Of Lagos Where Rainfall Is A Curse (Photos)
Water Resistant Watches: You need a watch to keep to appointment and at times time yourself in performing a task. Do not let the rain deny you of this must have, get a water resistant wristwatch and you are set for the task ahead and beat your deadline.
Bold Accessories: Things are naturally dull during the raining season so the urge for you to brighten you look this season. Get bold accessories to bring out the hidden beauty in you.
Get A Pair of Trousers: Yes trousers I said, you might be scared of your trouser getting wet but you know what? You can get them tucked into your rain boot.
Source: Legit.ng