5 GEJ Ministers That Didn't Live Up To Expectations
As the curtains draw to a close on the outgoing Goodluck Jonathan government, some analysts will focus on the ministers that have not been outstanding and whose non-performance affected the president's ratings.
Legit.ng brings you a list of 5 ministers, whose contributions to the present administration have not been any where encouraging.
Read below: 
1. Dr. Ngozi Okonjo-Iweala: As the coordinating Minister of the Economy and the Minister of Finance, the buck obviously stops on the table of this well-learned World Bank trained economist. But has she delivered? The answer is a big NO! Okonjo-Iweala's first stint as a Minister under the Olusegun Obasanjo's administration was a blessing to Nigeria. But her second stint under Jonathan has been nothing but disastrous. Apparently bugged down by the hawks around her, Okojo-Iweala's thesis couldn't stand the test of a strict scrutiny which calls into question her credentials as a financial expert.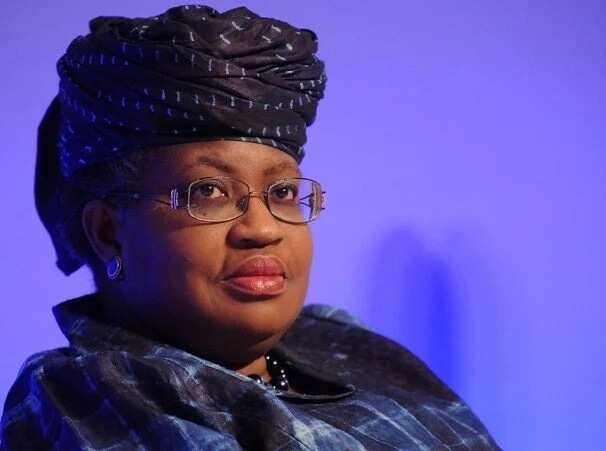 2. Mrs. Dieziani Alison-Madueke: The former Executive Director of Shell actually started on a bright note in the petroleum ministry. Just like Okonjo-Iweala, there is every possibility that Alison-Madueke was at some point overwhelmed by the powerful cabal in the industry. An unalloyed ally of the President, She stepped on big toes when she assumed office, but later fell for the traps the same people she stepped on set for her. She became arrogant, and carried on as if she was untouchable. She lost focus after too many accusations and counter-accusations with the opposition and got distracted too many times. The alleged missing $20billion is one issue that will continue to hang over her neck.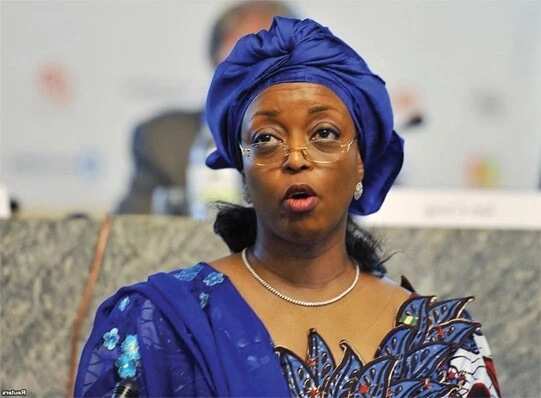 3. Senator Bala Mohammed: Majority of the residents of the Federal Capital Territory (FCT) will be glad to see Senator Mohammed leave the helm of affairs of Nigeria's capital next week. Since he assumed office, frequent complaints by the residents have been the order of the day. Many believe Senator Mohammed do not deserve the position because of his background as a typical politician. Given that proven technocrats like Kaduna State governor-elect, Nasir El-Rufai has  been in the position in the past, it is widely believed among the locals that the Minister's appointment was a draw back to the FCT. One thing is clear, he has not performed. The hurried last minute projects are a testament to the fact that he is just in a hurry to prove a point to a diversified residents that has already dismissed his dismal performance long ago.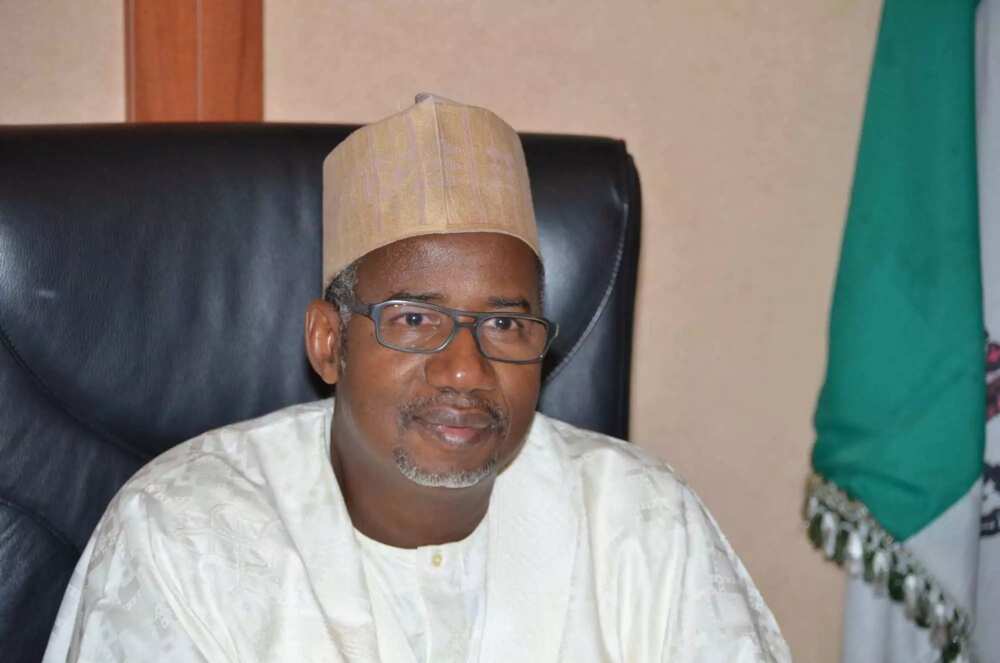 4. General Aliyu Gusau: The absentee Minister. His appointment is no doubt a grave mistake my Jonathan. Whether it is his age, or he has run out of ideas or simply not interested, one cannot tell. But he has proven overtime to be incompetent, not reliable and a waste of space. His appointment by Jonathan was politically expedient as the President was looking for every means to gain the support of the north as the elections approached. Perhaps, he knows the circumstances in which he was appointed and felt he didn't owe Nigeria an obligation to serve diligently.  Having being in the corridors of power for over two decades, it is quite surprising that what could be his last outing in governance was a complete disaster.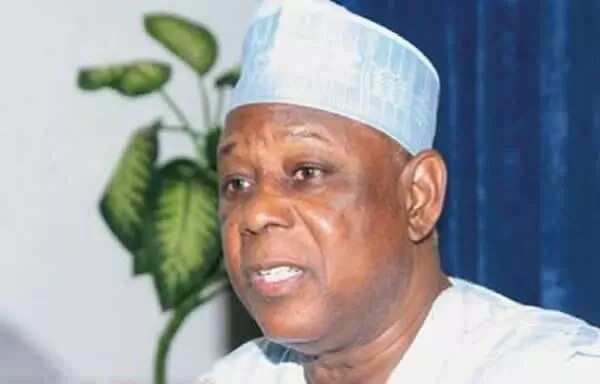 5. Comrade Abba Moro: How he remained a minister after the immigration debacle remains a mystery. Moro is one man who prefers to dance to the tune of his political masters than to serve his nation without fear or favour. Even when he erred, he refused to apologise but he had every excuse in the world to exonerate himself from a case that was clearly his fault. The Benue-born minister presided over a failed exercise that till this day remains a dent on the image of the Jonathan's administration. Many Nigerians will no doubt be happy to see the back of this man.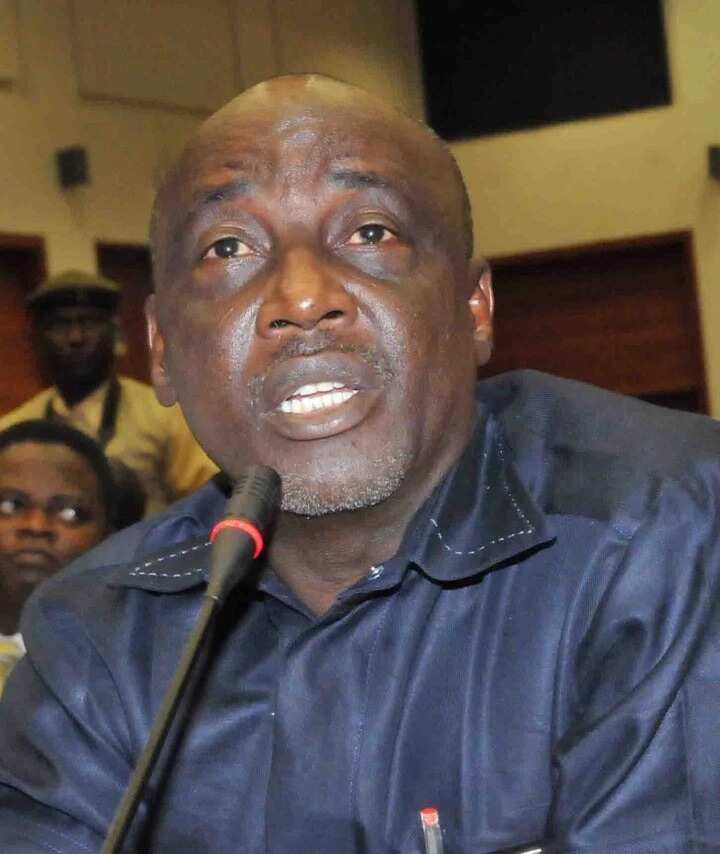 Meanwhile, President-elect, Muhammadu Buhari, has made his first appointment by making Femi Adeshina, his special adviser on Media and Publicity. 
Source: Legit.ng